Grúas Rigar relies on Lifting Group as its Marketing Outsourcing Agency
Si te gusta compártelo:
Grúas Rigar is a group company leader in the Rental of Cranes for industrial construction and machinery, infrastructures and engineering in the Mediterranean area. 
The company was founded in 1972 in Valencia, where its headquarters are located. Currently the group is comprised of more than 150 workers with representatives in Sagunto, Castellón, Benicarló, Tarragona y Alicante.
The quality of its trade offer is based on combinations of people, services and technology, accompanied by a fleet of cranes, platforms and vehicles of leading brands.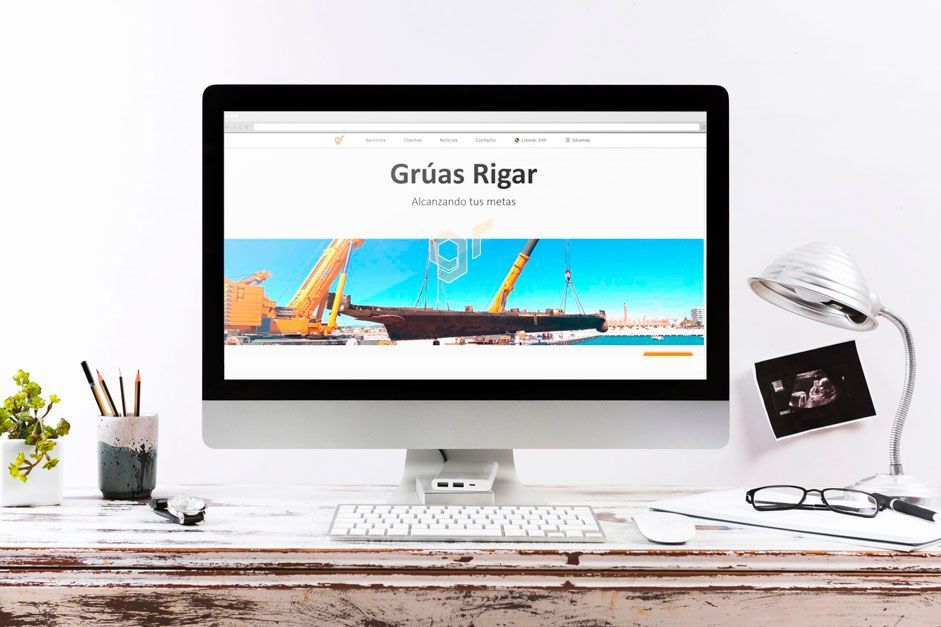 The Grúas Rigar has trusted in Lifting Group as its Marketing Outsourcing Agency. A strategy focused on the growth and increase of the brand's visibility and its assets in the Digital Channel.
The prepared strategy combines the implementation of strategies concerning SEO and SEM positioning, as well as Social Media, Email Marketing and Online Reputation. 
With the planned strategy, the intention is to work on the positioning of the Grúas Rigar website at an organic level, as well as the creation of search campaigns at the moment.
Grúas Rigar trusted Lifting Group as its Social Media Agency to strategically manage its social networks, increasing the traffic of the qualified public to its website.  There is also work on Email Marketing to gain new clients as well as their loyalty. 
At Lifting Group we once again express our thanks for the opportunities that our clients give us to be able to continue building new challenges and acquiring even more professionalism.