Armario Lulu, new client of Lifting Group!
Si te gusta compártelo:
Armario Lulu is a women's fashion brand founded in 2009. The brand offers different clothing designs and accessories of high quality and originality, designed and manufactured 100% #MadeinSpain, characteristic of a special value in comparison to many other competitors.
Currently it sells their designs through physical multi-brand stores spread throughout the Spanish territory and in their e-commerce, reaching customers throughout Europe.
This brand, which is being increasingly recognized by the female public, is also celebrating its tenth anniversary.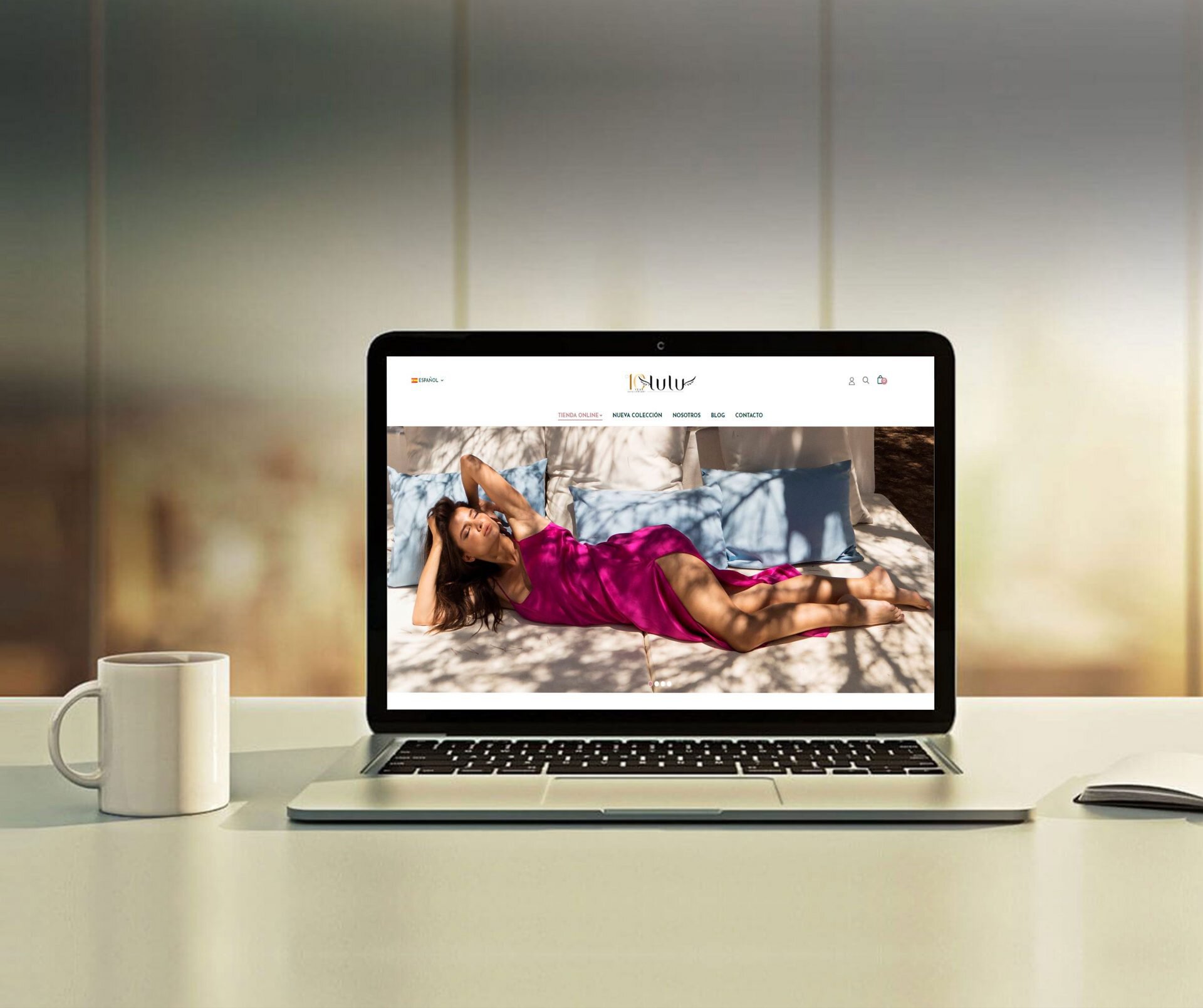 This is a special anniversary that is being celebrated throughout 2019 through different actions as an event and showroom in its premises in Valencia, which Lifting Group did not want to miss, as well as various activities and special promotions that will be discovered as the months pass.
At Lifting Group we have developed a strategy for Armario Lulu with the main goals of increasing the visiblity of the brand both online offline.
To promote the brand we have developed  branding strategy and online reputation that will be applied online and offline.
Likewise the user experience will be improved through changes at the website use level. Moreover, with the aim of expanding the visibility of its products for its target audience and strengthening the brand's visibility,  we have created a publicity strategy.
Lastly, there will be events to for the loyalty of clients who have already trusted in the service and garments of Armario Lulu.
At Lifting Group we want to congratulate the tenth anniversary of Armario Lulu and we also want to thank the company for its trust in the services of Lifting Group.