Our Lifting Group, Free Falling, Imagine and OTTO Films teams have incorporated the Speakap internal communication tool
Si te gusta compártelo:
This follows the challenges with the aim of improving internal communication as well as increasing the involvement of different teams in cross-cutting projects.
We have decided to implement Speakap, a tool for the internal communication of all company employees, custom designed to be adapted for each company.  Speakap has the trust of big companies like Rituals, Marriot, G-Star Raw, Suitsupply, etc. and is available in several countries.
We find the following among its many features:
Clear and intuitive timeline, with continuous updates, similar to those of social network sites.
It saves and manages the documents of your company in a private and secure cloud.
Speakap connects subsidiaries, departments and employees,as well as reducing any communication gaps.
Speakap enables the sharing of ideas and information on your timeline through private messages, with several people simultaneously, from your computer and mobile phone. 
To tool allows you to create and organize events  for your employees including day, hour and place with the option of accepting assistance to have a better forecast.
It allows you to customize the tool according to your brand, including logo and the colors of your brand, adapted to the structure of your organization as well.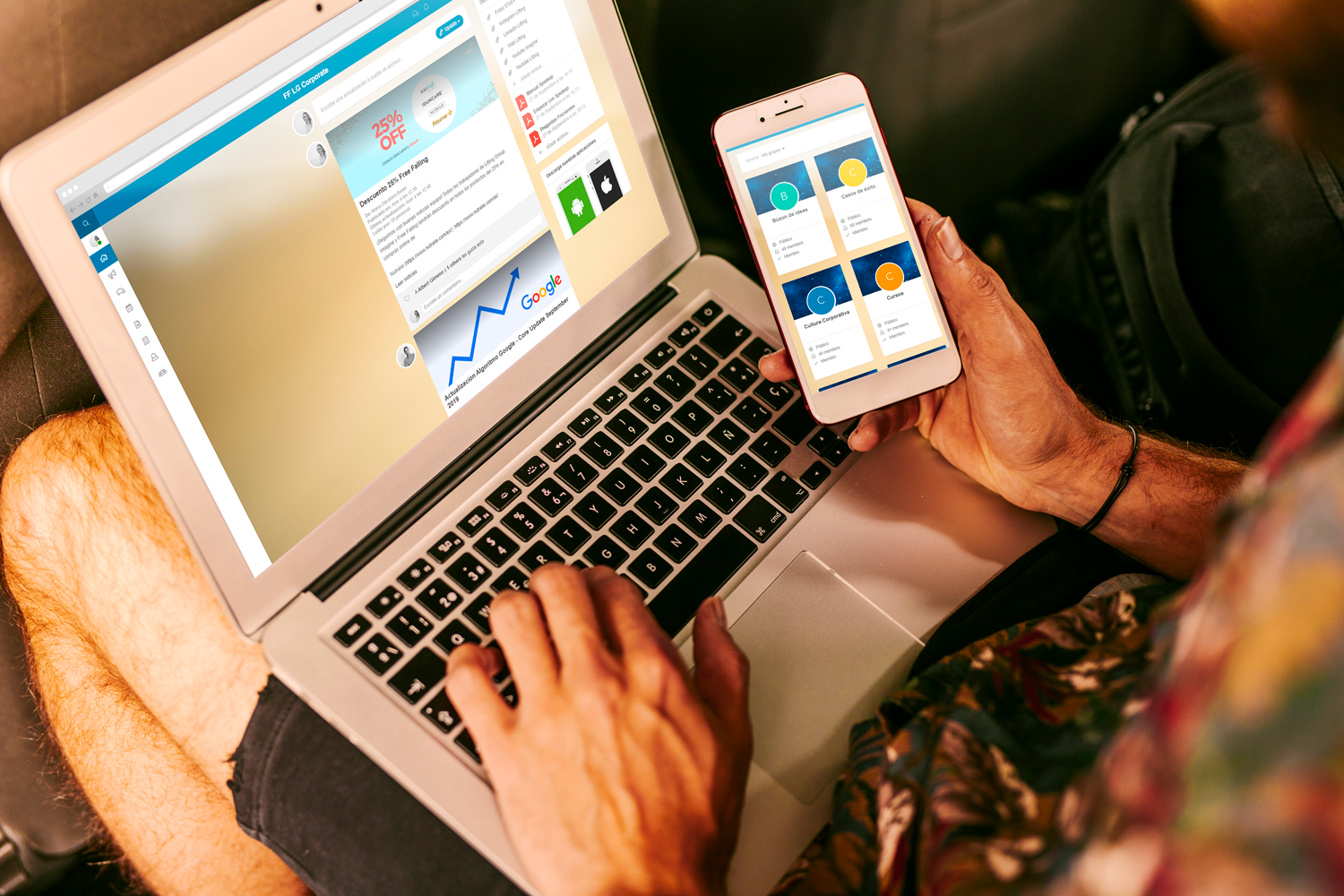 At Lifting Group we want to continue improving internal communication at all times  and for this purpose we have wanted to make Speakap available to our entire team. A tool that enables us to be connected and communicate at all times, not only  with the rest of the department but also with the other offices and teams in an easy, friendly and successful manner. It will also allow us to organize and update the documents and information necessary for our daily work and organize the events for each of our groups.
We believe that internal communication is one of the most important pillars of the company and so we are excited to start with this new project that is a success for now.