Lifting Group's audiovisual production company, Otto Films, has shot footwear for our Yumas client for its new spring-summer 2020 collection.
Si te gusta compártelo:
Yumas has been a renowned brand of sports and casual shoes for almost 40 years, with unmistakable personality, style and values. Today, they continue working in order to offer their customers the best quality/design relationship of all their products.
Their models and shoes are unmistakable, becoming some of the must-have items in our closets. With iconic models from the 1980s till today.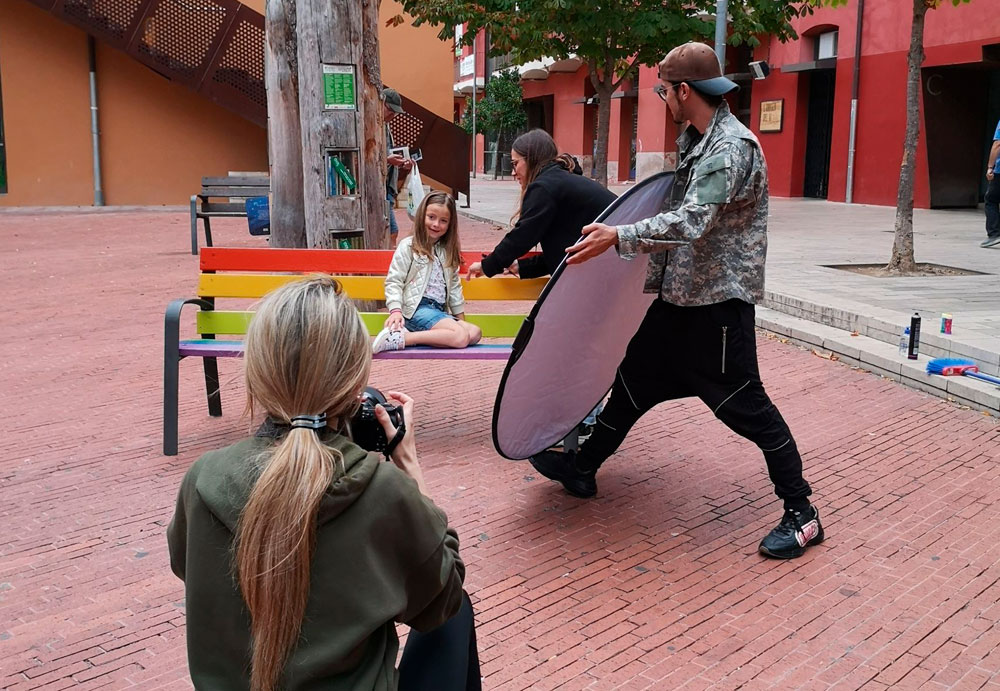 OTTO Films, the new audiovisual production company of Lifting Group specializing in audiovisual and visual productions, the coverage of live events, summaries and making offs, has performed a magnificent job at the photo session of our client Yumas.
OTTO creates attractive audiovisual content with the best tools and solutions in order to implement our clients' audiovisual projects, providing them with the best solutions at the right times. The producer faces any challenge in a transparent and planned manner with the client, with the best courage and attitude so that both parties enjoy what they are passionate about.
And as always, OTTO Films has performed a magnificent job shooting the next spring-summer collection of Yumas shoes for its website.
At the launch of the new season, we can see comfortable shoes, adapted for everyday life and authentic for different urban looks, both for adults and children. The shooting was done in a place with representative and special spaces that make it unique, alongside the main idea of new shoes with a touch of casual elegance, always contributing to its customers creating their own path with personality and character.
We can't reveal many more details, but what we can assure is that the new Yumas collection will be a success! Thank you for relying on us again.