Nerthus, new Marketing Outsourcing Lifting Group client
Si te gusta compártelo:
Nerthus is a platform designed to connect agricultural professionals with the great demands of the current consumer market. This initiative involves a direct communication channel between technicians and farmers in order to implement farm management with the objective of food quality and sustainable production.
The platform is not only a field notebook to record daily activities, the application of treatments and the administration of land plots, but includes specific protocols for various crops where the aim is to meet consumer demands and, moreover, minimize the waste of active materials.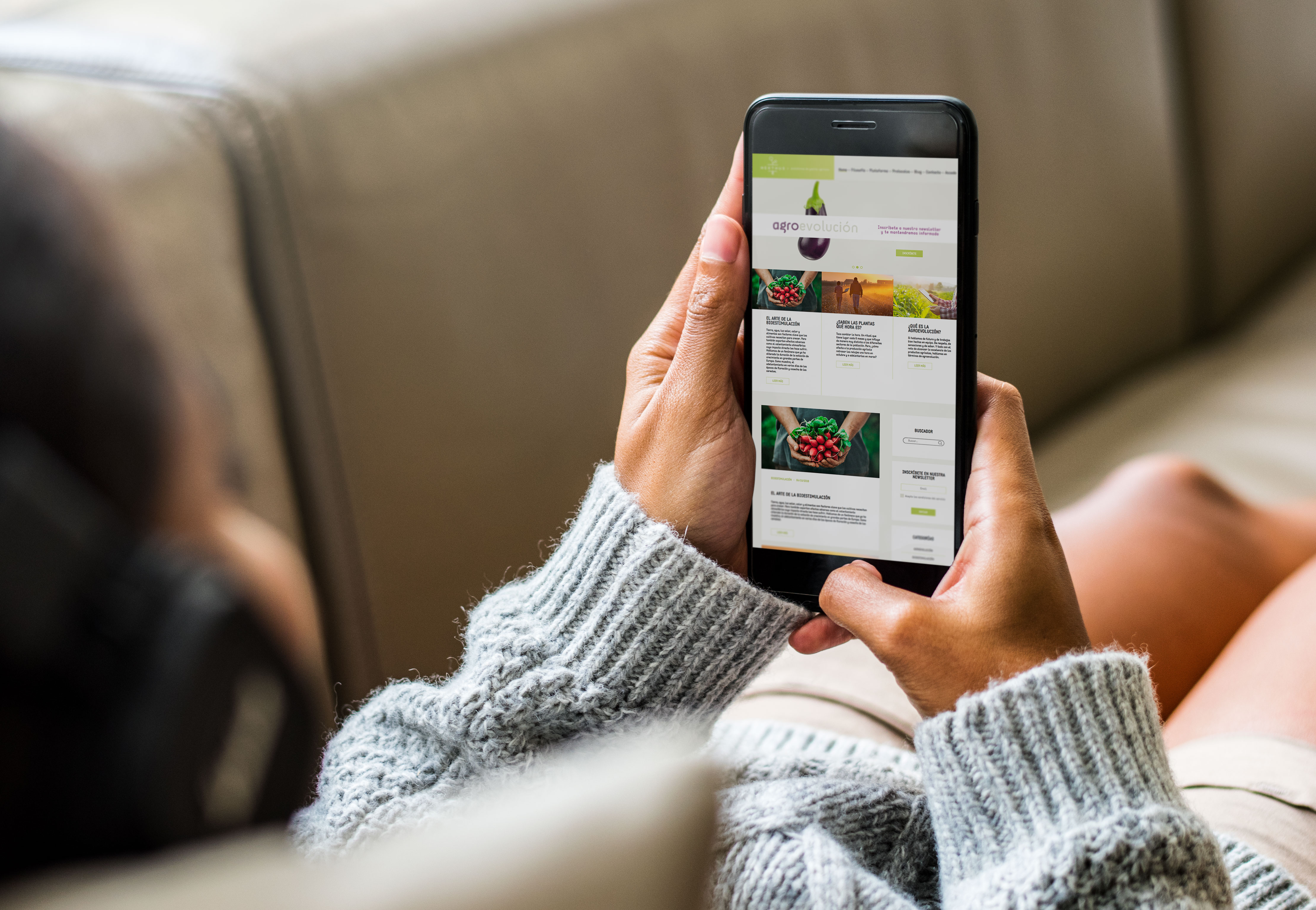 Nerthus has relied on Lifting Group for the launch of the agricultural platform and all the Marketing Outsourcing necessary to achieve its success. The following have been carried out during this process:
Inbound Marketing: SEO and Content Plan Study with topics of current interest for the market.
Social Networking Strategy oriented on Facebook, LinkedIn and YouTube.
Media plan for both online and offline communication especially aimed at specialized media.
Creation of a Landing Page to attract field technicians.
Once the platform is launched, existing services will continue to be maintained and an Email Marketing strategy will be performed to continue meeting the pre-established objectives.
We are very satisfied with the work performed by our team and the trust Nerthus has placed in Lifting Group for this major project. We believe that the new agricultural platform will be a success and will create much to talk about!