CONTENT MARKETING MEANS BETTER POSITIONING AND MORE VISITORS
Just imagine that the interest in your products or services increases without investing in publicity. That is exactly what Content Marketing achieves. A combination of strategies within the Online Channel and Digital Marketing whose last goal is, exactly to attract the consumers' attention through the creation of useful content directly linked to our commercial offer.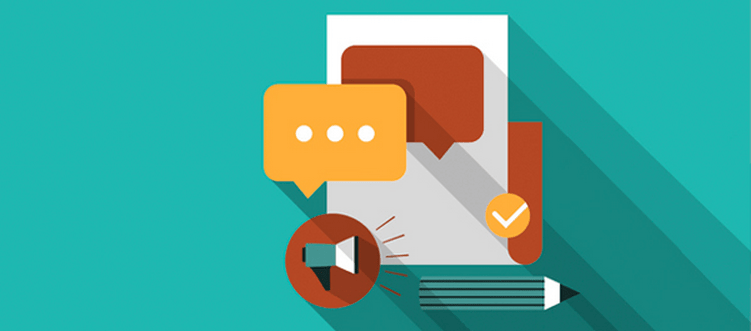 Content is the king of the Internet and Content Marketing is the foundation on which its castle stands. In an increasingly competitive online world, creating quality content which invites reading and interaction becomes something more than necessary to have an optimal online positioning and brand popularity.
At Lifting Group, we provide you with the best Content Marketing Strategies to position your business where you want it to be: one step ahead of your competitors.
THIS IS HOW WE WORK WITH CONTENT MARKETING IN LIFTING GROUP
WE SET THE OBJECTIVES TO BE REACHED
It is no use having the best content if you do not know what you want to do with it. We help you to define objectives with an appropriate Content Marketing Strategy.
WE DEFINE THE BEST CHANNELS TO PUBLISH THE CONTENT
There are several factors that make us publish content in one channel or another. At Lifting Group, we know which are the appropriate channels for every particular Content Marketing Strategy.
WE CREATE THE CONTENT FOR YOU
We create computer graphics, texts for social media, videos, newsletters, blog posts, press releases, presentations, and so on. We have a team of specialists in Content Marketing that will create the best content for your company.
OF COURSE, WE MAKE YOU GO VIRAL
And ensure that the information reaches what interests you: your potential customers.
WE MONITOR HOW THE CONTENT EVOLVES
In this way, we ensure the previously established objectives are fulfilled and correct our Content Marketing Plan when necessary.
WE SEND YOU A MONTHLY REPORT WITH THE OBTAINED RESULTS
With all the indicators you need to know in order to check how our Content Marketing Strategy is working and in which channels the content is visible, so we adjust the strategy to fulfil the objectives.
WHY INVEST IN CONTENT STRATEGY?
Conversions
Conversation about your brand
Reduction of advertising investment
Success stories to show to your customers
Traffic for your website
Positioning in search engines
Positive online reputation