Definition and Implementation of the Marketing Strategy and Actions, with an external team that works as if it were your own team
To say Outsourced Marketing or External Marketing agency is to talk about Lifting Groupsince we were pioneers in Spain in these services in 2007. More than a decade of experience in the implementation of a service that provides greater performance for the business of our customers, thanks to the outsourcing of an area of the company or part of it that allows to save resources, gain profitability and above all Expertise in the different Channels and in the implementation of Omnichannel, Multichannel and Global strategies in more than 40 markets.
Multidisciplinary Outsourced Marketing Agency
The Lifting Group teams, as a 360 marketing agency, also have the advantage of benefiting from the services and equipment of its other divisions, at the level of consulting, digital specialized services, operations, development and design. In this manner they can adapt to the multidisciplinary nature that each external marketing project requires.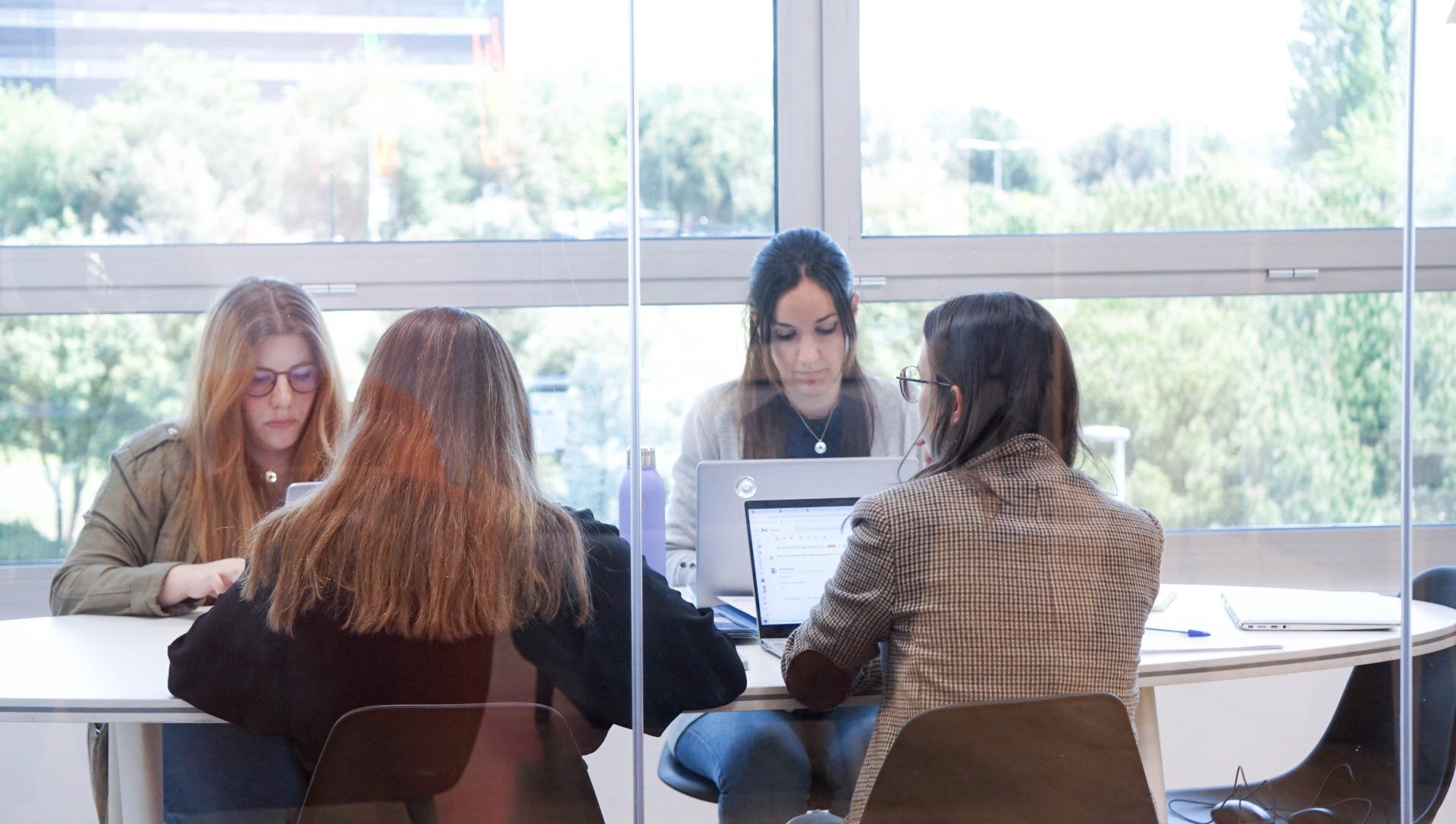 External Marketing for companies without losing control in the Definition and Implementation Key points:
Areas of responsibility Outsourced Marketing for Lifting Group companies