Social Media Agency
We are the social media agency that will make you grow and reach your target audience with a convincing message.
WE CAN HELP YOU! SHALL WE TALK?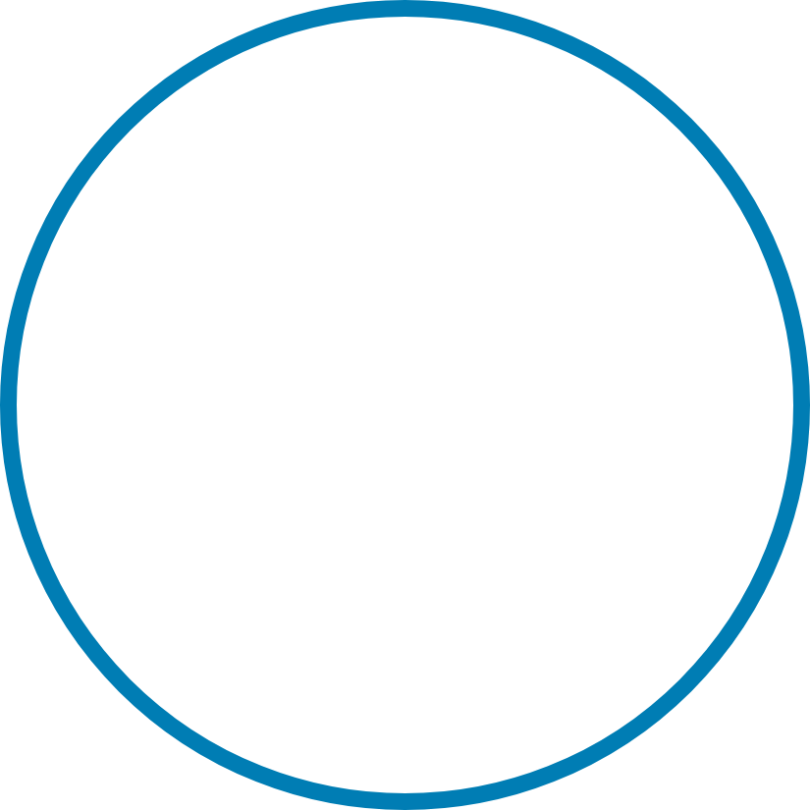 Adaptation
Thanks to our experience in the digital environment we know that each client has specific needs and at Lifting Group we adapt to them and provide value.
Strategy
Defining a clear strategy for our presence in Social Media is essential to ensure the performance of our brand in different social networks.
Methodology
At Lifting Group we have a unique methodology based on our experience. Our service is always personalized, strategic and measurable.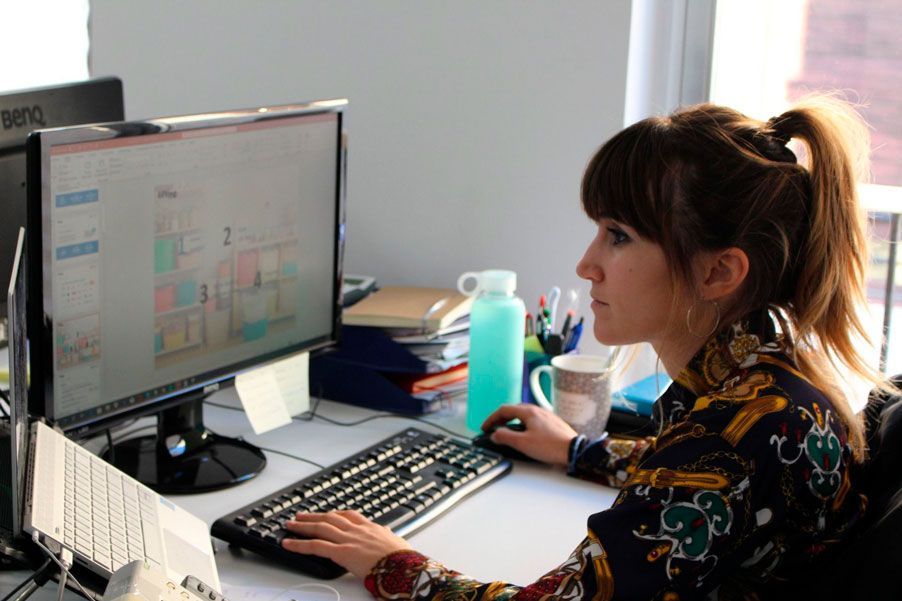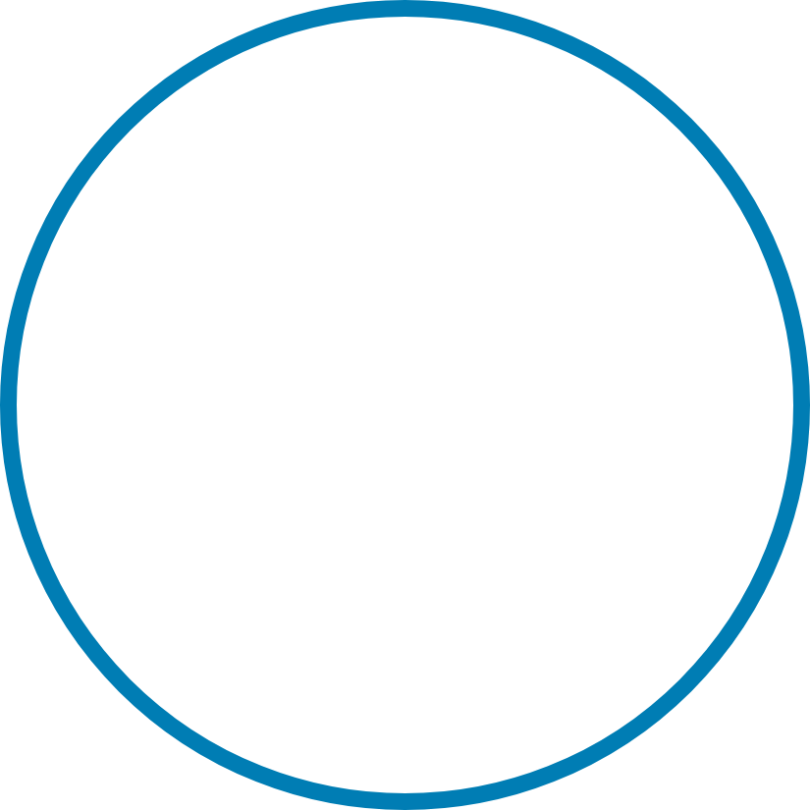 Define a clear strategy where we will define not only in which social networks we should deploy the social media strategy but also what should be the qualitative and quantitative objectives in each of them.
Development of an community manager service: constant and integral management of all the social profiles of your business for the different networks, and for your different markets, either by channel/brand segmentation as a target.
Monitoring, Listen & Respond and online reputation management, where we involve not only social networks but what happens around them with the brand
Consulting and advice in the definition and implementation of the Social Media strategy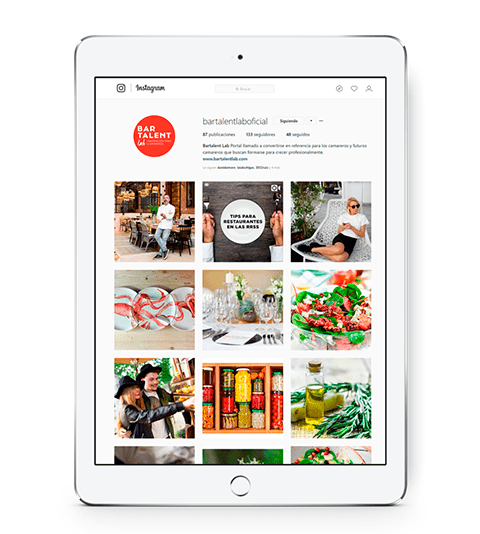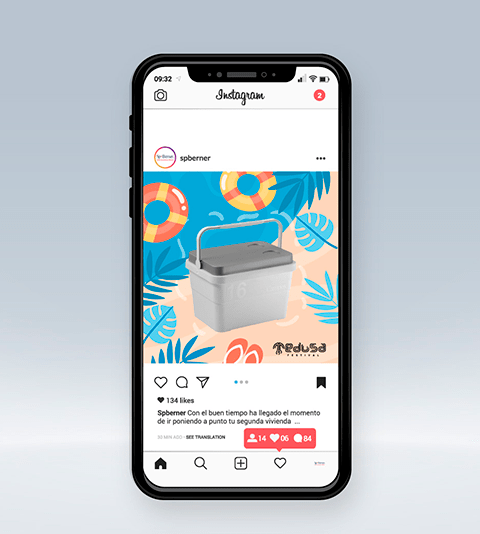 Advantages of having a Social Media Strategy from Lifting Group
 Social networks are a powerful ally in these days; in order to express their full potential it is important to properly define the strategy we are going to follow and for this purpose we must know the environment and our target audience well. Our actions must be in tune with what the latter want. That is why as a Social Media Agency, Lifting Group works to know the target audience of your brand in depth and design a strategy that brings value to your business.
The following are some of the advantages of having a good Social Media strategy:
Increase your brand awareness: social networks are a powerful communication channel and also help your brand to be more accessible.
Increase your brand loyalty: when a customer can follow your company on social networks it creates a link with your brand and tends to consume it.
Better positioning in search engines: one of the most influential factors in SEO is the mentions in social networks.
Increase in incoming traffic: if the content of your social networks is of interest to your audience, this will transform into more traffic to your website and so more conversions.
Improve your conversion rate: social networks allow you to create a link with the potential customer; since it is a closer channel, this allows the public to perceive your brand as more human and it react accordingly.
Low investment: compared to traditional media, investment in advertising is much cheaper.
Obtain data: this is the best way to know your potential customer, know what he/she likes and who are your potential customers
Why trust the Social Media Strategy of your business to Lifting Group?
Lifting Group is a marketing agency that has 10 years of experience. Our experts in social networks provide this Social Media Agency  with the ability to significantly improve your company's presence on social networks. Having an experienced group of social media specialists will help you meet your business objectives ,so that: