Digital + Human
Usable + Functional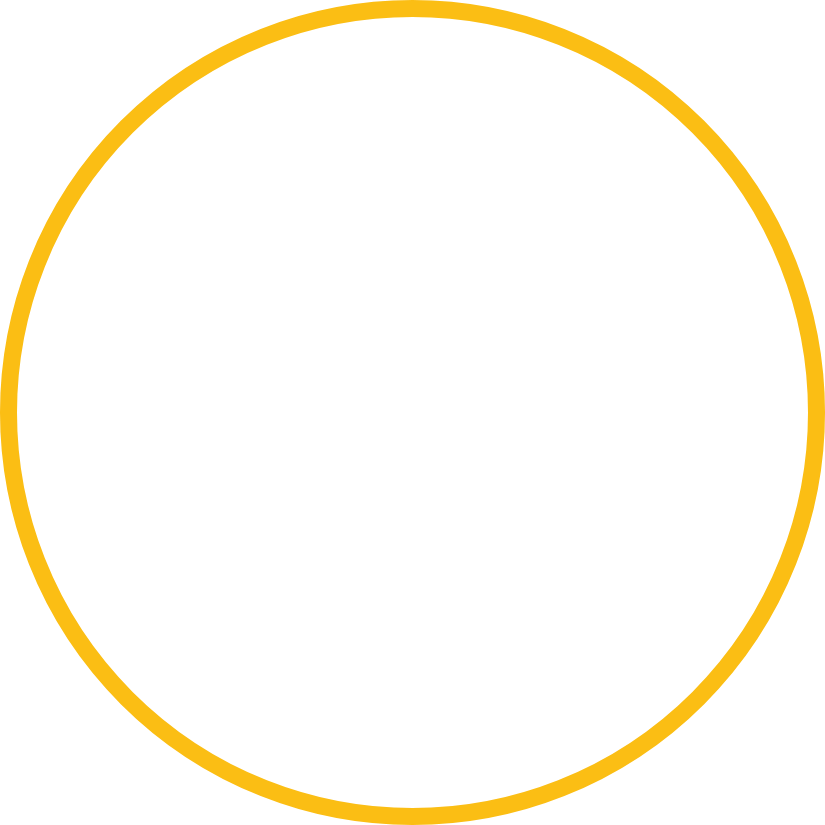 At Lifting Group, as a Web Development Agency, we dive fully into the world around your brand to know your customer better and thus develop digital projects that impact positively on your business. At Lifting Group, together with our creative agency Imagine Creative Ideas,  we have more than 10 years of experience in project development and digital strategies and more than 600 delivered projects. This ensures that our development team is fully aware of the development of all types of digital projects.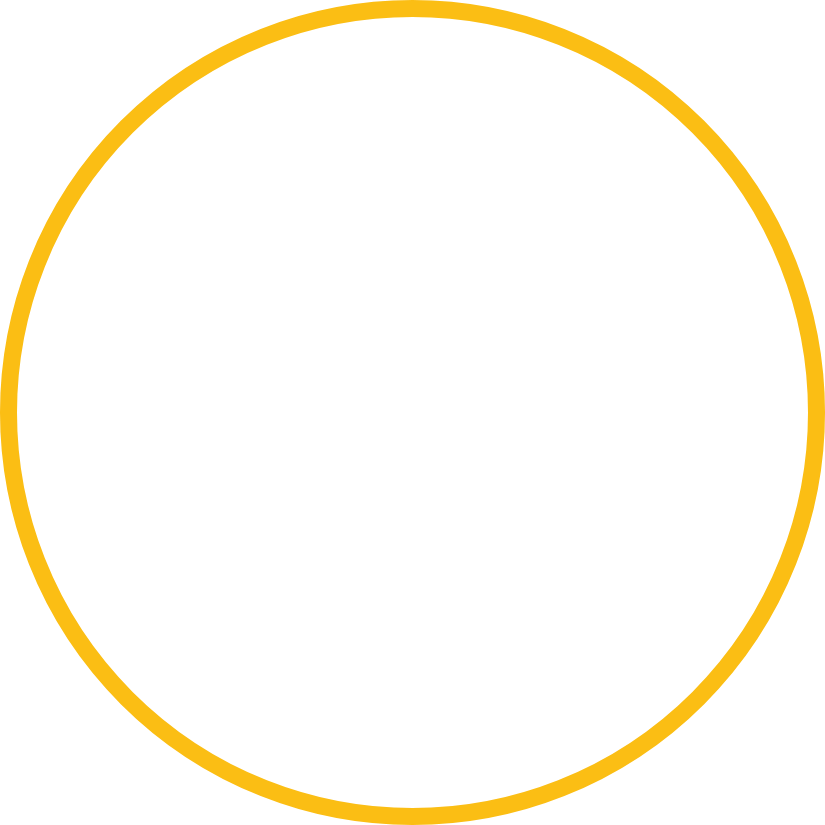 How do we carry out Web Projects?
TECHNOLOGY
At Lifting Group, we know and have worked with most of the technologies on the market in web projects, portals, e-commerce and mobile applications (WordPress, Ez Publish, Joomla, Drupal, Magento, Prestashop, Intershop, Hybris, custom development, etc.). This allows us to choose the technology that best suits the requirements of the digital project. Whether with open source, licensed or custom systems. That is why our digital projects are based on an internal methodology developed by our Consulting team together with thedesign team and Digital expertisel of Imagine Creative Ideas, offering valuable projects for the business and for the user.
IDEAS AND CREATIVITY
We don't just implement the original idea, we bring our experience to the project. We shape this with creativity, making our digital projects in line with what the market demands and at the same time our clients' projects constitute a benchmark within their sector and competitors.
USER EXPERIENCE
A perfect user experience is fundamental in any digital project, To achieve this, we take into account the layout of the graphic elements, the interaction with the functionalities,  as well as the use of the digital projects.
ARCHITECTURE AND INTEGRATION
More complex digital projects require multiple integrations and in turn a higher page yield requirement. To this end, we have developed our own work methodology that ensures the requirements for the platform to be functional once the project is finished.





OUR PROJECTS, OUR SUCCESS