Marketplaces Consulting
Experts in Amazon (Seller & Vendor) and other Marketplaces We help you define your Strategy and Presence in the main e-Marketplaces
Experience and specialization in Marketplace Consulting
Lifting Group has teams of consultants specialized in foreign trade consulting to design and implement the internationalization strategies of its customers, from expansion to the diversification and foreign growth of the business.
Our team is in charge of analyzing the established challenges and defining the actions to be carried out for a proper strategy for the commercialization and internationalization of the business.
At Lifting Group as Strategic Consulting and Marketing Agency we help companies to exploit the Digital Channel and lead the change and internal implementation of Digital Transformation processes. The Marketplaces Consulting, service is responsible for helping our clients not only to identify their strategy in an acquired channel such as marketplaces, but also to select the most appropriate ones, their markets and the strategy to be implemented in each one of them. Always incorporating analysis and prediction models with the clear objective of quantifying and monitoring actions to obtain qualified information and make more accurate business decisions
Digitalization has revolutionized the paradigm of how we generate business and specifically marketplaces like Amazon (both Amazon Seller and Amazon Vendor), Ebay, Aliexpress or Rakuten as references with presence in many of the main markets, as well as other specific segments both in business model in B2B marketplaces and specialty (Vertical Marketplaces). They have allowed access to the final client (both B2B and B2C) in an accessible way and with tools to be able to define a tailor-made business model for many brands, producers, distributors, etc.

Counting on a partner with experience and specialized in Digital Consulting and Marketplace Consulting is key, many set up the goal and try, but few have the success to be able to say that their presence, in one or more of the marketplaces suitable for their brand/product portfolio, truly ends up being profitable and a source of income on which to leverage a part of their strategy.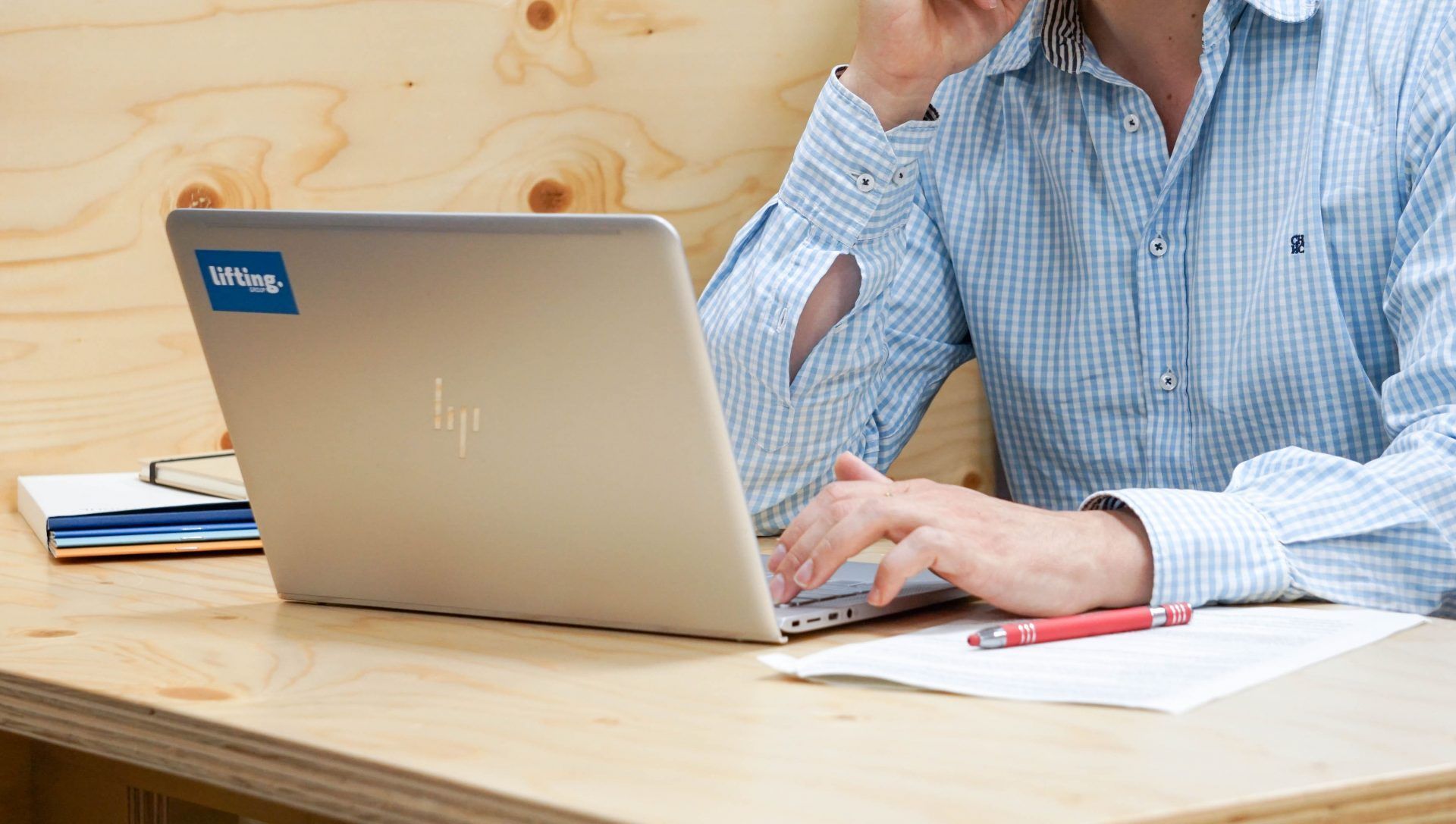 Amazon and other Marketplaces Consulting at Lifting Group
Through the Amazon Consulting Service and Strategy in Marketplaces, we structure different phases in order to reach an appropriate strategy and achieve the set objectives:

PHASE 1:
Analysis of the product portfolio (depth, assigned categories and including review of rights and agreements as a brand

Identification of suitable marketplaces (including markets, categories and model: Seller and Vendor)

Benchmark Competitors in each Marketplace by category

Analysis of presence in current Marketplaces in case the client already has a presence

Identification of product sales cost structure

Analysis of the company's Logistical and Operational processes together with the requirements or alternatives offered by the different Marketplaces to be worked on 
PHASE 2:
Definition of appropriate product portfolio and pricing strategy

Strategy of synergy with company's own assets in the Digital Channel (web, ecommerce, app) and also the remaining Channels if the company has an Omnichannel presence (Retail, B2B Distribution, etc.)

Definition of the implementation strategy: 

Brand presence

Product files

Paid and SEO Strategy

Strategy reviews

Logistics Setup Marketplace

Tax Setup Marketplace

Operational Manual and Internal Communication Plan to incorporate the teams involved

Implementation roadmap and dashboard model
PHASE 3 (Optional):
Implementation follow-up (Quarterly)

Deployment of markets and new marketplaces
Strategic consultancy in Marketplaces in the short, medium and long term
Our team of specialized consultants offers all its experience to elaborate a short, medium and long term plan, focused on consolidation but that identifies and defines the most immediate and adequate tactical actions to deploy your presence in Marketplaces.
Why seek the help of Lifting Group to define the Amazon Marketing Strategy of my business?
As a Strategic Consultant and Marketing Agency, we have the experience not only in the definition of a winning strategy, but also in its implementation. This provides us with the expertise to be able to define the right rate and follow-up metrics to guarantee the maximum return on investment (ROI) of both the team and the investment in the Marketplaces' own mediums. 
If you are seeking a strategic consultant with extensive experience in implementing marketing strategy in Amazon or other marketplaces that ensure maximum profitability and compliance with your objectives contact Lifting Group.