Lifting Group, experts in Analytics and Big Data Consulting
 Analytics and Big Data Consulting consists of collecting data and analyzing it to obtain valuable information and increase the performance of the data. Currently, any company must have the necessary technology to be able to perform Big Data Analytics since, by operating in different channels (Omni Channel and Multichannel) and markets, a large volume of relevant data and information generated that they must know how to manage.
Big Data Consulting allows to shape high quality information such as the company's portfolio, prices, promotions or stock levels, to make relevant decisions for the business. Therefore, at Lifting Group we have created a multidisciplinary team both at the technological and strategic level and consultant to help our customers gain the best value and performance of their data.
Analytics and Big Data at the reach and service of our clients' business performance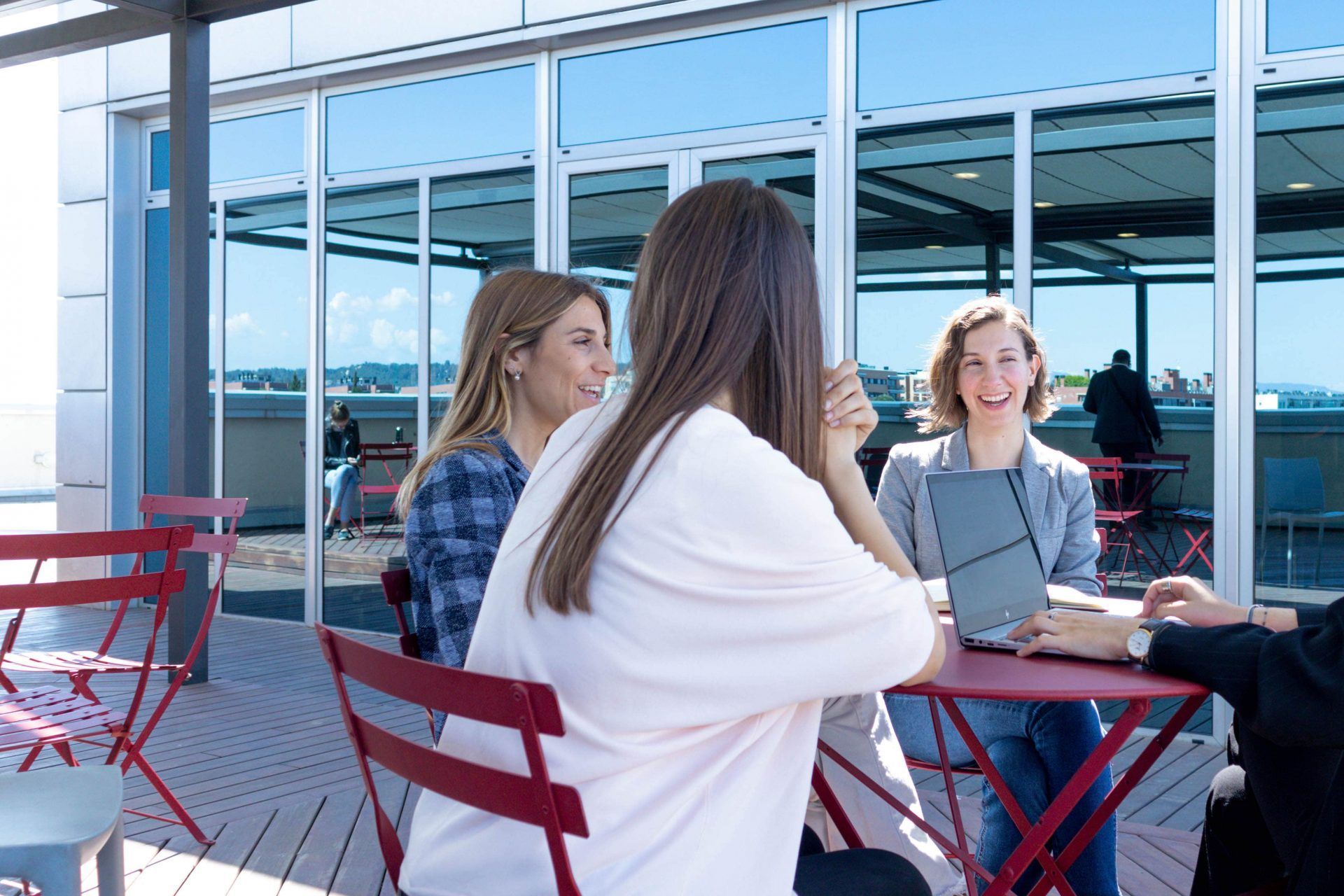 At Lifting Group we have developed an Analytics and Big Data Consulting service that has a methodology that combines the benefit of analysis and definition of models applied to business, along with the implementation of effective and adaptable solutions at the technological level. The core of Big Data Consulting lies in the ability to identify relevant data to be collected, define models and provide fast, rigorous and rational, qualified information for decision-making.
Contact us
What aspects does Analytics and Big Data service work on?
Clients: Segmentation, Loyalty, Satisfaction, Recommendation, Personalization
Marketing: Campaign and Promotion ROI Analysis, Social Media Analytics, Market Penetration Analysis, Geolocation and Cross Marketing, Next Best Action Planning, Price Optimization
Strategy and Business: Definition and generation of KPI reporting, Decision Making
Process Analysis, Channel Analysis, Point of Sale Analysis, Performance Model and Planning of Equipment and Operations, Risk Prediction, Stock Replacement Flow and Purchasing, Performance Reporting and Business Contribution of the Portfolio: Product Range, References, Brands,
AB Testing and Model Definition: KPI Dashboards, Campaign attribution, AB testing strategy, Customization strategy
Why trust the Big Data Consulting and Analytics of your company to the Lifting Group?
At Lifting Group, as a strategic consulting and marketing agency, we not only provide the vision and technological and strategic knowledge to Big Data Consulting, but we are specialists in business performance, in Multichannel and Omnichannel.
At Lifting Group we go beyond. We understand Big Data Analytics as a tool through which we help and accompany our clients in the evolution and implementation of a new management and decision model for their company. Thanks to Big Data Consulting we provide pragmatic solutions and models, based on making our clients' business decisions more effective and, above all, to improve the performance of their companies.