Online Reputation Agency
Creating an online reputation will attract more users to your company's website and create a shield to avoid crises on the net
WE CAN HELP YOU! SHALL WE TALK?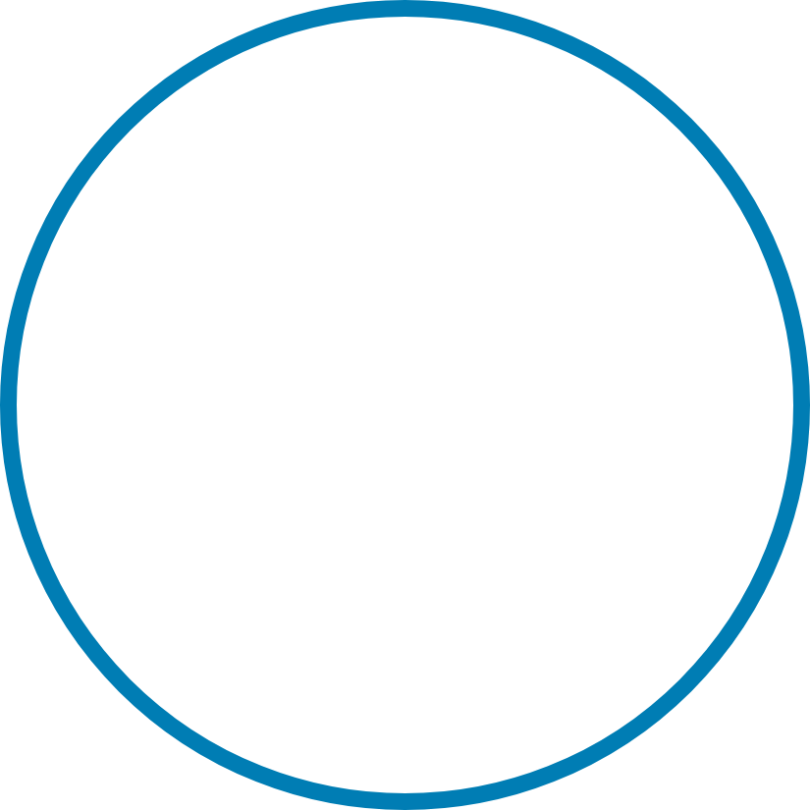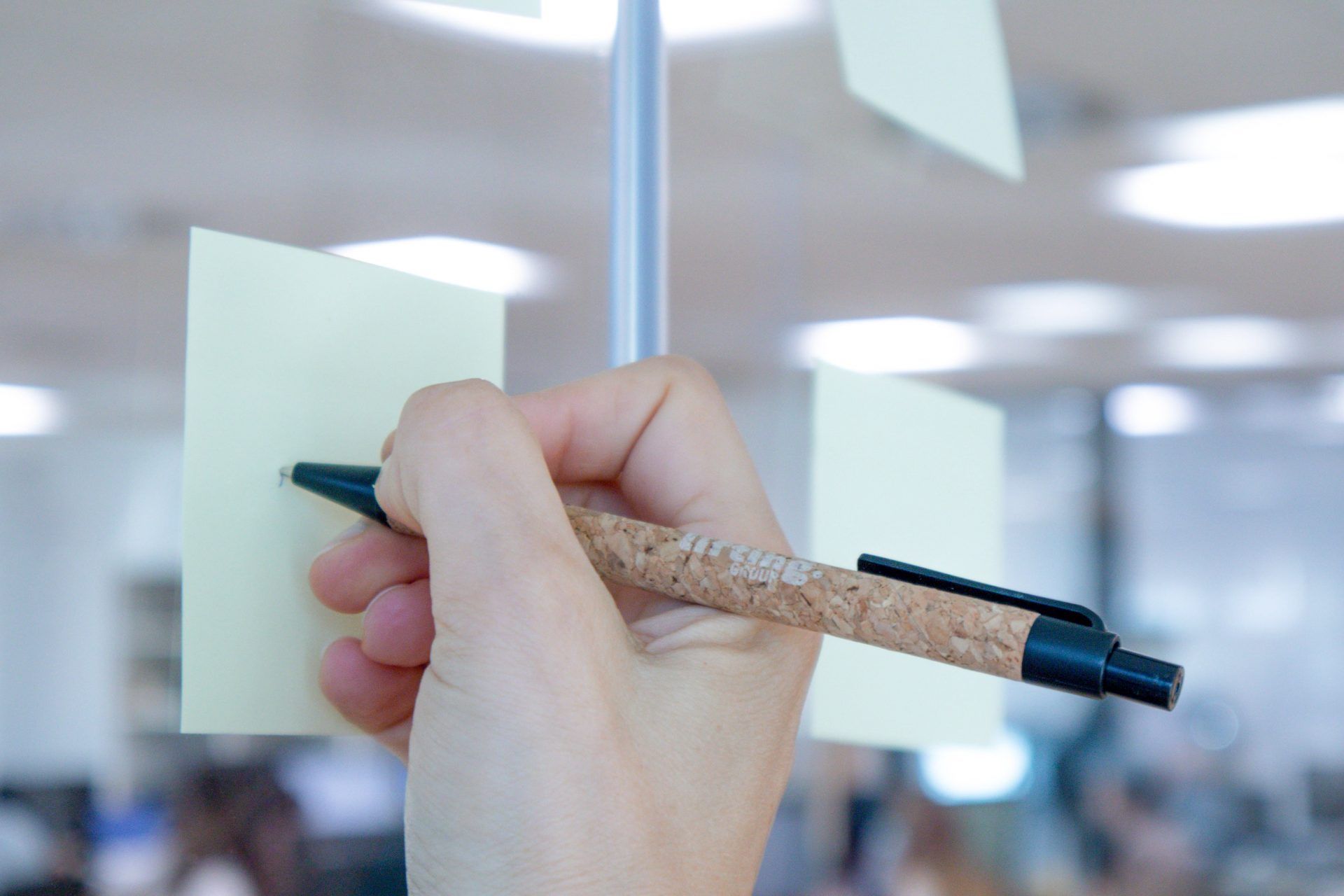 Managing a digital identity has become a double-edged sword for companies today and we must ask ourselves what is online reputation and what is its importance in the digital channel? At Lifting Group, as an Online Reputation Agency with 10 years of experience, we know that a malicious comment in a forum or a social network is enough to generate an online crisis of first magnitude that ruins our online reputation. Just as with a cold, the best way to deal with these crises is to prevent them and stay warm. And prevention in a digital world means having a good Online Reputation Management strategy.
As an Online Reputation Agency we specialize in Branding, as in Online Reputation Management. We know how to strengthen your company's digital identity not just making it more resistant to possible online reputation crises, but to be able to communicate with your clients so that they themselves evangelize you as a brand, to be able to identify trends and to achieve a two-way communication based on the customer.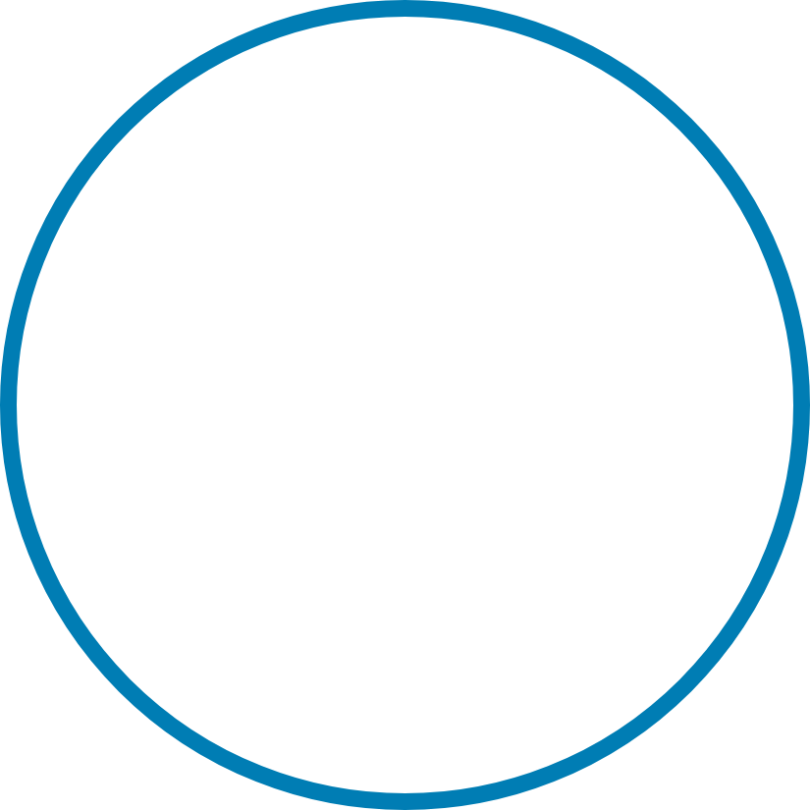 We monitor what is said about your brand
At Lifting Group we control anything that is said about your brand in the online channel
We build your brand reputation
We create and help generate content that speaks positively of your company
We manage reputation crises
At Lifting Group we face any crisis of reputation that may arise
This is how our Online Reputation Agency builds and protects your digital identity
At Lifting Group, as an Online Reputation Agency and the most in-demand Digital Services our main goal is to set up a strategy that protects your business' online reputation To do this we follow our more than proven methodology:
1. We monitor what is being said about your brand
The first thing we do is an exhaustive tracking in which we study in detail what is being said about your brand or company.
3. We build a positive online reputation
We generate quality content that speaks positively of your company and distribute it to channels with strong authority. In addition, we also check that all the content of your website is being correctly indexed in the search engines.
5. In case of an online crisis: we analyze its range
Because it is not the same that this is triggered in a portal with little authority than in a site well positioned in search engines. Whatever the problem is, we have an Online Reputation strategy to solve it.
2. We "eliminate" negative results
We relay negative comments to less relevant positions in the search for your brand or product if this is the most appropriate option. If the comments are fraudulent or caused by your own competition, we try to establish an amicable agreement and negotiate with the portals to remove them.
4. We keep you informed at all times
As an Online Reputation Agency we understand that it is important for our clients to keep informed of what is happening around their brand, so every month we send you a report  to check how our online reputation strategy is going. This report includes both quantitative data and a quantitative analysis prepared by our team of specialists.
Do you know the advantages of working on the Online Reputation of your business?
Our goal as an online Reputation Agency is to be able to give our clients enough confidence to leave their brand identity in our hands. 10 years of experience nsupport us and hundreds of success stories with clients of all kinds. Our methodology makes the Lifting Group team a consolidated team with the ability to carry out a solid online reputation strategy, which ensures the identity of your brand. Lifting Group has specialists in the field who not only analyze and monitor the digital environment of your brand constantly, but who will always be ready to put out a fire, essential in these days in which information flies fast and everyone can be informed the moment something happens.
More influence on purchasing decisions
More control over what people say about your company
More profitability on your marketing actions
More protection against negative comments
More visibility for your brand
More trust from your customers
More quality content in Google's first positions
Why trust Online Reputation to the Lifting Group?
At Lifting Group, as an online reputation agency with 10 years of experienceand hundreds of success stories, not only do we understand the specific needs of your company, we also know how to take care of the online reputation of your business, drawing a strategy that consolidates the image of your company, take care of its reputation nd help you project the image that will bring your business to the set objectives.