Inbound marketing agency
Multi-channel strategies to achieve your goals in the digital channel Focused on the acquisition and conversion of traffic into business opportunities Agency awarded at the European level We design the strategy and execute the actions.
Expert consultants and executors
Extensive expertise as a consultant and also taking up the execution of the strategy. The key is to define a good strategy, but above all to implement it effectively
Guaranteed results
You will see improvements of results in the medium term. Experience lets us know what actions will have results and we prioritize them.
We can include outbound actions
If payment campaigns or other outbound actions are required, we will carry them out. You will have at your disposal professional specialists in all disciplines.
Customized strategies for your sector and brand
Each client has different circumstances and each set of circumstances requires some actions or others. We carry out only those actions that will impact your business.
What Inbound reach do we offer depending on the type of service?
Inbound Marketing Basic
With our Inbound Marketing Basic package we offer perfect service for small and medium sized businesses or projects. This service includes search engine optimization (SEO), the generation of quality content adapted to the needs of the project, the monitoring and management of the reputation of your brand in the online channel as well as a monitoring and analysis of the main KPIs for the business.
Inbound Marketing Medium
At Lifting Group we offer service packages suitable for companies or medium sized online stores that require greater presence and work in the online channel. In this case, in addition to the services of the Basic package there are the services of Social Media and management of social networks, a service of mail marketing or sending newsletters on a regular basis and the service of management and optimization of pay-per-click campaigns (SEM) for both Social Media Ads and Google Ads.
Inbound Marketing Performance
Our performance package is an optimal comprehensive inbound marketing service for businesses that already have a presence in the online channel but want to optimize their performance in it. In addition to the service offerings included in the above packages, conversion ratio optimization (CRO) and user experience improvement services on the web platform, high quality lead capture (Lead Magnets) and marketing automation services are included.
How to ensure an effective Inbound Marketing Strategy?
An effective Inbound Marketing strategy succeeds in changing and orienting the customer toward the generation of business and value.
Our Inbound Marketing services are based on 4 phases:
1. ATTRACT
2. CONVERT
3. CLOSE
4. CREATE LOYALTY
At Lifting Group we focus our service in all or some of these phases depending on the needs and current state of the client to offer a coherent and defined strategy. In addition, our methodology allows for the integration of Inbound Marketing actions within the OmniChannel strategy.
Why can the Lifting Group help your company to implement an effective Inbound Marketing Strategy?
As an Inbound Marketing Agency our objective is to achieve the business goals set for our clients. To this end, we apply a strategy that acts effectively so that: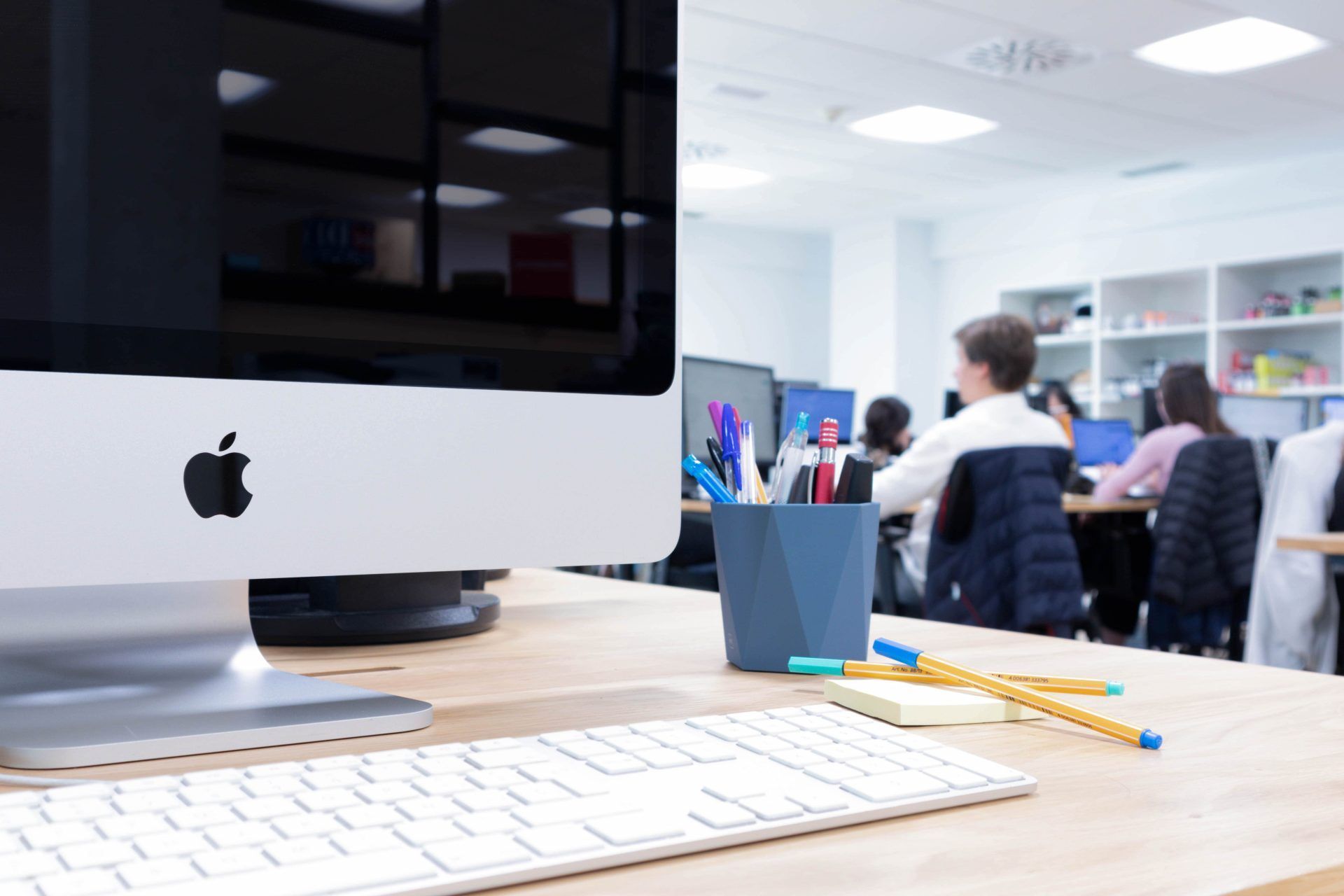 it is carried out in the content, channel and message so that quality leads are generated (making actions more profitable and with less marketing cost)
 Value and interest is added
it is sustainable over time by implementing automation techniques and solutions
it is attractive to achieve customer loyalty