Lifting Group offers a comprehensive service for the development of Digital Marketing Outsourcing strategies and actions. Our specialized digital marketing team is dedicated to helping you achieve maximum performance in your business's online channel. We collaborate closely with you to define and lead the strategy that aligns with your unique needs.
A digital marketing agency as if it were your own team
The Digital Channel requires a significant deployment of both Strategy and the type of actions. It is common for companies to end up subcontracting different agencies for digital marketing, including digital marketing outsourcing, to carry out these actions, but often lack an overall vision of the Digital Channel and the knowledge to unify them under a single Online Marketing Strategic Plan, where these actions can truly create synergies among them.
Lifting Group offers its Marketing Outsourcing service in the Online Channel for companies that require a specialized digital marketing team. We respond quickly and effectively to market dynamics and changes, working with you to define the strategy to improve the profitability, reach, and productivity of your business. If you are looking for a purely digital approach that allows you to get the maximum performance in your business's Online Channel, this service is for you. We not only implement but also help you define and lead the strategy.
Our Digital Marketing services include:
Analytics
Digital Channel Strategy
Digital Transformation
Digital Asset Performance: Website, E-commerce, Apps, Marketplaces
Market Strategy: Audience Segmentation, Geographic, etc.
Implementation of Digital Channel: Social Media, Email Marketing, Paid Channels and Purchased Channels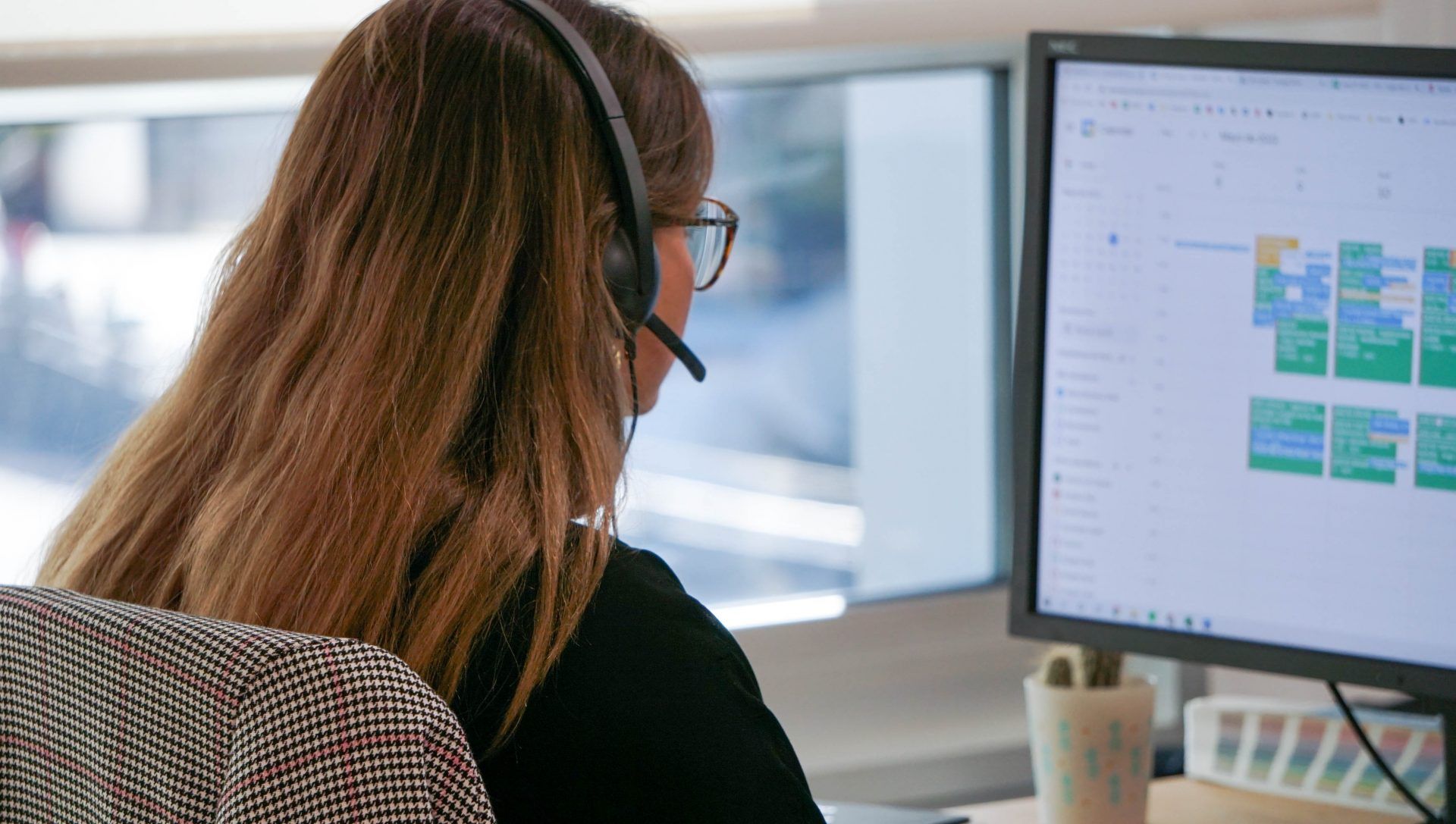 Areas of responsibility for Digital Marketing Outsourcing for companies by Lifting Group
The objective of Lifting Group's Digital Marketing Outsourcing service is to help our clients increase their performance and competitiveness through selective strategies and a unique methodology.
Defining the scope of Digital Channel implementation within the business strategy.
Analyzing the business model and various scenarios for the Online Channel.
Conducting Data Audits and establishing processes for data acquisition.
Developing a Digital Marketing strategy and Implementation Plan, along with a roadmap.
Optimizing channels based on data insights to increase conversions/sales, satisfaction, and loyalty.
Establishing recurring analysis models and applying optimization measures.
Defining the value transmission map to other business areas of the client.
Implementing actions within the Digital Channel: Usability (UX) and Conversion (CRO), Analytics, Inbound Marketing, SEO, Social Media, Email Marketing, Paid Media & Social Paid Media, eCommerce Management, Marketplaces: Amazon, eBay, Rakuten, Bol, etc.
A Digital Marketing Agency with deep expertise in the Online Channel and Outsourcing services
Lifting Group's Digital Marketing Outsourcing service stands out for its innovative and differentiated approach compared to other marketing agencies. We utilize a monthly allocation system of specialized profiles and hours, tailored to the requirements and scope of each project. This enables us to provide flexible outsourcing services that meet the unique needs of our clients.
By defining a RoadMap at the project's outset, the allocated hours are adjusted based on the service's current situation and distributed to different teams. This ensures that we have access to the best professionals in the most competitive and efficient manner.
Moreover, we offer our own customized deliverables and performance tracking tools with both our marketing agency's identity and the client's identity.
Lifting Group's outsourcing services allow our clients' top management, executives, or departmental heads to dedicate more resources and attention to other areas of the company while entrusting an essential department with a well-defined and agreed-upon strategy. This makes Lifting Group a strategic partner dedicated to achieving our clients' desired results.
The outsourcing services of Lifting Group allow the general direction, management or department heads of our clients to devote more resources and attention to other areas of the company and outsource an important department with a defined and agreed strategy, making Lifting Group a strategic partner as well as focused on achieving results for our clients.