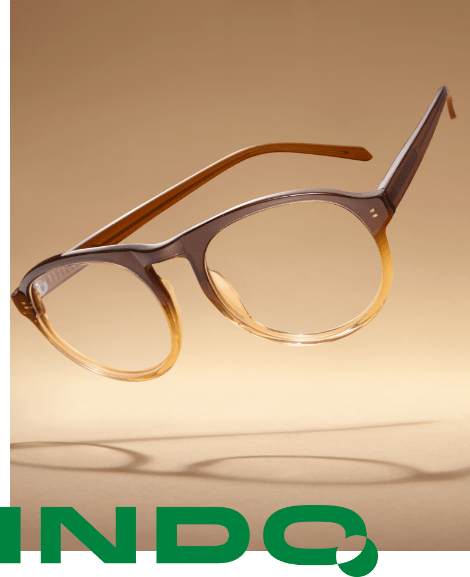 Expanding the Vision for the Future
Indo Optical is a Spanish company with a global presence, dedicated to the design and manufacture of ophthalmic lenses and the marketing of equipment for opticians and ophthalmologists. The brand is a reference in the industry, boasting over 80 years of history that has led to the creation of an innovative product portfolio, supported by the most advanced technology, resulting in true market benchmarks in the current optical market.
When our clients place their trust in us, we contribute our knowledge and proactivity to not only identify but also implement solutions, making Lifting Group their strategic partner in the realm of Marketing Outsourcing.
One key aspect of the Marketing Outsourcing department is properly scaling the team according to the specific needs and objectives of each company. Furthermore, we offer the flexibility to adjust the needs, skills, and team size as your company grows or modifies its goals.