UX Agency - User Experience
Our UX agency has a proven and effective methodology to improve usability and provide a positive user experience that translates into increased conversions.
WE CAN HELP YOU! SHALL WE TALK?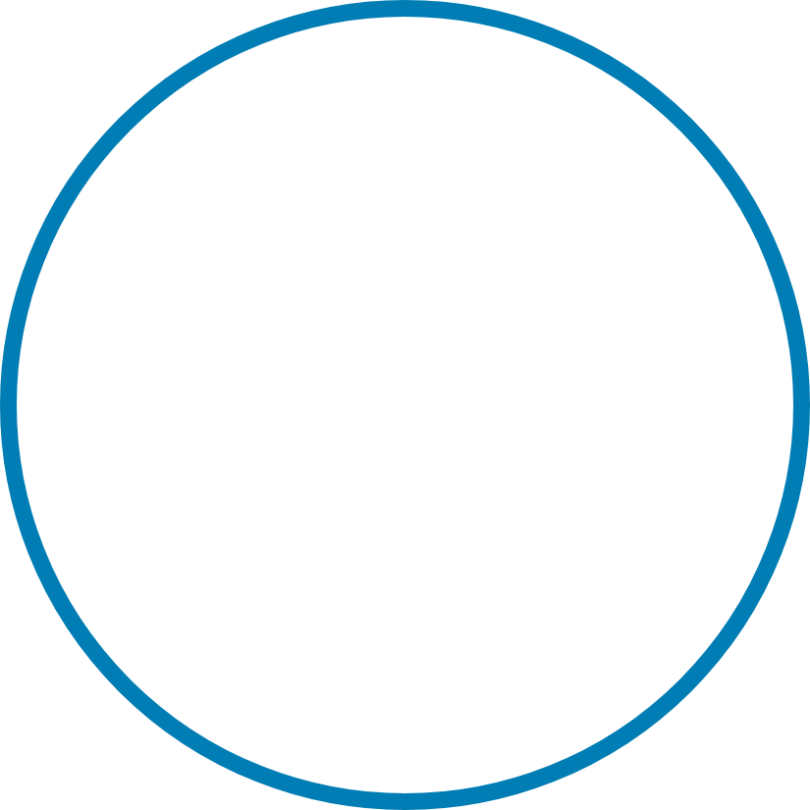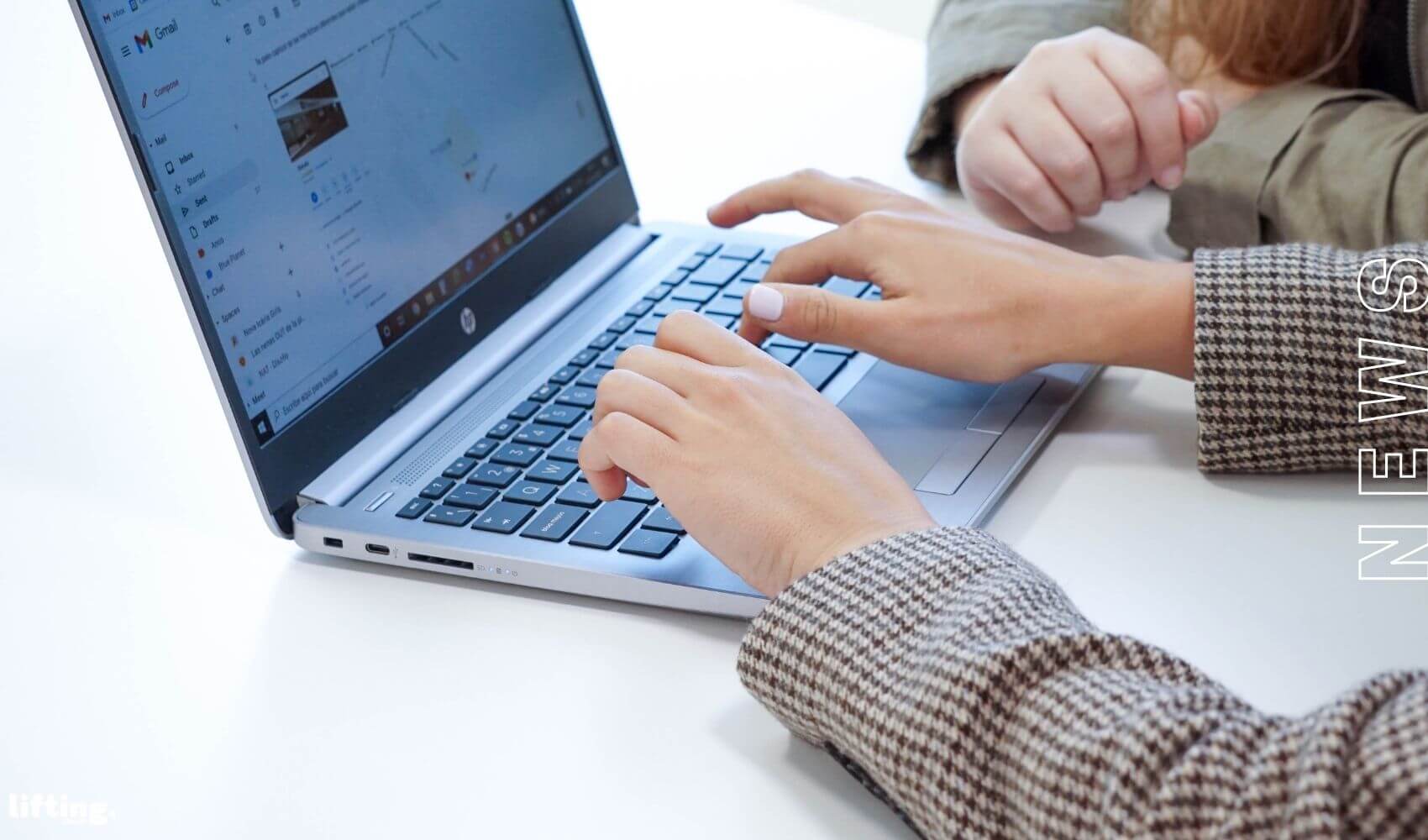 At Lifting Group we are experts in UX consulting services or user experience within our offering of digital services. Our extensive experience as a strategic consultant and marketing agency developing digital projects has allowed us to create a proven and effective methodology to improve the user experience eon websites and applications.
Improved usability and a pisitive user experience translates into increased conversions, which also means increased revenue for your business.
On many occasions companies fall into the error of allocating most of their digital strategy resources to actions focused on acquisition and loyalty, without taking into account that conversion is the key factor for other digital strategies to make sense.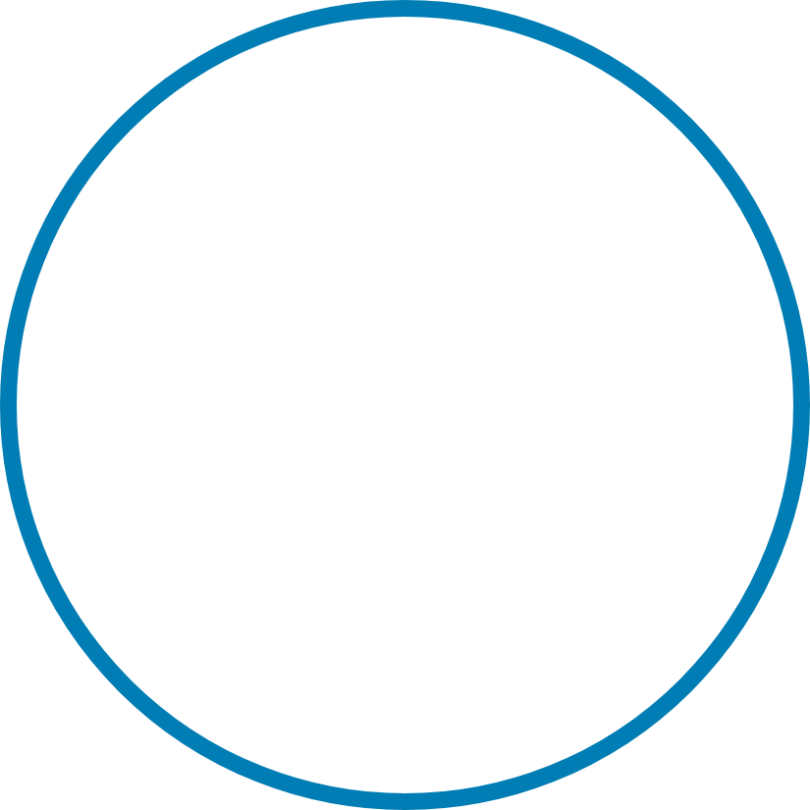 ¿Qué técnicas UX utilizamos?
What UX techniques do we use?
Web Analytics
Usability tests
Heatmaps
Session recording
Five second test
Surveys (on y off line)
Interviews
Expert Heuristic Assessments
A/B tests
AMP (Accelerated Mobile Pages)*
Increased sales and revenue
Increased conversion rate
Reduced dropout rate
Improved user satisfaction
Cost and time reduction
More profitable than other strategies
in detail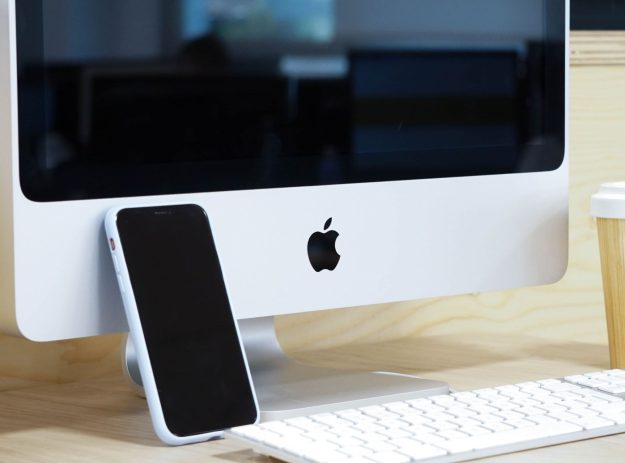 Expert UX Consultants
We have a team of UX experts to optimize the improvement of usability and user experience on your website
Guaranteed results
You will see improvements in the main indicators. Experience lets us know what actions will have results.
A proven methodology
We have a unique work methodology that has been tested by many clients
In line with your strategy
At Lifting Group we understand your needs and focus on working on common objectives
What are the advantages of the AMP publication format?
As a SEO Agency and Marketing Agency we work to design a quality SEO strategy hat fits our client's needs and drives them to achieve their goals.
In a mobile first world speed is very important. The goal of the AMP is to minimize user waiting times; thus helping publications and sites create fast and enjoyable experiencesthat monetize better.
By publishing with the AMP, format, your pages will be fast and provide a user experience without interruptions. Moreover, AMP pages are distributed through multiple consumer platforms such as Bing, Google, Twitter, Linkedin, Pinterest, etc. These platforms are based on AMP pages to provide greater distribution opportunities. All this translates into an improvement of your Inbound Marketing strategy thanks to our UX Agency service, managing to reach our final customer more easily.
Some of the advantages of using AMP are the following:
Attractive user experiences
Almost instantaneous loading
Smooth scrolling
Increased engagement and retention, audience growth and monetization