Paid Media Agency
As a Paid Media Agency, we have been developing and executing SEM and Social Media Ads strategies for over 10 years with the goal of maximizing the return on investment in Google Ads and Social Networks.
WE CAN HELP YOU! SHALL WE TALK?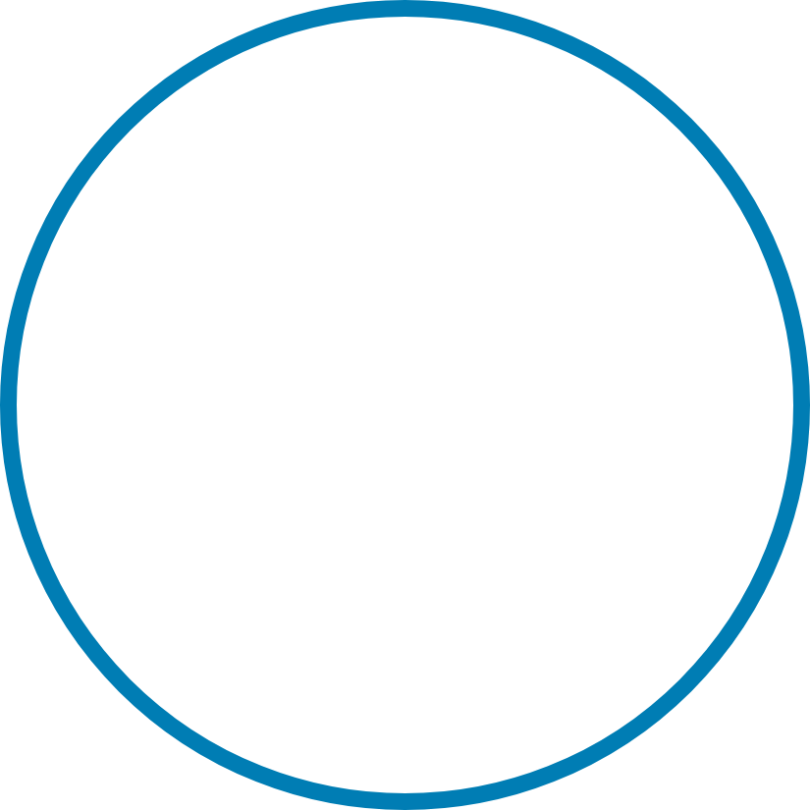 Paid Media Agency: SEM and Social Media Ads
At Lifting Group we are a paid media agency and we have Google Partner Premiercertification. We have been developing and executing SEM and Social Media Ads strategies for over 10 years with the aim of maximizing the return on investment in Google Ads and Social Networks. These actions are perfect for achieving short-term objectives and designing a profitable and sustainable investment istrategy over time. Contact Lifting Group, paid media agency, and let us help you with your SEM and/or Social Media Ads campaigns. In addition, at Lifting Group we offer management services, creation and optimization of campaigns on all types of platforms such as LinkedIn Ads or campaigns in sectorial or specialized marketplaces.
Certified experts in all types of Google and Youtube Ads campaigns

With Facebook Ads or Instagram Ads we help you to promote your Social Networks and take advantage of your profiles on social networks
We help you capture high quality leads in B2B markets through Linkedin Ads campaigns
Campaigns in the most popular Marketplaces: Amazon, Ebay, Rakuten, Aliexpress, Bol, Allegro and specialized like Etsy, Manomano, etc.
Paid Media Agency: SEM or Google Ads Campaigns
As part of our digital services offering, Lifting Group stands out as an SEM agency and PPC Consulting with more than 10 years of experience; we have the highest individual certifications and the certification of Google Partner Premier. These distinctions ensure that the teams specialized in the Search Engine Marketing (SEM) of Lifting Group have the experience and knowledge necessary to ensure the maximum visibility of your business among the target audience and are able to obtain the maximum return on investment in your campaign.
We have extensive experience in international SEM campaigns; we manage campaigns in more than 40 countries, carrying out actions for different markets in more than 6 different languages Our expertise, added to the success obtained with hundreds of clients and millions of euros of investment, guarantee us as specialists in the planning and management of advertising campaigns in the main and most relevant search engines. Besides Google, we also work in other search engines such as Bing, Yahoo!, Yandex and Baidu.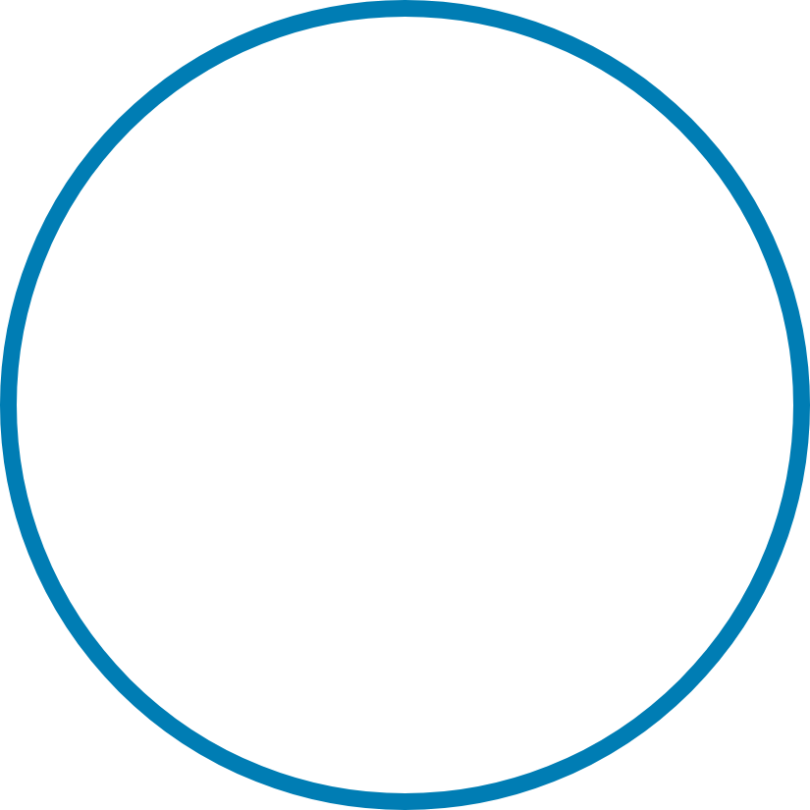 The methodology of our SEM Agency
As an SEM Agency with more than 10 years of experience, we have developed a methodology that ensures the maximum return on each investment. Our experts in SEM positioning, draw up an strategy totally adapted to each client, taking into account the peculiarities of each company and its needs. Our SEM positioning teams develop the campaigns and, among other actions, we carry out the following: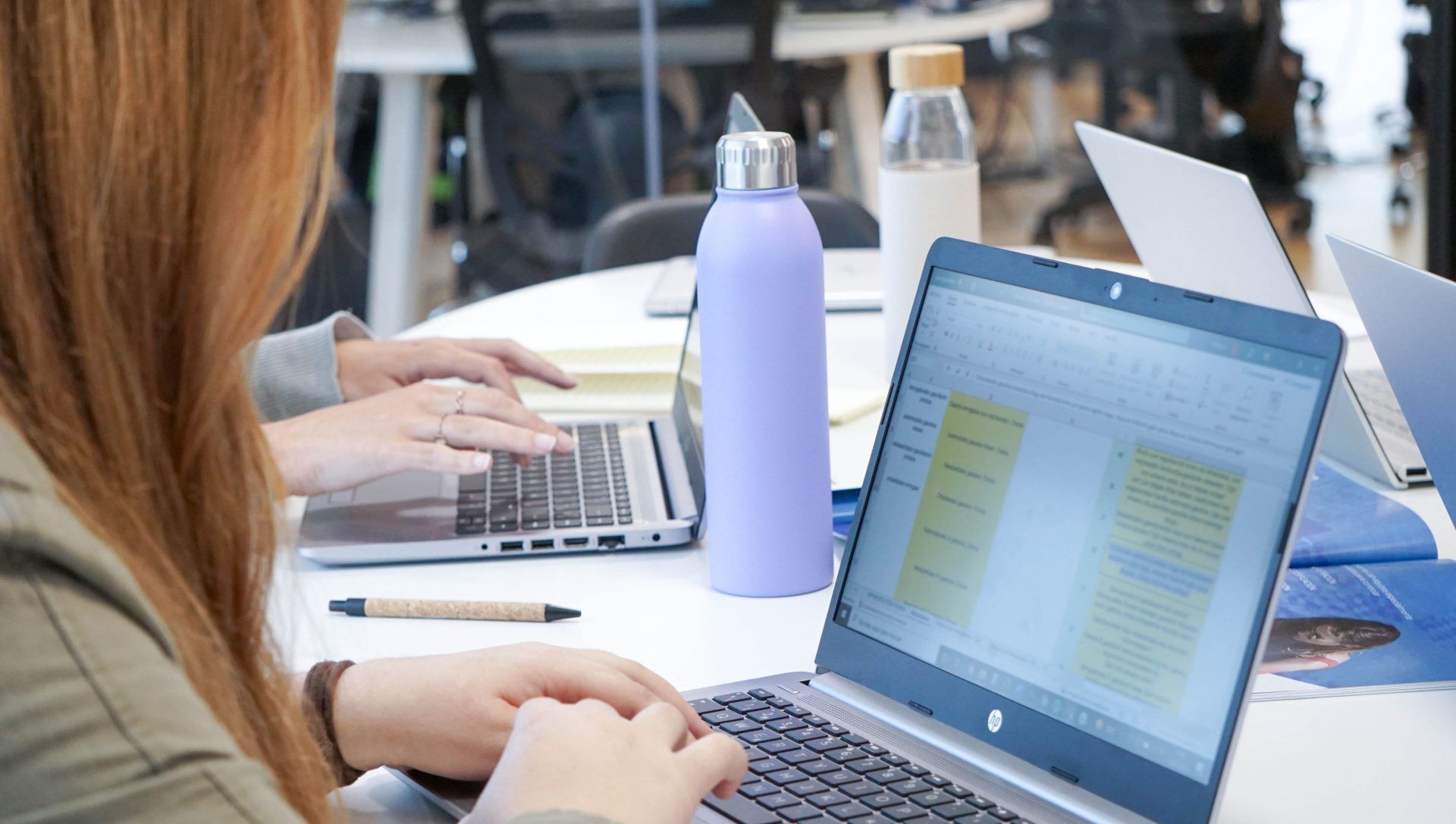 Analysis of the market and current circumstances of the client: competitors, seasonality, bidding strategies, supports (search, display, video, shopping), devices (desktop, mobile…) and channels (remarketing, YouTube, gmail ads, etc.)
Analysis of kws, segmentation, campaign typologies and formats
We define the strategy: budget, conversion cost, supports, devices, etc.
We monitor and optimize the campaign to obtain unbeatable results on a daily basis (according to budget)
Landings, quality score and performance analysis. We also introduce landing formats for better performance
What types of campaigns does our SEM Agency work on?
These are the types of campaigns our experts work on:
Search campaign: qthat allow your business to appear as a prominent result on the results page when users search for your product or service.
Display campaigns, which offer maximum visibility to your business among a very specific audience and through a network comprising millions of sites.
Google Shopping campaigns, mainly aimed at e-commerce for those who want to boost their sales.
Video campaigns to gain visibility not only on the Display network but also on Youtube for specific videos, channels or topics.
Remarketing campaigns, which offers the possibility to reach specific users again who have visited your site and offer them specific messages.
Trueview campaigns, which allows you to add video to your ads in any of the advertising modalities offered by Google Adwords.
What are the advantages of having the SEM Lifting Group Agency?
The main advantage is that you will have a team of experts who design web campaigns totally adapted to your sector and your business. As an SEM Agency and paid media agency we have hundreds of success stories behind us. Our campaigns always ensure maximum performance for minimum cost, this can only be achieved with a level of expertise of the Lifting Group.
Paid Media Agency: Social Media Ads or Social Networking Campaigns
At Lifting Group we also design the best Social Media Ads strategy for your company according to the previously set objectives. Our team of Social Media Marketing and Paid Media Agency specialists will help you drive results in social media. This always translates into greater business opportunities.
Advantages of investing in Social Media Ads
The advantages of investing in Social Media Ads are many. By hiring this service your business will be making an investment in visibility, there is no point in creating great quality content if your target audience does not see it, but it is much more than this.
By investing in Social Media you will gain more:
Visibility for your company/brand
Direct sales on your website
Conversions
Followers on social networks
Engagement among your followers
ROI of your investment in social networks 
Our methodology in Social Media Ads
Our methodology arises from our expertise. In these more than ten years as a paid media agency and Social Media Ads agency, not only have we led hundreds of clients to success, we have also remained active in training and have been adapting to changes, which is why our methodology is synonymous with success.
We define objectives
We help you define which objectives in Social Advertising are the most appropriate according to the degree of maturity that your company's social channel has reached.
We choose the right network
Since it is not the same to invest in Facebook, Instagram, Twitter or LinkedIn. Choosing the appropriate channel for our Social Marketing strategy is of vital importance to maximize our investment.
We create content
Because attaining the best possible result will also depend on the quality of the content we want to promote. At Lifting Group we optimize it at all levels to make it attractive to search engines.
We establish the desired KPIs
We study all the factors that will make your social network advertising achieve the expected success. Depending on whether the strategy is conversion and sales, increasing audience or followers, traffic generation or registrations. We will define the objectives according to the desired type of campaign and the optimal budget as well as the desired ROI for this budget.
We do an exhaustive monitoring
It's not just about reviewing and optimizing campaigns. But also take advantage of their performance to correct and optimize the campaigns to achieve a higher return. We monitor your investment and keep you informed about its development.
We give you a detailed report
It includes both a quantitative and qualitative analysis of the investment by our team of experts in Social Media Ads and Paid Media
Why choose the experts in Paid Media and Social Media Ads from Lifting Group?
Our agency has a team of social media specialists who will understand the specific needs of your business and create a customized strategy in Social Media Ads.  This translates into greater reach greater visibility and higher profits, thanks to increased conversions. At Lifting Group we love challenges and our greatest passion is to help our customers achieve their goals, so we follow the motto, "our cliens, our success", because without doubt, our success is that of our clients.
Why choose Lifting Group as a Paid Media agency?
Hiring our paid media agency pto develop your campaigns in Google Ads and/or Social Networks will allow you to:
Generate synergies between both channels: Google Ads and Social Network advertising.    
Get quality traffic to your website
Gain valuable insights into your target audience and their habits: demographic characteristics and preferences; times when you achieve more conversions; and the words by which they refer to your business.
A fully customized online advertising service: awe adapt the campaigns to your needs; we adapt the budget; we modify the time horizon that you indicate and even interrupt the campaign if necessary.
Obtain an ROI much higher than your initial outlay
Give your brand high visibility
Adapt the content of your ads on different devices (PC, móvil, tablet).
Obtain specific and measurable results.
If you have any doubts or questions about our paid media service do not hesitate to contact us. We will be happy to help you.