About Lifting Group
Founded more than 10 years ago to transform the consulting and marketing agency industry into a unique partner, involved with passion and commitment, both in the definition and implementation of the strategy: With effort, proactivity, involvement and reach.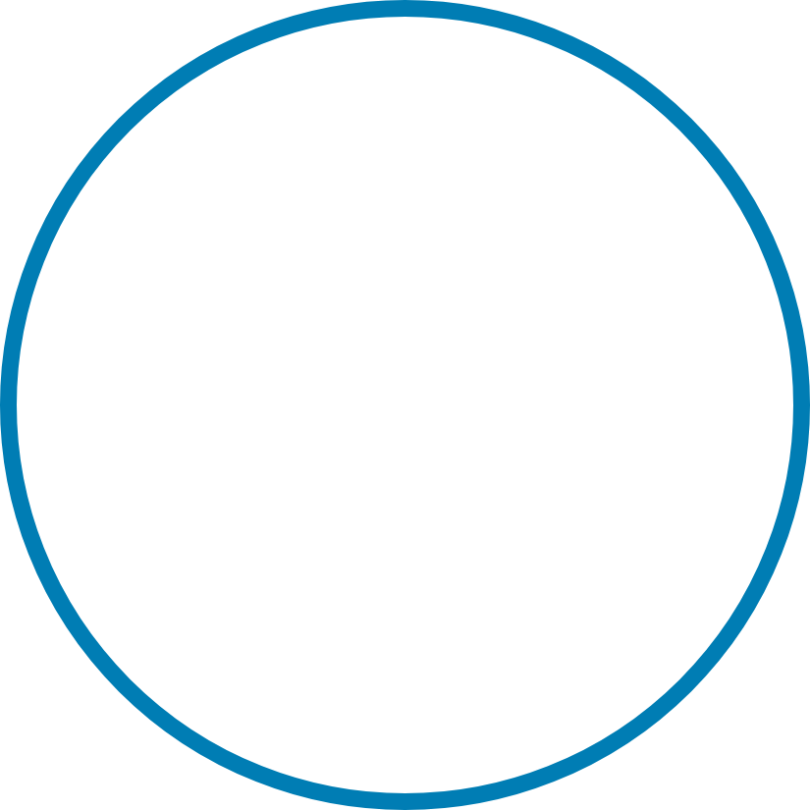 Lifting Group was founded more than 10 years ago to transform the industry of consultants and marketing agencies into a unique partner, involved with passion and commitment, both in the definition and implementation of the strategy: with effort, proactivity, involvement and reach.
At Lifting Group we aim our work at achieving the business objectives of customers and translate them into measurable results and business growth.
David Garcia
CEO & Co-Founder Lifting Group
"Growth is based on restlessness and curiosity. And, in how we solve both, in line with our objectives" A word that I always repeat when we face new challenges at the Lifting Group. And which is related to balance and continuous movement. That is why I wanted to write these lines in our presentation, because we feel that we have been able to achieve our first objective in a clear manner: Help our clients to grow and improve. And we want to keep doing so."
"At the heart of Lifting Group lies the most important aspect: we like what we do and we love our customers and their challenges. Our approach like any company is obviously to grow, but not at any price. For us growth should not be at any price, it has to be connected to that of our clients, helping them with the implementation of marketing strategies since they have a positive impact on their business. In this manner we are consolidating a long-term relationship of mutual trust, where it is taken into account that times are not linear and during our journey together there will be many successes, but also, of course, some failures. These failures are an intrinsic part of any company that promotes innovation and that is part of our culture. That's why we are committed: always provide added value in everything we do."
Rodrigo Cernadas
Co-Founder Lifting Group
How do we approach our customer services?
Lifting Group always approaches challenges with a very clear focus which allows us to work with the clients in order to meet their objectives in a sustainable manner, and to generate sufficient groundwork to address the next scenario, the next challenge.
Because from our perspective, a company, trademark, product or organization is in constant evolution. Everything moves at a quickened pace and keeping up to date requires a greater effort. That is why, even if we are in the process of defining a long term strategy for some of our clients, we always base it on its implementation and capacity to adapt.
A long term strategy, refers to 6 months / 1 year, anything beyond that is part of an objective or a vision. With this approach, we relocate strategy from a high position in the process to another that is closer to implementation and attainment.
That is why we need to have a clear distinction between OBJECTIVES and Objectives.  Not only in the way we write it, but also because OBJECTIVES set the destination and map the course, and Objectives are the milestones which allow us to set the course to reach destination.
At Lifting Group, a  consultoría estratégica and marketing agency, we always bet on providing strategy to any of our services. This is because strategy has to be applied as a basis for any action, channel, analysis or ajustment.In this way, we can consolidate the course.
Whether the association with our clients begins with a specific service addressing an action or channel, or the definition of a global corporate strategy, which has full repercussions within an organization.
Lifting Group endeavors to clearly define with our clients at which point of the course we find ourselves and which is the final destination, in order to provide all our know how and capacity to help consolidate the objectives we have jointly set beforehand.