IDEAS + EFFECTIVE
CREATIVE + STRATEGIC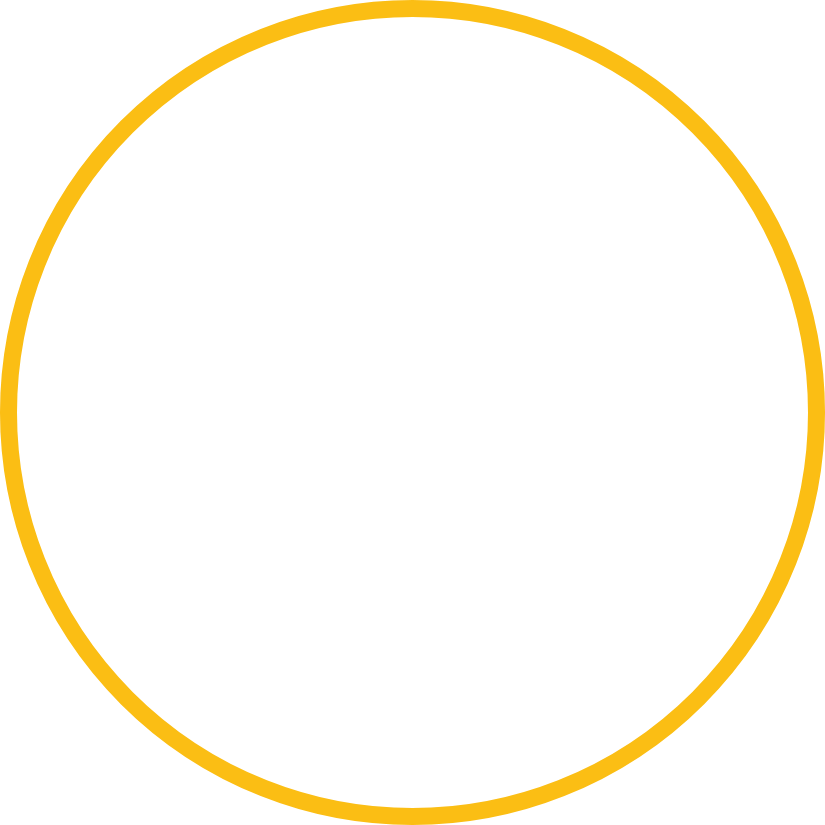 Imagine Creative Ideas is a creative and advertising agency established in 2007 and joined the Lifting Group from its founding. It is comprised of a young, fresh team with the same passion: Creating and transmitting their clients' values through their work.
The creative vision of Imagine Creative Ideas together with the business and consulting vision provided by Lifting Group unique brand experiences in terms of the creative, identity and communication, as well as the development of digital projects that impact positively on their customers and businesses.
Imagine Creative Ideas has over 10 years of experience in developing identity, visual, advertising and digital projects and has worked for over 40 markets with both B2B and B2C clients.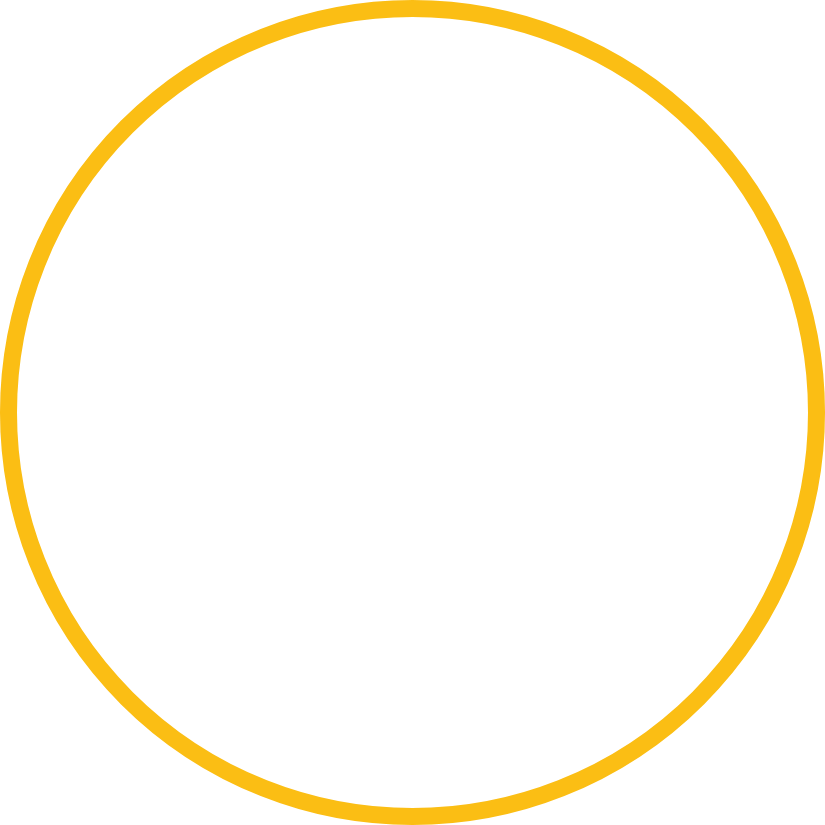 Creative agency and advertising: a unique and recognizable brand strategy is the first step to success 
Con una pasión en común: hacer crecer tus sueños. Imagine Creative Ideas and Lifting Group come together to build brand experiences and make customer goals a reality. Combining strategy and creativity with some very clear objectives: That the company grows, visibility is improved, values are transmitted and they are differentiated on the market.