We assist in defining the communication plan and brand architecture, as well as in implementing the brand strategy to consolidate their corporate image.

The challenge of the service
At Lifting Group we have been partners with Ferrer Abelló Group since 2021 in the definition of the Communication Plan and Brand Architecture Strategy, as well as in the implementation of both online and offline actions, in order to consolidate its corporate image and increase its visibility on the Digital Channel.
The group comes from the consolidation of a family business dedicated mainly to the distribution of fuel. At the beginning, the market in which the group operated was in decline and, above all, very little digitized and with little access to digital tools. Under this premise, the Group was faced with a strong need to bet on a Digital Strategic Partner that would give them the opportunity to evolve digitally.
The Group needed to work on a brand architecture for the 6 independent brands, as well as to propose and define a global digital marketing strategy capable of breaking into the market in a competitive way.
Our Marketing Outsourcing teams continue working to increase the visibility of the different brands of the Group, as well as defining a strategy focused on the growth of followers in the different social networks. Additionally, the team continues to optimize and enhance internal communication, through various email marketing campaigns to communicate the latest news of the company, and thus to increase and strengthen the feeling of belonging.
In order to develop all the necessary actions and achieve the objectives and challenges set, our Marketing Outsourcing teams together with our Digital Creative Agency, Imagine Creative Ideas, developed a series of materials and resources to implement the actions proposed for the Group, both online and offline.
To enhance the visibility and corporate communication of the Group, the teams decided to design different corporate materials to generate impact on the perception of the different brands and at the same time aligned with the defined branding strategies. With their creation and design, we achieved the expected visibility and recognition both internally and externally
Achievements that leave a mark
Historical
+3
Years of relationship
Scope
+5
Additional Projects
Company
+5
Independent brands
Business
+2.800
Generated contacts
Engagement
+1.500
New subscribers last semester
Traffic
+44.000
Organic channel sessions last semester
Watch the full video of the success story
Below, we provide you with the full video of the success story of our client Ferrer Abelló. As a Strategic Partner, we accompany our clients throughout the entire process, from goal definition to action implementation.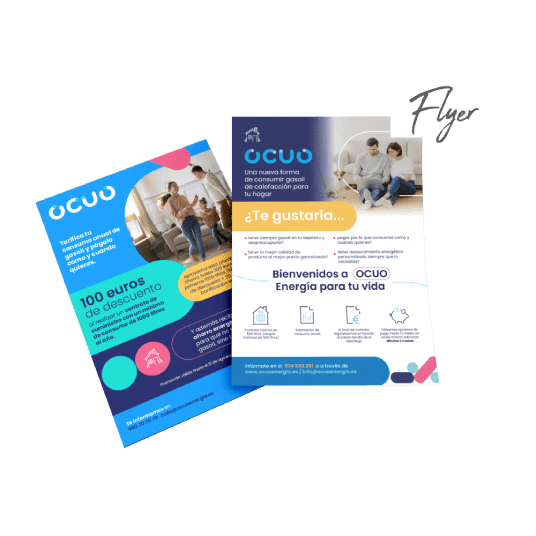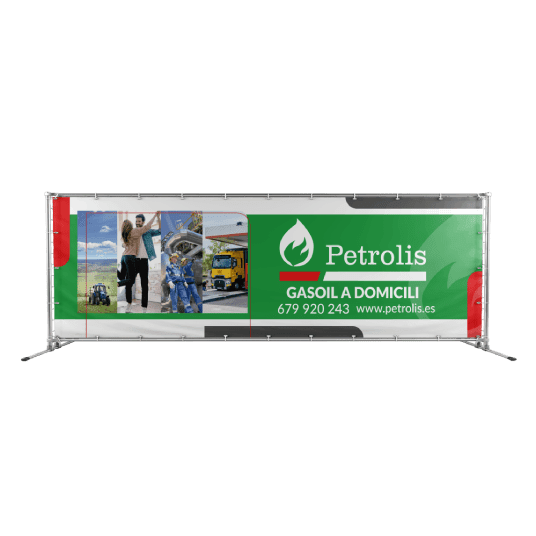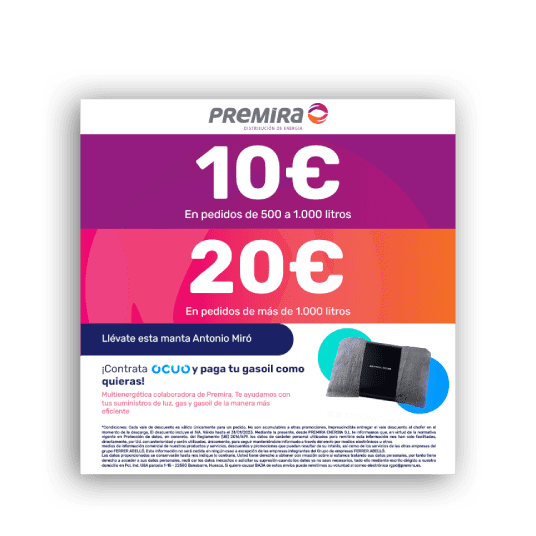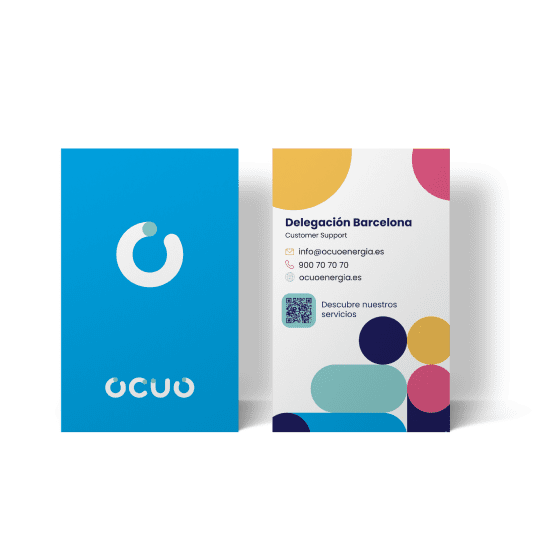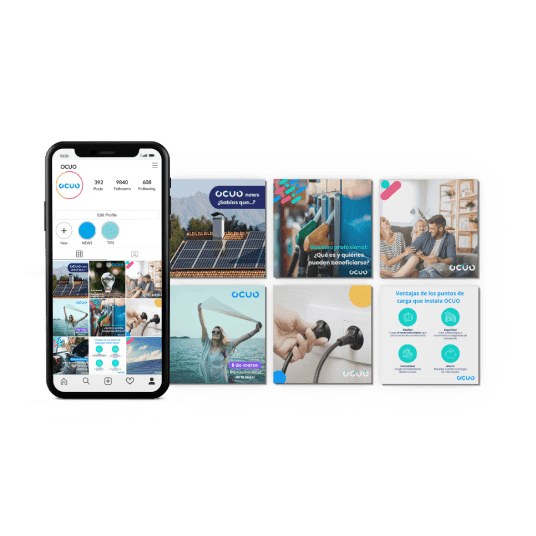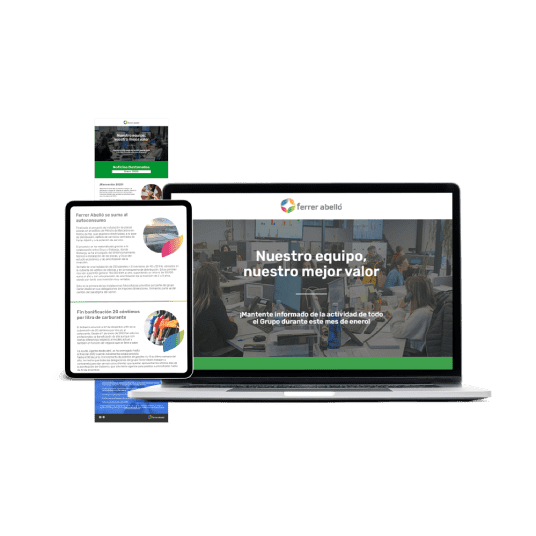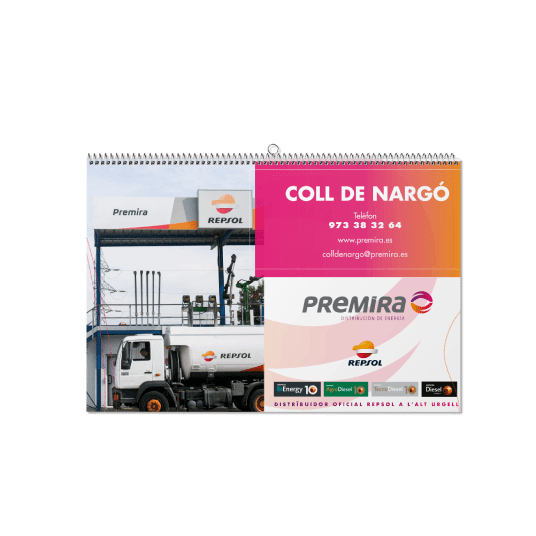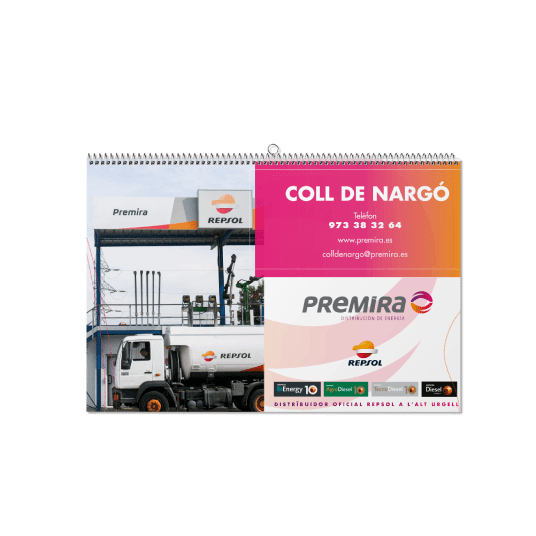 Are you interested in our Marketing Outsourcing service?
Contact us!