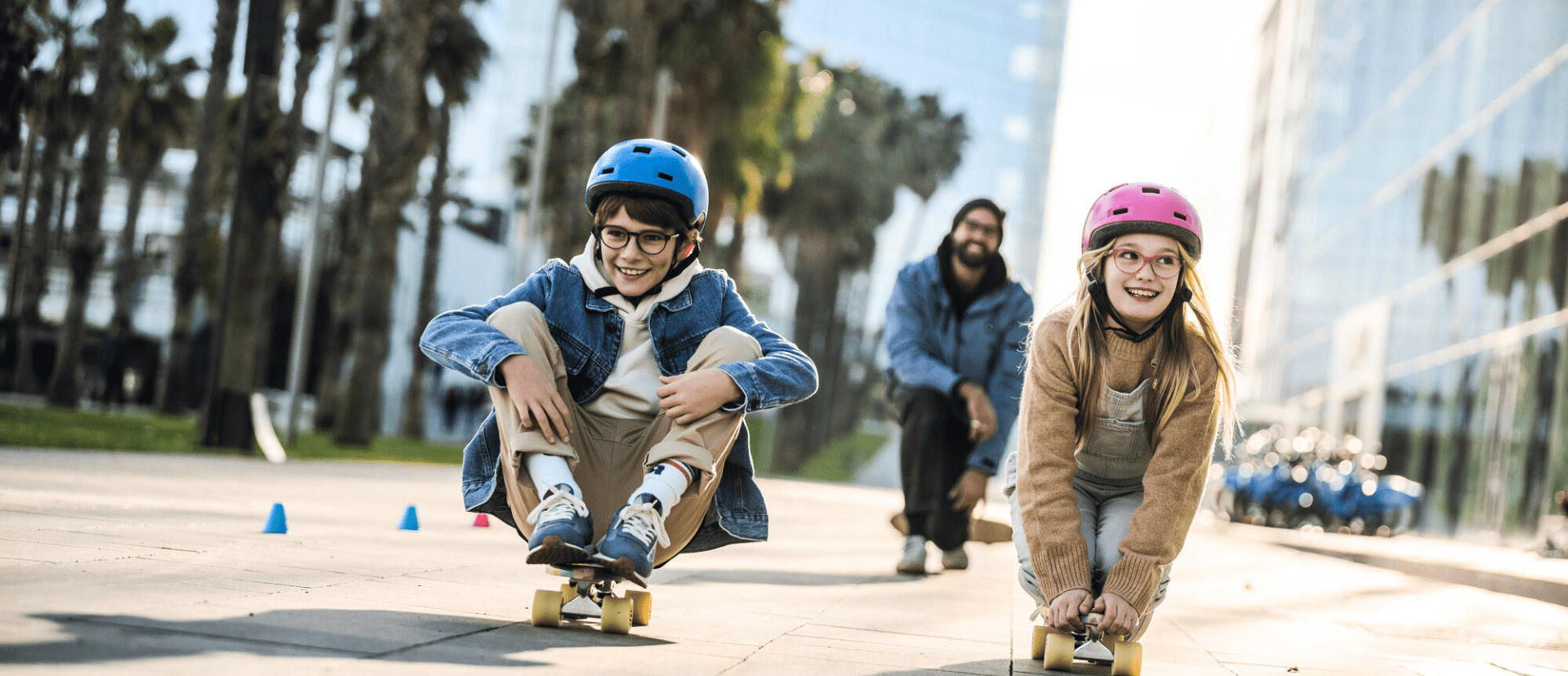 Expanding the Vision of the Future Together
One of the key aspects of the Marketing Outsourcing department is to properly scale the team according to the specific needs and objectives of each company.

The challenge of the service
At Lifting Group, we have been working together for over 4 years to enhance and strengthen Indo Optical'sdigital communication presence, ensuring the brand connects effectively with all its customers.
Throughout this long partnership, our teams have faced various challenges and opportunities. However, it was during the pandemic when we encountered an unprecedented challenge, as the sector experienced a significant contraction. In that context, our teams were committed to surpassing themselves to ensure the continuous growth of the brand in the digital channel, reinforcing its position as one of the industry leaders.
When Indo Optical decided to trust Lifting Group, their main objective was to improve their digital communication presence while strengthening their brand image and continuing to provide their unique value proposition. Indo needed a comprehensive approach that encompassed all these areas and allowed them to take a decisive leap into digital communication channels.
Through a strategic approach, we developed a personalized strategy that maximizes the brand's visibility in relevant digital channels. Our digital marketing experts implemented SEO techniques, content marketing, and social media management to increase Indo Optical's online presence. The consistent digital communication has strengthened Indo's brand image, reaching new audiences, and establishing strong relationships.
Teams started by conducting a thorough market analysis to identify key opportunities and areas for improvement. Based on these insights, a personalized digital marketing strategy was designed, which included website optimization, valuable content creation, and the implementation of SEO and SEM techniques to increase search engine visibility.
We collaborated in revamping their brand image and developed a coherent and effective digital communication strategy. New branding materials were created, and creative advertising campaigns were designed, establishing an active presence on social media. The goal was and still is to convey brand values, highlight their expertise, and establish a close relationship with all their customers.
Among all the mentioned actions, the creation of a diagnostic and measurement platform for childhood myopia stands out. This initiative was a significant challenge and has now become a digital tool that helps all specialists monitor and track childhood myopia.
The project aspired not only to be a solution for professionals but also to share data with young patients and their families. It aimed to fulfill a dual purpose: a control and tracking tool and an advisory and motivational platform for minors and their families to follow the established recommendations and treatments.
Historical
+4
Years of partnership
Involvement
+4
Additional projects
Target Markets
+4
Spain, Portugal, Latam & MA
Offline Channels
+21
Conferences and Training
Objectives
+553%
Increase in end-user contacts to opticians
Engagement
+31%
Growth on LinkedIn channel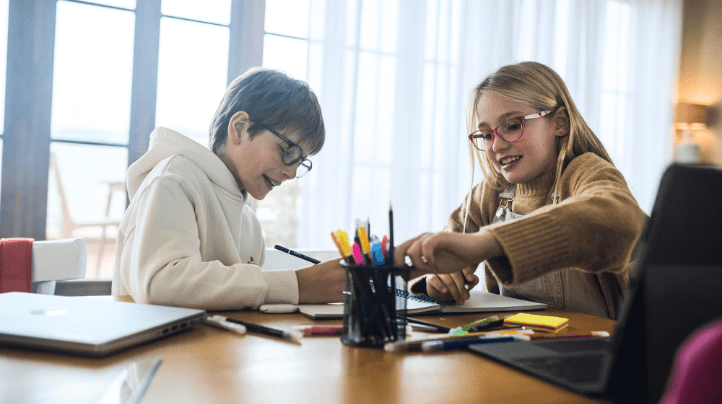 Full video of the case coming soon
The most significant turning point came during the pandemic, where we had to accelerate our digital communication efforts, and that's where you provided us with excellent service. It was a transformative change where the decision to embrace digital channels as a means of communication became the evolutionary leap we needed.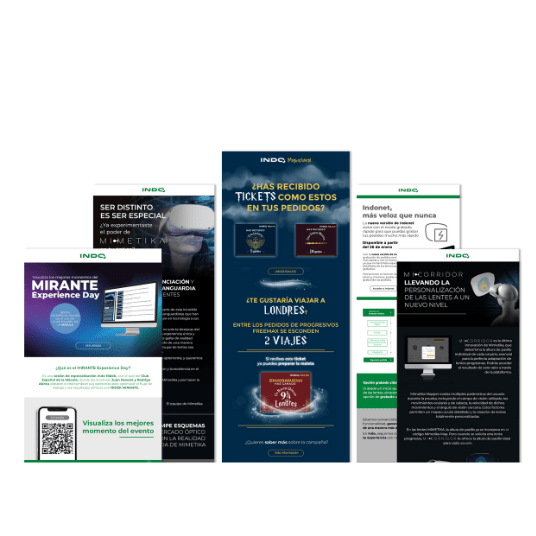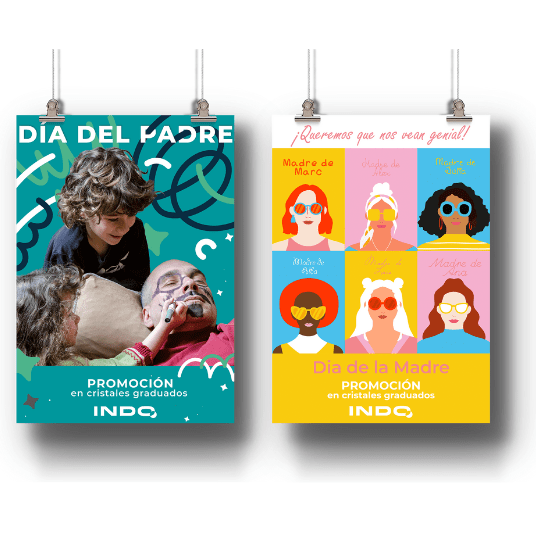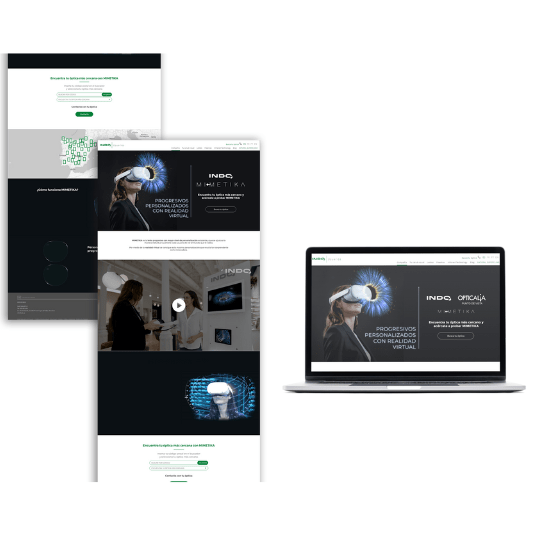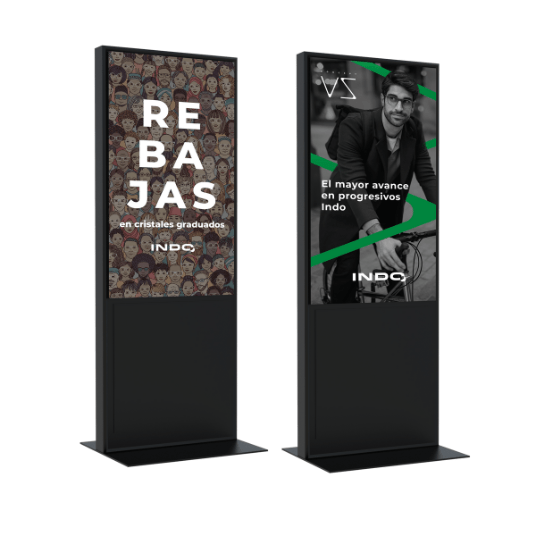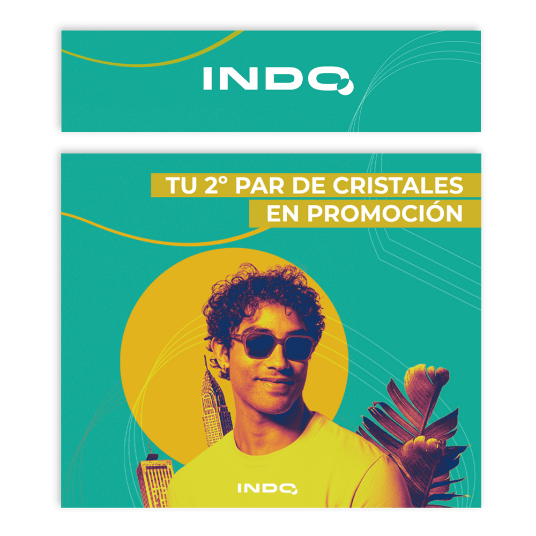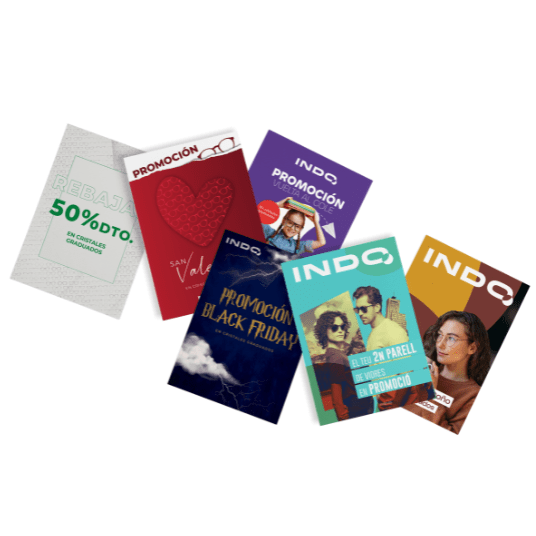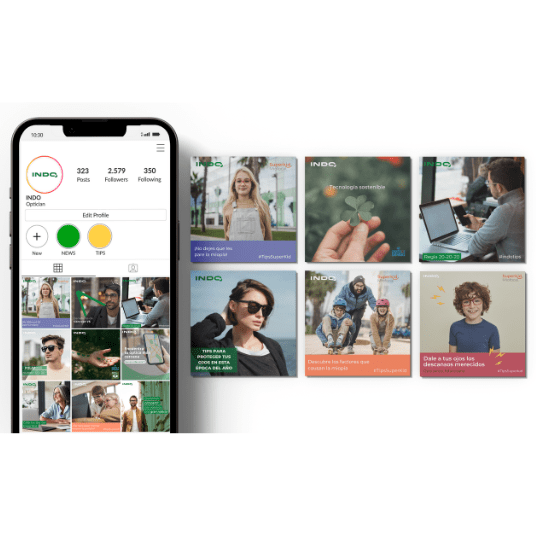 Are you interested in our Marketing Outsourcing service?
Contact us!