Marketing Outsourcing Omnichannel
Marketing of Marketing Omnichannel Department
Our complete Marketing Outsourcing Omnichannel service, focused on companies that require a marketing team to help them respond quickly and effectively to market dynamics, without giving up on the fact that the company's own management is involved in defining the strategy and monitoring performance. 
Our teams specialize in marketing outsourcing in the following way:
In an integral way, i.e. constituting the Marketing department of the company, even participating in the Management Committee of our clients in many cases.
Or integrating with your marketing department, Marketing Outsourcing Omnichannel, taking responsibility for leading the strategy and actions based on a strategy Omnichannel, seeking to define and provide a synergy strategy between channels:
Retail and company's own points
Sales and Marketing
B2B Distribution
Digital Channel (we also have a specialized Marketing Outsourcing service only from the Digital Channel)
Internationalization
Expansion and Franchise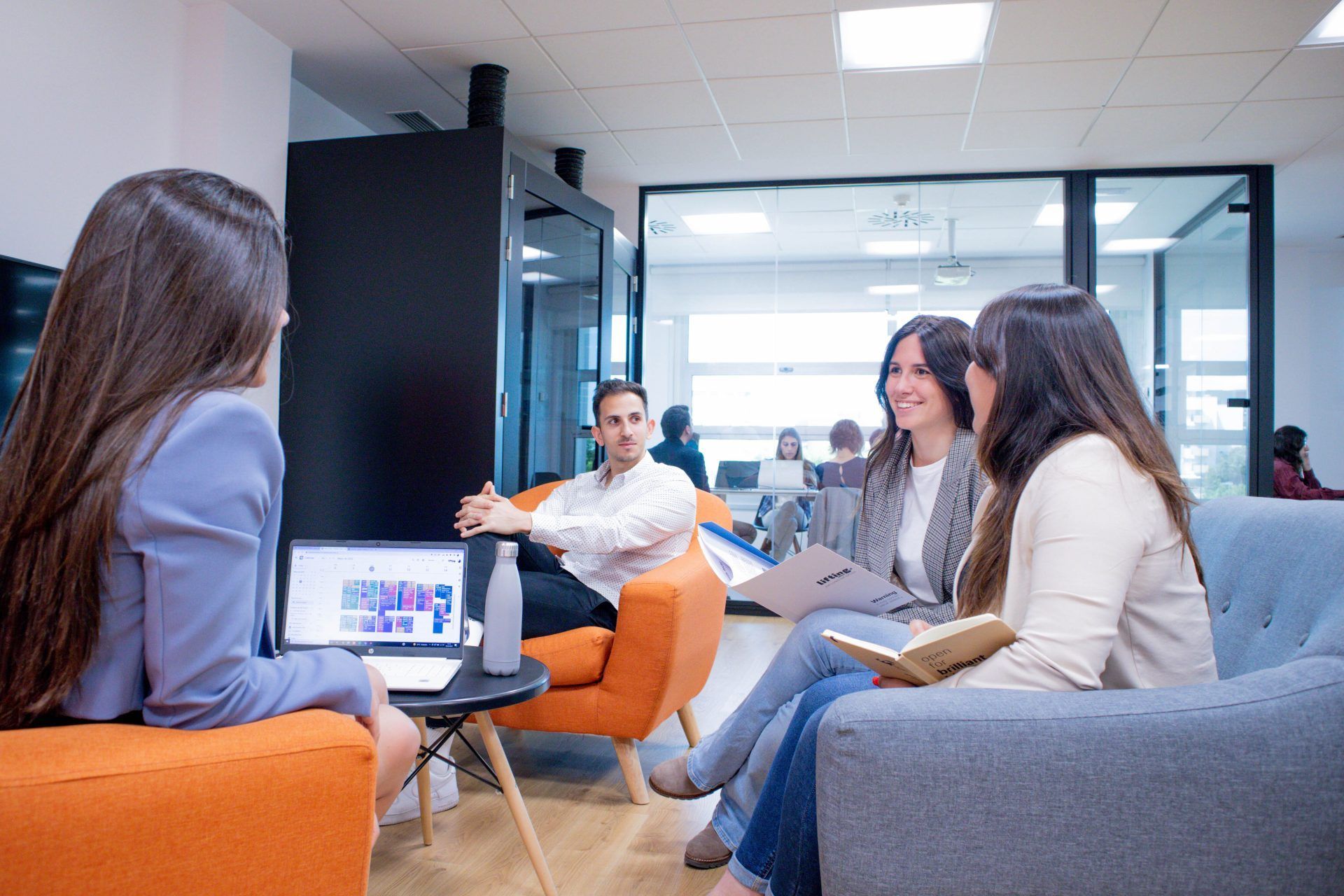 The Omnichannel Marketing Outsourcing service not only allows our customers to save resources and achieve profitability but involves higher performance for the business thanks to the outsourcing of an area of the company or part of it, involving a Consultant and Marketing Agency like Lifting Group, specialized in defining and implementing winning strategies. Marketing outsourcing is one of our specialties and where we can provide great added value.
Areas of responsibility of Omnichannel Marketing Outsourcing for Lifting Group companies
The Omnichannel Marketing Outsourcing service of Lifting Group is aimed at our clients increasing their performance and competitiveness through selective strategies and a unique methodology.
Define the reach of the implementation of the channels within the business strategy.
Define Data Auditing and the processes to obtain it
Definition of ideal models on each channel
Definition of the points of synergy and anchorage between each of the channels (retail, e-commerce, apps, Social Media, etc.)
Optimization of the channels from the data provided by increasing conversions/sales.
Definition of the systems and technology in each channel and their synergies.
Implementation and coordination of actions in each of the channels. From aligning Marketing with Commercial Strategy, Dynamization of commerciateams, Digital Channelactions, Visual Merchandising, Communication, Events and Fairs, graphic and advertising production, media buying, etc.
An Agency with a deep expertise in the Digital Channel and Omnichannel Marketing services
We offer an efficient, goal-oriented and performance-driven Omnichannel Marketing Outsourcing service for companies.
Our strategy team, the head of development and senior consultants of Lifting Group are responsible for identifying customer needs in order to estimate the team to be assigned, the different profiles, the reach of service and the hours of dedication required. It also defines the necessary profiles for services that complement the implementation of the strategy and that interact according to the reach like: html layout, graphic design team, experts or consultants specialized in other channels for specific moments of the strategy implementation.