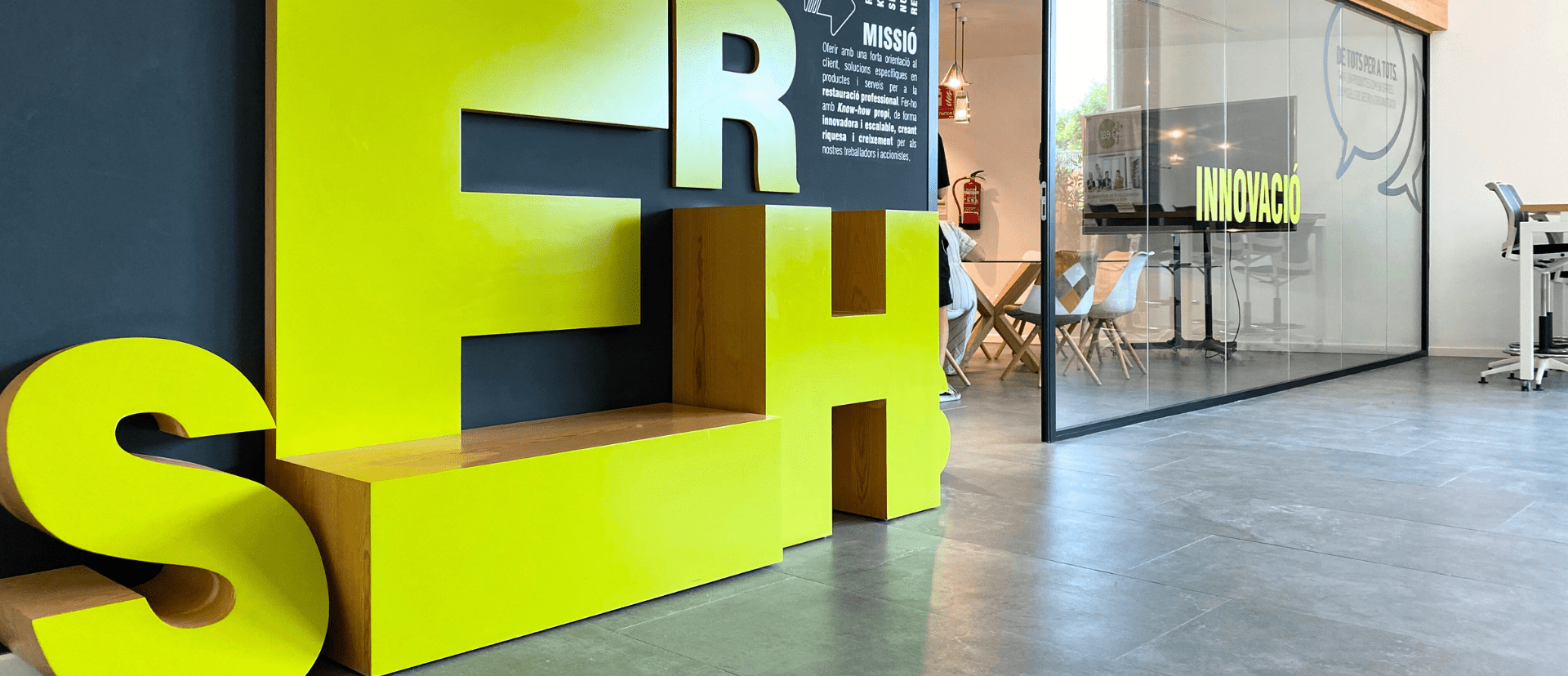 Technology as a Key Ingredient
We collaborated with the Serhs Food team to reinforce the brand's communication, generate awareness, and enhance its positioning in the target market.

The challenge of the service
At Lifting Group, we have been closely collaborating with Serhs Food since early 2015 to define and strengthen their brand communication strategy. Leveraging our expertise and strategic focus in the digital channels, we have significantly improved their online presence and increased visibility across all existing company channels.
From the onset of our partnership, we faced the challenge of consolidating Serhs Food's brand in its target market, aiming to generate greater recognition, visibility, and bolster its positioning. Based on an initial analysis, the teams have been implementing various digital strategies to enhance Serhs Food's presence and reach in its operating market.
Throughout the years of our relationship with Serhs Group and in particular with Serhs Food, we have successfully achieved the established objectives at each project stage, thanks to the efforts of our Marketing Outsourcing  teams and, our creative agency, Imagine Creative Ideas.
Some of the actions we have undertaken include producing high-quality video recordings that have proven as effective as conveying the brand's key messages. These videos were crafted to create impact and generate awareness in the target market. Additionally, we conducted mystery shopping tactics to evaluate and enhance the customer experience, helping us identify areas of opportunity and ensure customer satisfaction in every interaction.
From the beginning, we understood the importance of developing a comprehensive communication plan that could reflect Serhs Food's unique identity and, at the same time, resonate with its target audience.
The Serhs Food project, along with the launch of the new brand "Take Eat Easy," has not been the sole focus of our work over these years. We have also been able to contribute and lend our expertise to other divisions within the group, such as Serhs Food Educa, Eudec, and Castell Jalpí. Each of these projects presented its own challenges in generating visibility and recognition, establishing them as leaders and experts in their respective sectors, particularly in the field of collective catering.
Achievements that leave a mark
Historical
+8
Years of relationship
Scope
+3
Additional projects
Business
+3.500
Generated contacts
Engagement
+300.000
Organic sessions
Traffic
+27.000
Paid channel sessions
Channels
B2B2C
Digital and Retail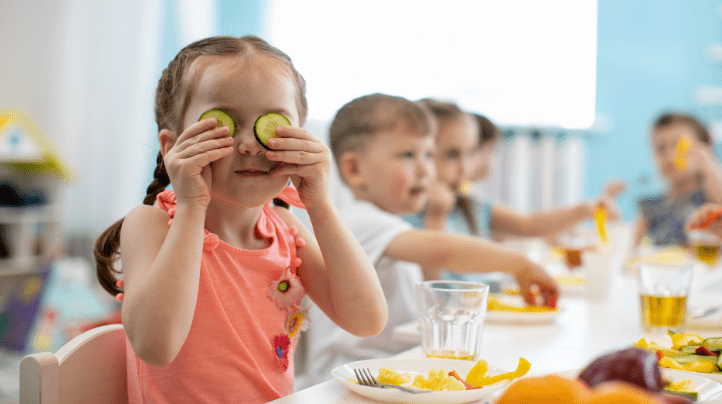 Full video of the case coming soon
Lifting Group serves as a catalyst for us to introduce our communication into the digital world. This partnership is exactly what we needed to continue moving towards new digital avenues and to continue investing in growth.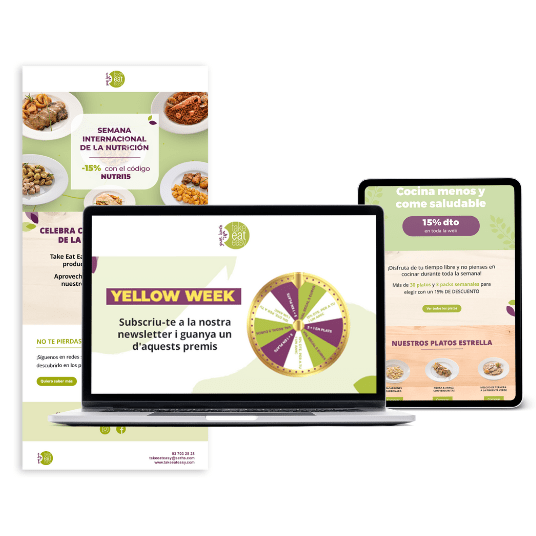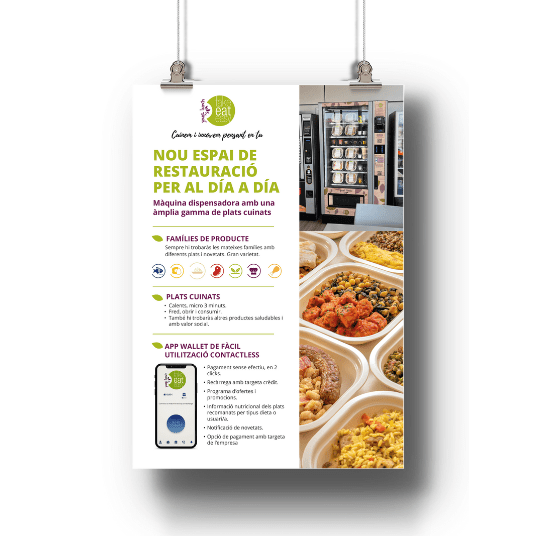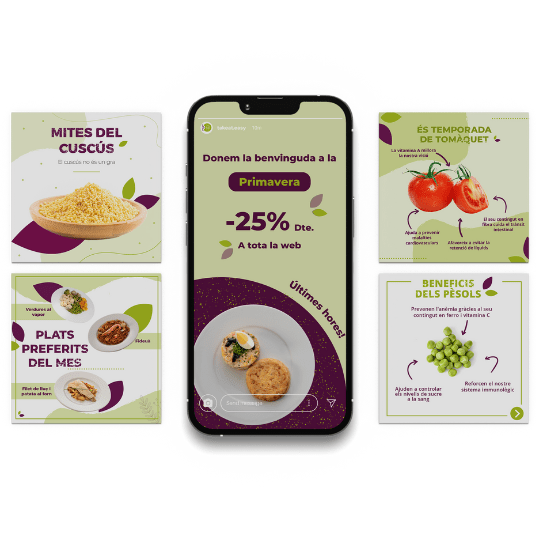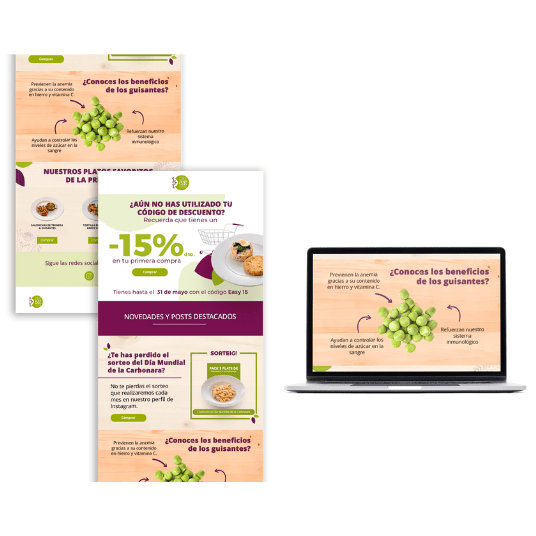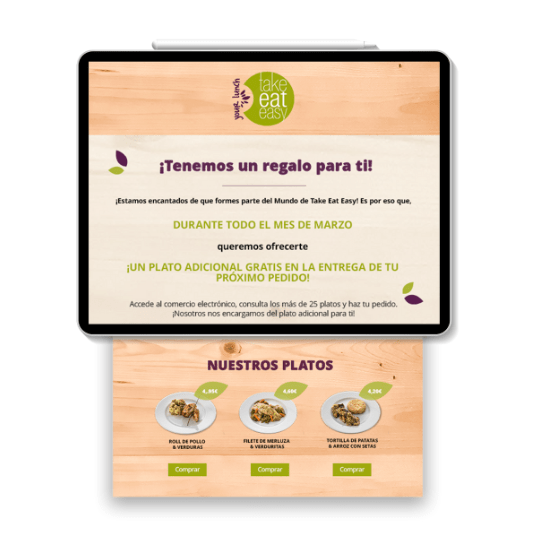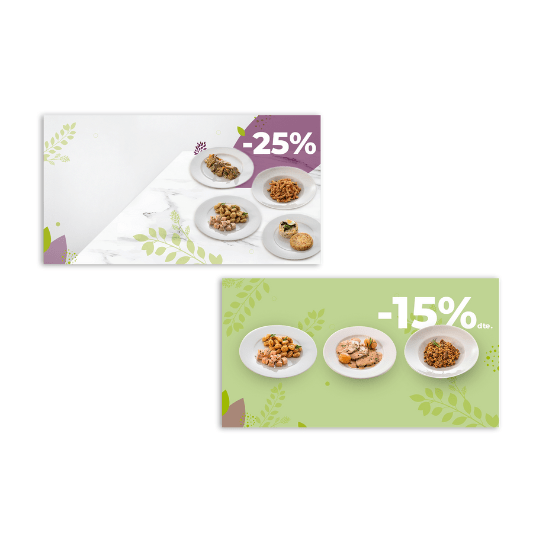 Are you interested in our Marketing Outsourcing service?
Contact us!