Digitization as the Foundation for Growth
We work on and develop the brand concept for the continuous growth and development of the company

The challenge of the service
At Lifting Group, we have been accompanying BSV Electronic since 2018 in defining and implementing a renewed Marketing and Communication strategy, both online and offline. BSV Electronic was at a crucial point for the company, as they needed to take a quality leap to adapt to the new needs and trends presented by the industry. From the beginning of the project, they knew that they needed a Strategic Partner capable of guiding the client through the entire process, from definition to proper implementation.
BSV Electronic understood the need to work on and develop the brand concept, a crucial factor for a continuously growing company. Generating value, knowledge, and visibility were challenges identified right from the start of the project, and they were aware that they needed a Strategic Partner.
Through the Marketing Outsourcing service, we support and drive our clients towards achieving their set objectives. With BSV Electronic, the challenge was to differentiate the various divisions within the group. We worked closely with them to define corporate applications aligned with the group's branding strategies.
To execute all the necessary actions in order to achieve the set objectives, our Imagine Creative Ideas team developed and designed a series of materials and resources to implement the proposed actions, both online and offline. We launched a redesign for two of the client's divisions (BS Pool and BS Light), successfully giving the brand a more attractive appearance, enhancing visibility, and increasing business volume.
We designed various materials to work on defining corporate applications aligned with the branding strategies set for the group. Through the creation of these corporate materials, we managed to increase brand visibility and promote their products among potential clients.
With the actions defined by our strategic teams, BSV Electronic managed to work on and develop the brand concept, enhancing their positioning against key competitors, and effectively communicating the company's values and philosophy to users. Additionally, we achieved value generation, improved lead acquisition, increased brand visibility in the digital channel, and presented new strategic challenges for them to tackle.
Achievements that leave a lasting impact
Historical
+6
Years of relationship
Scope
+5
Additional projects
Omnichannel
+4
International Fairs
Downloads
+3.500
Commercial downloads
Traffic
+2.500
Generated contacts
Engagement
+120.6%
Organic sessions
Watch the full video of the success story
Below, we provide you with the full video of the success story of our client BSV Electronic. 'The proximity and ease offered by Lifting Group have been the key factors for the continuous growth and development of the company.' – Jordi Vila, CEO of BSV Electronic.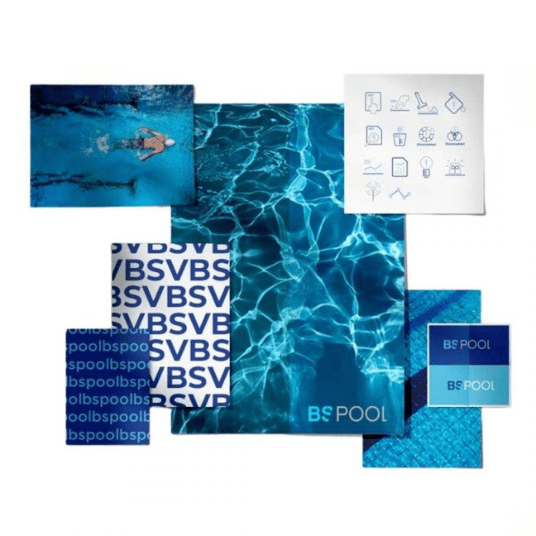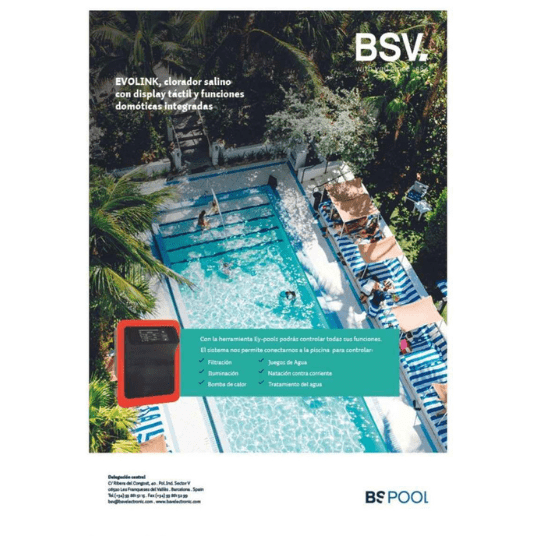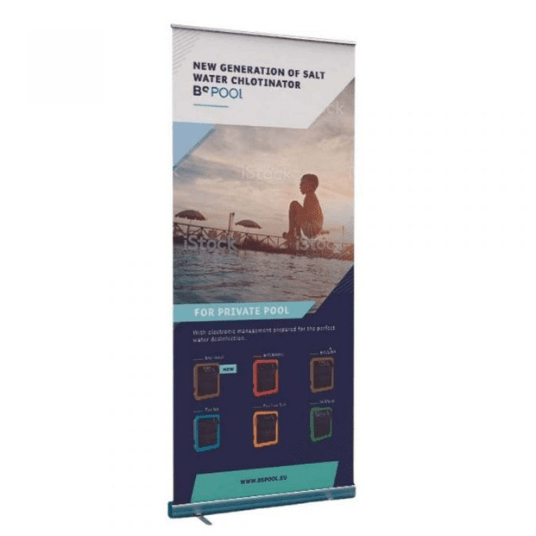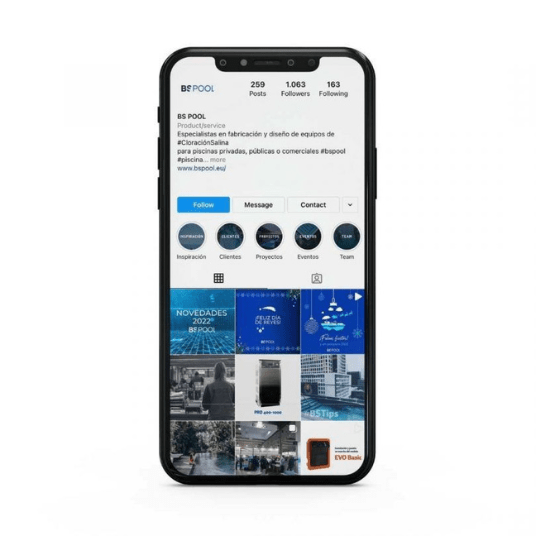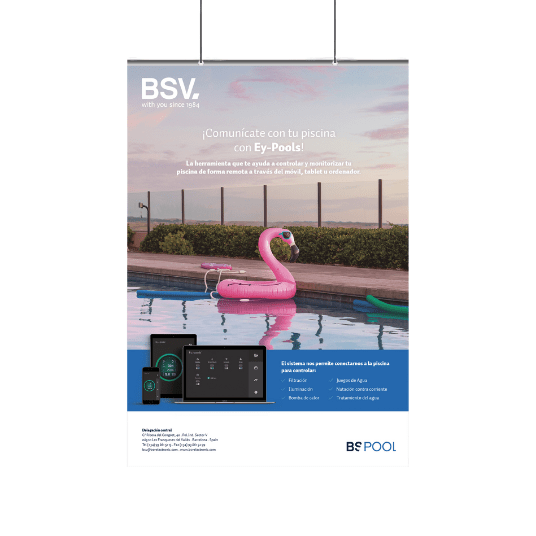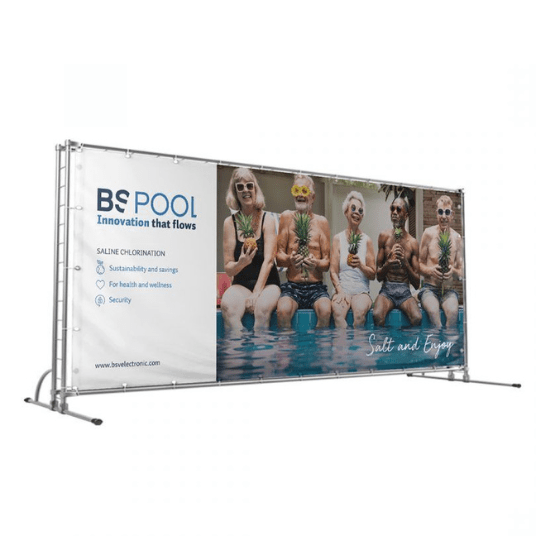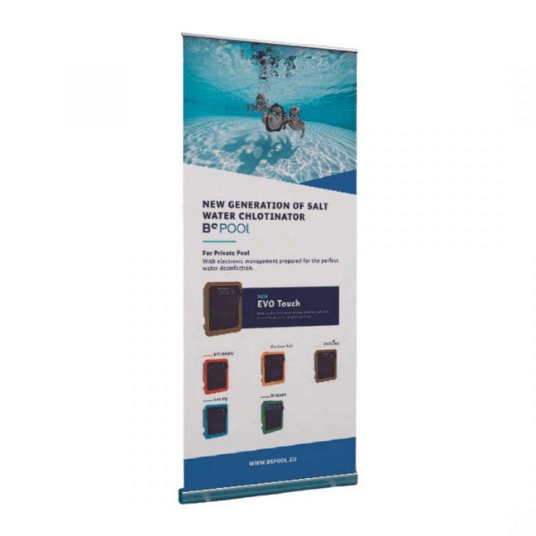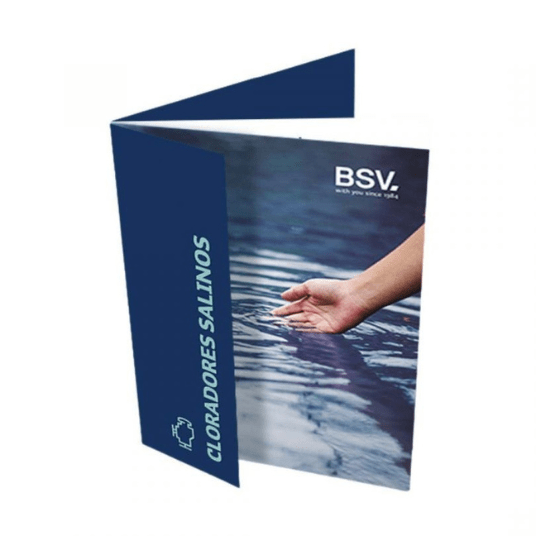 Are you interested in our Marketing Outsourcing service?
Contact us!