Nerea Gutiérrez, head of the Lifting Group design team, is conducting a training session for the team to design newsletters from Mailchimp
At Lifting Group we believe that in order to continue providing the best service to our clients, we must always be up-to-date on the latest technological trends and we must continue to train our professionals on a daily basis.
Thus Nerea Gutiérrez, nuestra Design Team leader, has conducted training session for the Lifting Group team on the latest features Mailchimp has added and reinforce the usability of previous features.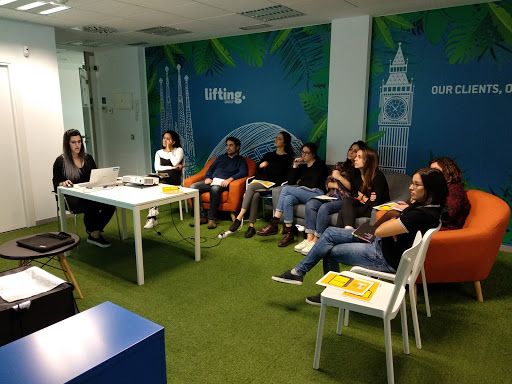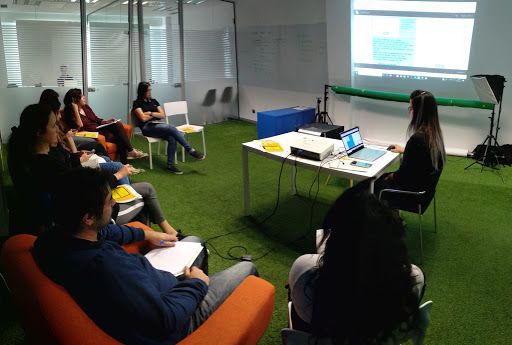 At the session, there was an explanation on the various types of newsletter, the suitability of each template depending on the campaign to be readied, the management of the reports of each campaign, its programming, compliance with data protection regulations, etc.
To reinforce what has been learned, the Lifting Group team also had a practical class for the proper preparation of different creative campaigns for our current clients as potential ones.
Besides being able to discover the participants of Mailchimp novelties, the session also served to review internal methodology as well as analyze customer cases in order to gain more out of their campaigns.
Thanks to the group training, we can continue to give better service to our clients. Thus at Lifting Group, we continue to develop our academies and support the growth of our team.