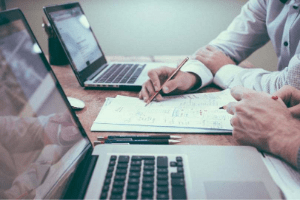 Basic account requirements
Being of legal age

Residing in one of the accepted

102 countries

Having a phone line in the country you're going to sell in.

Be a bank account holder who receives payments online at any of the accepted 64 countries.
Take the following into consideration: Product restrictions by category: excluded products, under approval and authenticity.
When adding your products, you should know that Amazon has a list of 41 excluded product categories, these ranging from cosmetics, jewelry and dietary supplements to medical accessories, weapons and surveillance equipment, among others. It also has a selection of products that require approval, such as watchmaking and jewelry, music, food and "made in Italy" products, among others. In addition, Amazon monitors copies and forgeries with an authenticity policy, by which you must validate the origin and legitimacy of your offer. Make sure your products are free of these restrictions.