Creativity as a strategic axis is a critical element in the process of business innovation. All companies are facing an urgent need to find new paths of economic growth that activate creativity and innovation in order to achieve sustainable development and a differential character in their new products or services.
The vast majority of companies are facing a pressing need to anticipate, adapt, and make changes with enough agility to confront the new challenges demanded by the market. In this sense, creativity not only helps bridge the gap between consumer needs and the brand but also distinguishes our business from the competition.
Creativity is a fundamental piece in marketing and advertising campaigns. However, while creativity remains an essential element, today's audiences are more than ever exposed to a constant stream of stimuli. Given this stimulus deficit, traditional campaigns must evolve towards communication strategies that directly address the emotions of the target audience and successfully connect with them to achieve the objectives
How do we deliver value to our clients through the creativity and expertise of our teams?
Thanks to Imagine Creative Ideas!
Our creative and digital agency was founded in 2007 and merged with Lifting Group to create a competent partner to meet the demands of the industry. For over 15 years, we have been working on projects with a single common mission: to make your dreams grow.
Thanks to our creative vision, combined with the business and strategic vision of Lifting Group, we have been able to build unique brand experiences over the years. This includes creative aspects such as identity and communication, as well as the development of digital projects that have a positive impact on our clients and their businesses.
"OUR PASSION IS TO MAKE YOUR BUSINESS GROW"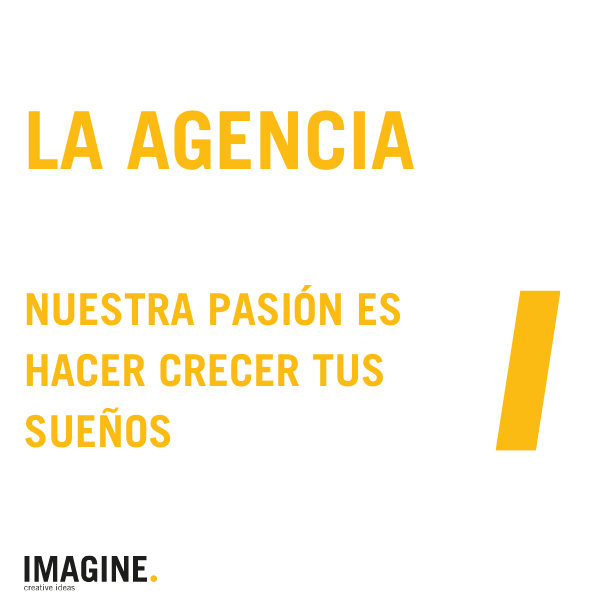 At Imagine Creative Ideas, we design experiences for our clients and build valuable relationships between people and brands, with the aim of providing tangible value to companies.
In this sense, as an agency, we understand that the market, as competitive and fragmented as it is today, requires professionals who can help build brands and establish strong and lasting relationships with consumers.
Our differential value as a creative and advertising agency:
We have a team of specialists who are experts in each discipline, aiming to provide visual and digital value according to the needs of each project and campaign. 

We have a team of creative individuals, strategic thinkers, and technology specialists. Through a multidisciplinary approach, we help brands become more relevant, change their perception, and build stronger relationships with their target audience.

Our working methodology is based on trust between the client and the agency.

As an agency, we understand the direction in which your brand is heading in order to advise you and design a strategy capable of achieving the set objectives. 

We believe that having a close relationship with our clients, understanding their needs and those of their business, is the key to our success as an agency. Therefore, our teams are involved in the project from start to finish.  
Thanks to our diverse project portfolio across sectors, company sizes, and client typologies, we have extensive expertise in the development of projects of various kinds, giving our teams a wealth of knowledge capable of handling any project that is presented to us
Service areas in our agency
Our visual department combines strategy and creativity with clear objectives: to help businesses grow, enhance their visibility, convey their values, and differentiate themselves in the market.
Comprised of a team of versatile designers with extensive experience in visual projects, we cover and tackle projects in the following areas
Our specialized team in Branding and Brand Development aims to work alongside clients to define the pillars for brand construction and guide the brand to enhance its growth from conceptualization to activation.
Within this service, we provide designs for various digital media, ranging from corporate presentations to interactive magazine design, editorial design (magazines, reports, commercial materials), and creative communication pieces such as advertisements, point-of-sale displays, digital design, and social media assets. The goal is to create something unique and distinctive while amplifying the brand's style and story
Our creative team works to achieve both creativity and effectiveness in constructing and designing suitable packaging that allows the brand to have a solid foundation for conveying its values, positioning, and personality to its target audience.
This service allows companies to outsource all or part of the work to a creative agency, benefiting from a specialized team with expertise in various aspects of visual development.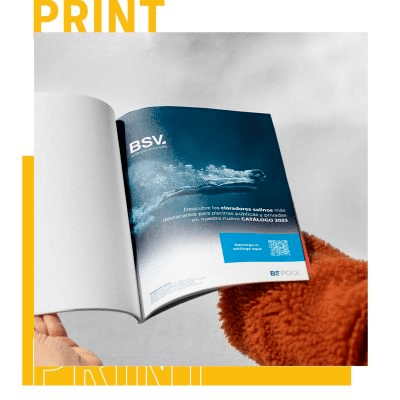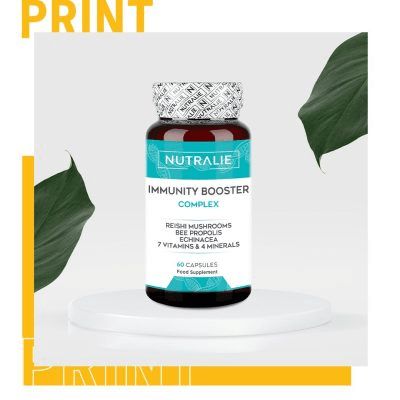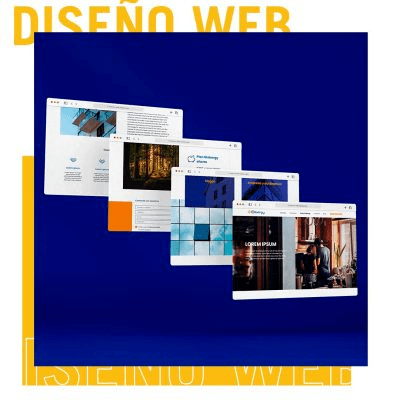 Esta segunda área de Imagine Creative Ideas, se trabaja en el desarrollo de proyectos digitales. Contamos con más de 15 años de experiencia en desarrollo de proyectos y estrategias digitales y más de 800 proyectos entregados.
Conocemos y hemos trabajado con la mayor parte de tecnologías del mercado en proyectos web, portales, e-commerce y aplicaciones móviles para desarrollar los proyectos de la manera más adecuada para cada negocio. Los equipos cuentan con expertise en desarrollo de proyectos personalizados y 100% a medida, y con el conocimiento necesario para realizar proyectos tales como:
Responsive web design.
E-commerce.
Web app / Mobile App.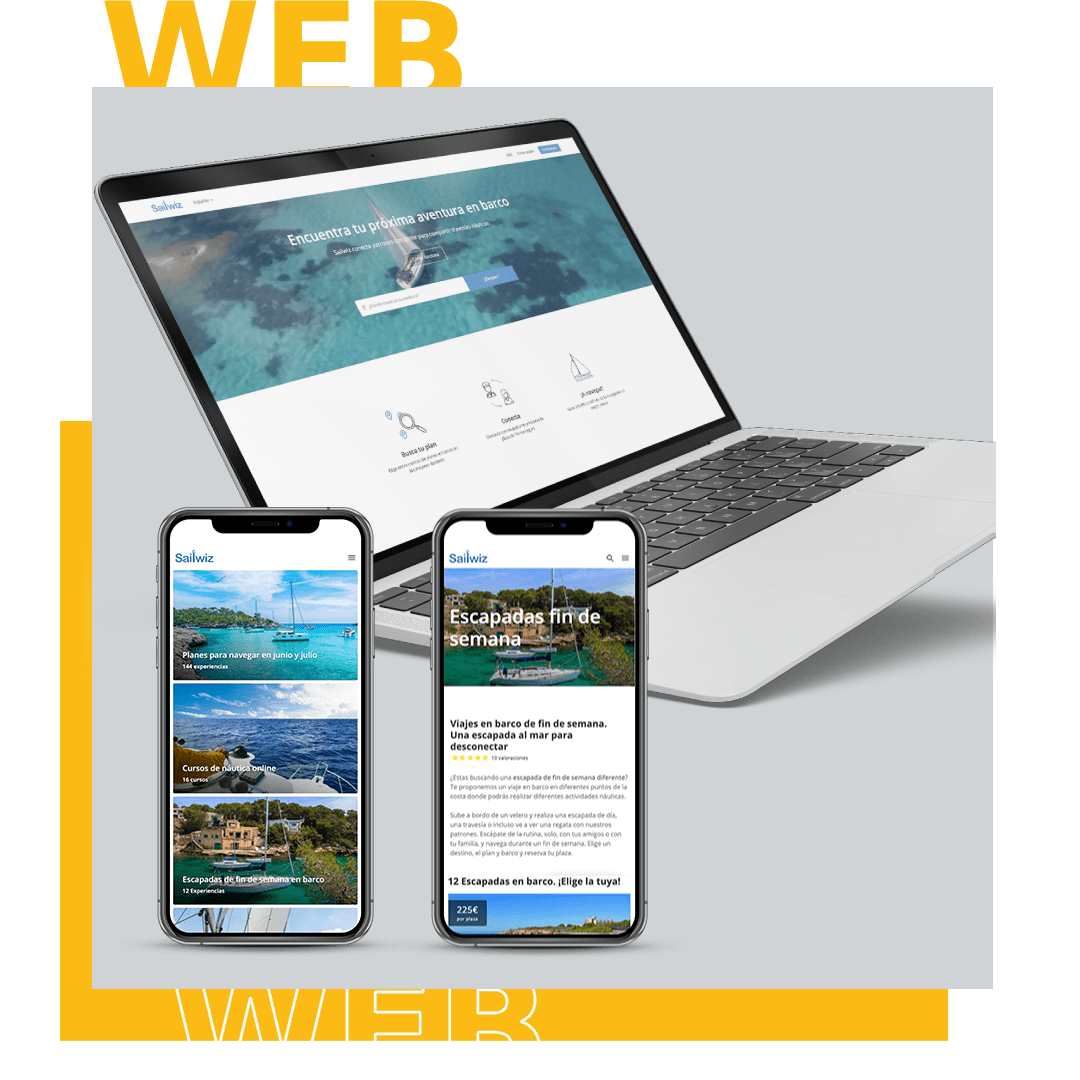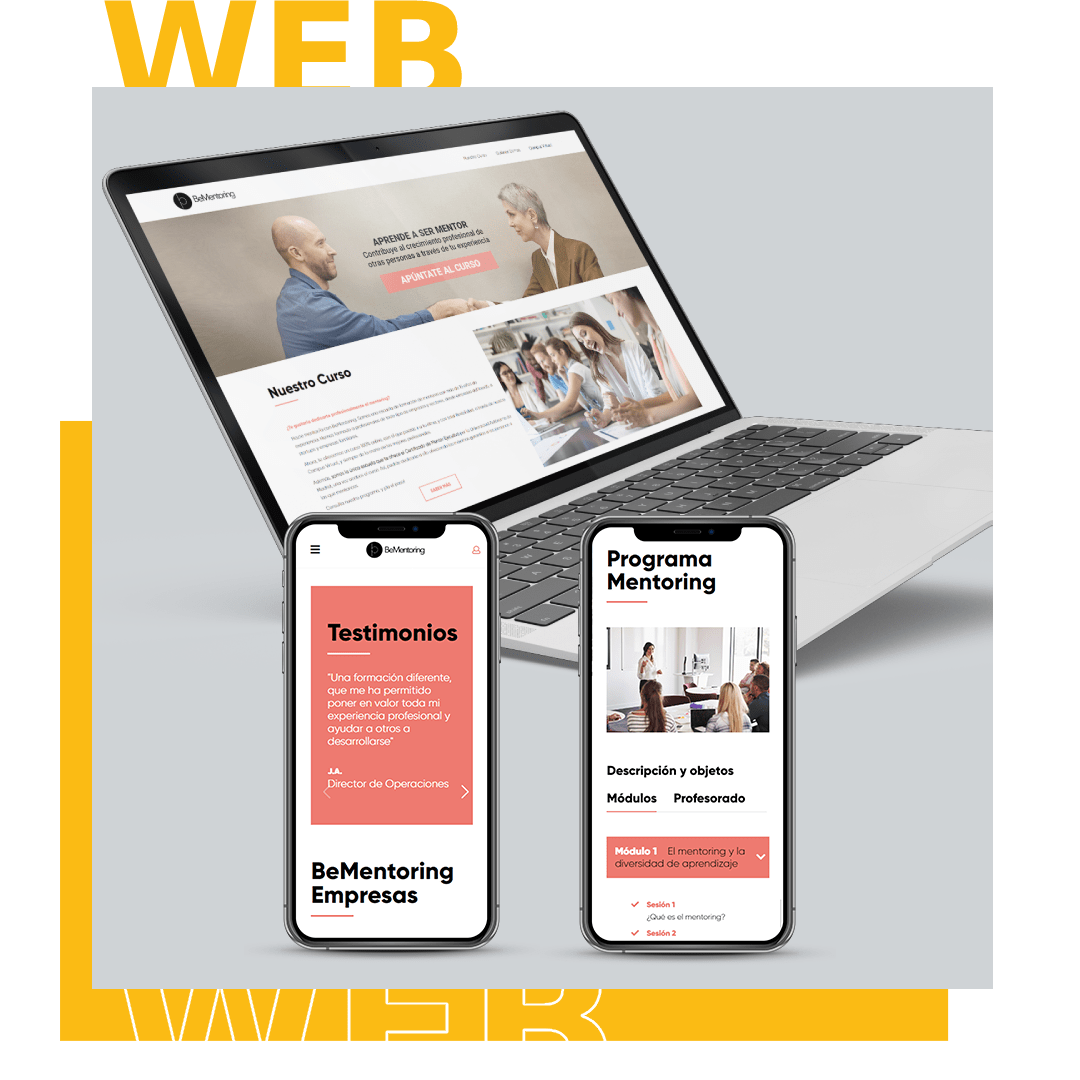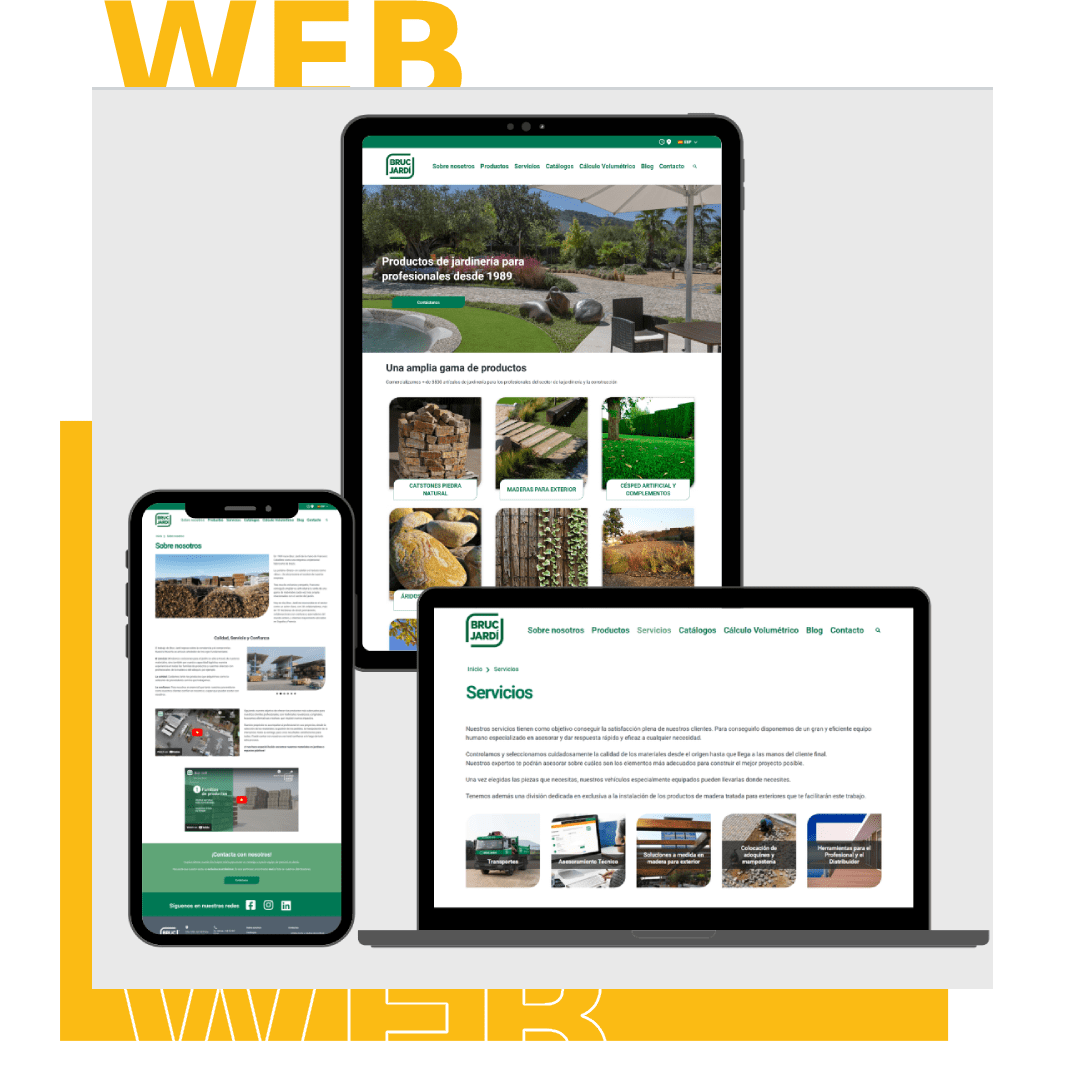 In conclusion, an increasing number of companies are choosing to invest in and implement more digital and creative development in their projects to make their business stand out from the competition. The reason is simple: creative and digital differentiation is one of the foundations for ensuring success in a project.
As a Creative Agency, we have experts in each discipline with the purpose of providing visual and digital value according to the specific needs of each company. At Imagine Creative Ideas, we understand that not all companies are the same. Each company has its own character, circumstances, and unique characteristics, which means there are no standard projects.
The time to imagine has come! Are you ready?
If you have a project in mind, tell us about it!