A creative and publicity agency, Imagine Creative Ideas, along with the consulting and marketing of Lifting Group, are coming together to build brand experiences and make the client's goals come true.
Lasy year, Imagine Creative Ideas created the identity of the Nutridix  brand with the goal of revolutionizing the world of natural supplements.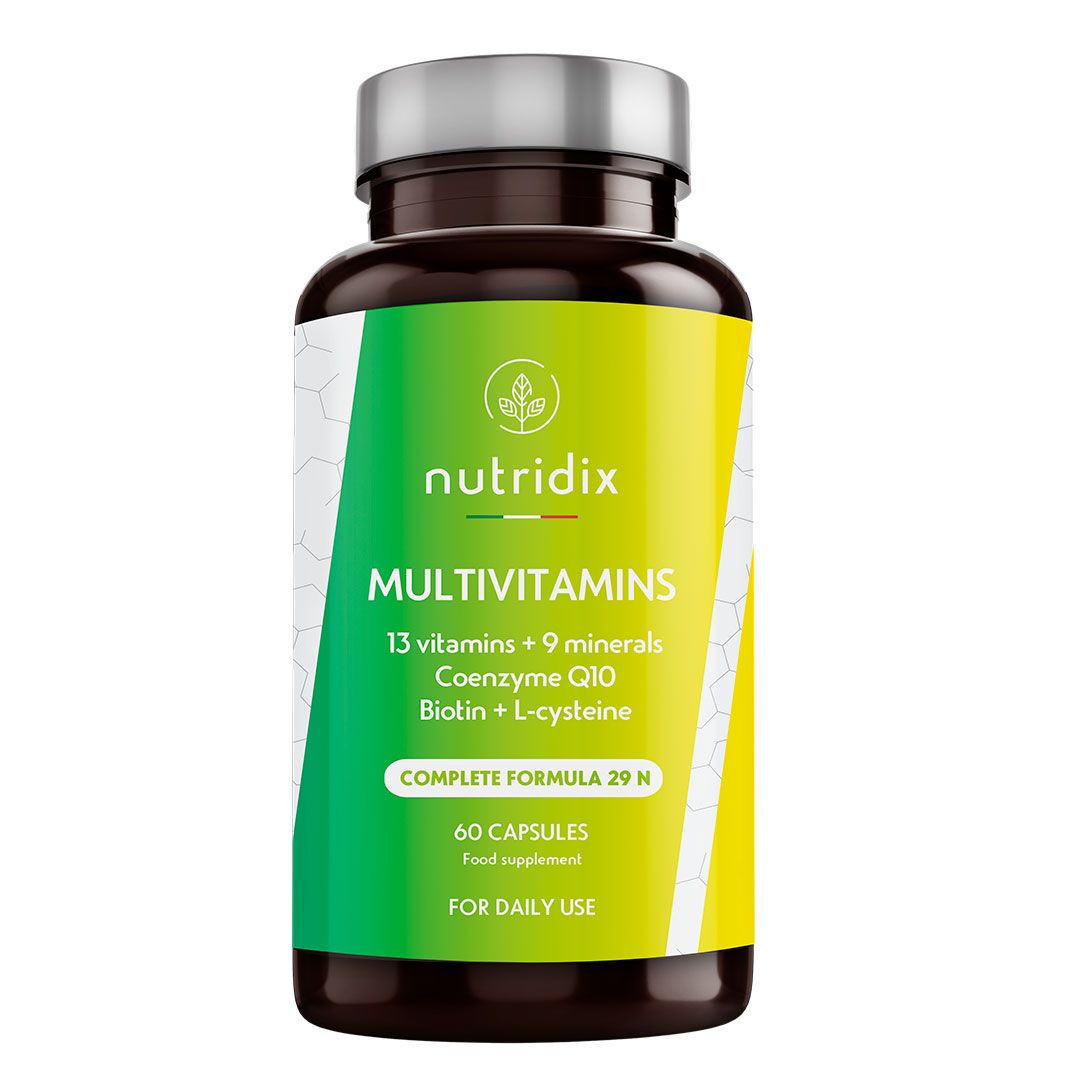 Nutridix works everyday to offer the best nutrition supplments ,already believing that there is nothing more important than health, thus looking to create products that find balance and well-being of their clients.
Its main markets are Italian and English, basing its strategy through sales on its website (also designed and developed by Imagine Creative Ideas) and Amazon.
The Imagine Creative Ideas  team has completed the identity of the brand, which has been used for the website as well as the product packaging .
Each packaging has been customized following the same creative style according to the company's values. Today  Nutridix offers its clients six products: Collagen, Multivitamins, Turmeric, Omega 3, Magnesium and Probiotics. Before September they are planning to launch at least two new products, with the Imagine Creative Ideas team already working on them.
The round typography used in the packaging is friendly but austere, lending a modern touch to the brand. The language used in their identity, clear and easy to understand, brings the product closer to the customer, in a more accessible way.

The containers for each product sport a classic style covered by a label with a white pill on a background of the relevant color. This background is comprised of hand-drawn drawings and a pattern which lends it that natural point where it seeks to convey the health benefits these products help provide.