Did you know that having a nice smile plays as important a role as a cover letter? And that's not all. A healthy mouth means a better quality of life. The professional staff of Clindent and Zaho, clinic and polyclinic that specialise in oral and dental health, know this. Currently situated in different locations in the Valencia region: Clindent in Burjassot and Tavernes Blanques, Zaho in Alboraia and Alaquàs Clindent are in Burjassot and Tavernes Blanques, Zaho in Alboraia and Alaquàs. Where both institutions offer a quality, service carried out by the best professionals, all this also for a price that is more than competitive.
At Lifting Group we customise an On Demand service for both companies that will generate significant changes in the positioning and image of the brand. Centered on the Social Media and SEM, channels, in addition to the crossover assistance of Design Outsourcing, the main objective of the actions carried out is to increase the number of potential clients for their services within the area of influence, as well as increase their recognition among others professionals of the sector.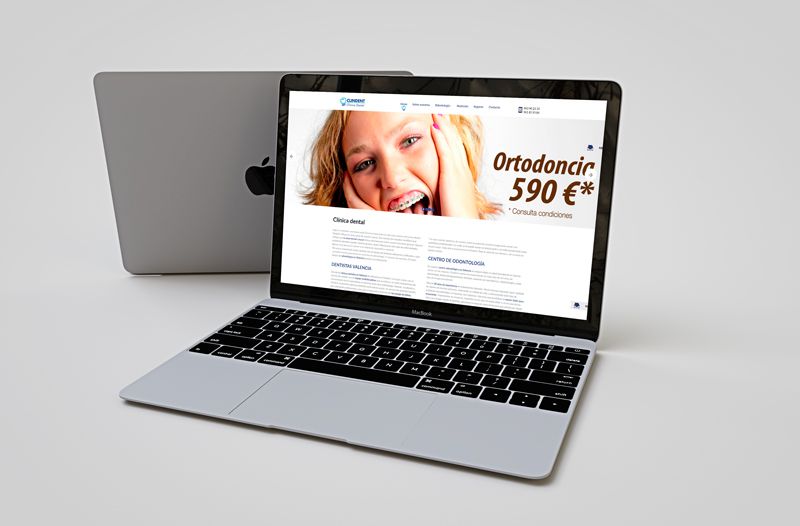 After an exhaustive study of the case, the experts of our team On Demand have determined that the main actions that will be carried out are a good positioning and expansion which will be achieved through an SEO study, with which content suitable for the website will be generated, as well as organic publications The Social Media campaigns, added to the positioning through SEM (focused mainly on Google AdWords) campaigns and a diverse range of actions offline and performance (adverts, billboards, dissemination via offline  media in general) to direct potential customers to the different Clindent and Zaho centres, will be of vital importance to achieve the established objectives, achieving a greater expansion of both companies. .
At Lifting Group we always appreciate the trust placed in us working to achieve the satisfaction of our customers, always keeping in mind that knowing how to take advantage of the opportunities they provide is the key to our success. In addition, we successfully follow our presence in the Region of Valencia consolidating us as one of the leading Strategic Consulting, Digital Consulting and Marketing Agencies in Valencia and Alicante.