Valencia Language Club is a language school (English, French, Spanish) that has extensive experience in the language services sector. Currently based in Valencia and Castellón, the chain has more than 10 centres from which it offers various categories and types of classes: face-to-face, online, for children, companies, translation services … all this at an affordable flat rate, where a fixed price is paid per month, regardless of the number of classes attended.
With more than 7000 students and 30 certified teachers, Valencia Language Club aims to expand borders and for this it has the Lifting Group professionals, who have created a strategy from different points in order to facilitate and optimise the expansion of the brand around the peninsula, under the name  Your Language Club.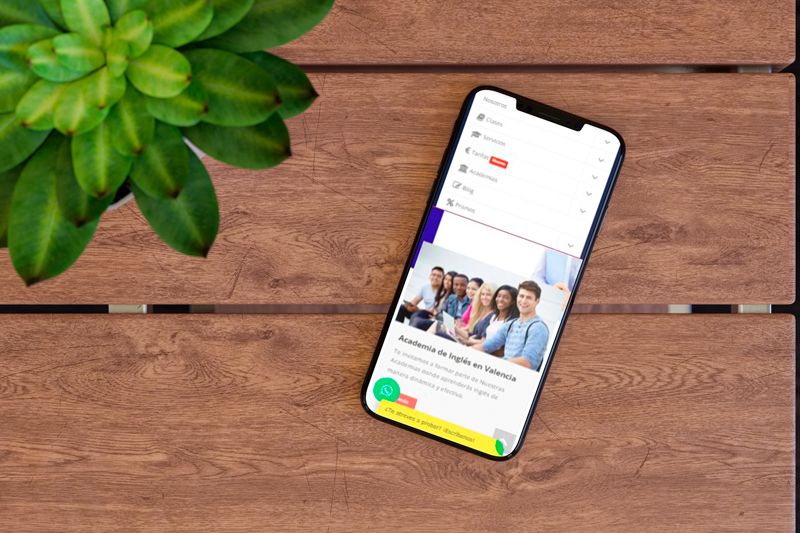 We created a digital strategy that manages the fields of SEO and SEM for the most part. Thanks to SEO we achieve a natural positioning based on the main search keywords, obtained through an exhaustive study, with the aim of getting users to find the page as a priority and quickly. The management of Social Media Ads, encompassed in the SEM campaigns, allows us to obtain an even higher visibility and search result. An Online Reputation strategy has also been created , to boost the brand's popularity, as well as the care of its image. Finally, the continuous generation of content allows the platform to continue to grow and position itself naturally, this content being also useful for the user, since it achieves a greater commitment and familiarization with the brand.
At Lifting Group we appreciate the trust placed in us and we encourage our lifters to catch up by learning new languages from the professionals of Valencia Language Club.