CST Grupo is a freight forwarding company with more than 30 years' experience in the international transport of goods by land, sea and air. To help provide this service, it has an established international commercial network and offers complementary services such as customs agents and warehousing.
The company's unique selling point lies in its effort to maintain a 'Zero Incidents Policy' and excellent customer service. Competing against the giants of the sector, CST is committed to a personalized service and competitive prices that allow it to meet the needs of all its customers in the best possible way.
This is the reason why this freight forwarding group has entrusted Lifting Group as its Marketing Outsourcing Agency. Amongst the main services provided are the development and implementation of SEO and SEM strategies, with the aim of improving search engine positioning and obtaining new leads for the different aspects of its business.
In addition, our agency acts as a Community Manager for their social networks, laying down a content strategy that transmits their company values and brings CST Group closer to the people who they work with. In this area, we also work with Mail Marketing in order to add value to their network by transmitting information of interest to each contact.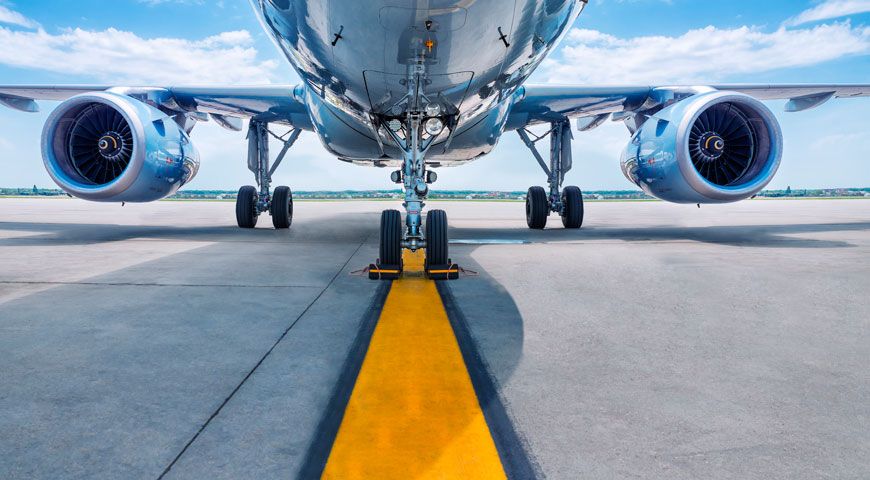 At Lifting Group we help to strengthen their branding and offer new solutions that contribute to improvement across all commercial platforms including company fairs and events.
On the other hand, due to their international profile and the breadth of its scope, our strategic marketing agency provides services in both Spanish and English. CST Grupo provides solutions for the transportation of goods around the world, so ensuring effective communication in different locations is essential for their service.
We are grateful that this global operator, characterized by being completely B2B, has relied on Lifting Group's extensive experience in this area. With this, we elaborate an Inbound Marketing strategy that increases the visibility of the brand, reinforces its core values and continues to connect more and more places in the world.