Since the beginning of the pandemic our work schemes have been substantially modified and little by little we have been seeing how many aspects of our day to day life have been modified. But beyond delving into the purely health aspects, one of the things that has been most affected is the way in which we relate to each other.
Under this premise we wanted to focus the event on the concept of connecting, to continue strengthening the ties between each other.
At Lifting Group and Free Falling we held an internal Bootcamp yesterday oriented to our culture and values. The fact of being able to get together again, always complying with the recommended safety and hygiene measures, after almost two years has been a key factor in consolidating the challenges for 2022.
Yesterday we focused above all on creating new paths, to continue creating value together, not only as a company but as professionals. This new normal has given us new opportunities, new paths that connect with the goal of continuing to transform the industry with passion and commitment.
When we "play" as a team is when we are able to improve our communication skills and learn to respect each other, which at the same time strengthens group cohesion, one of the challenges we wanted to face, during yesterday's event.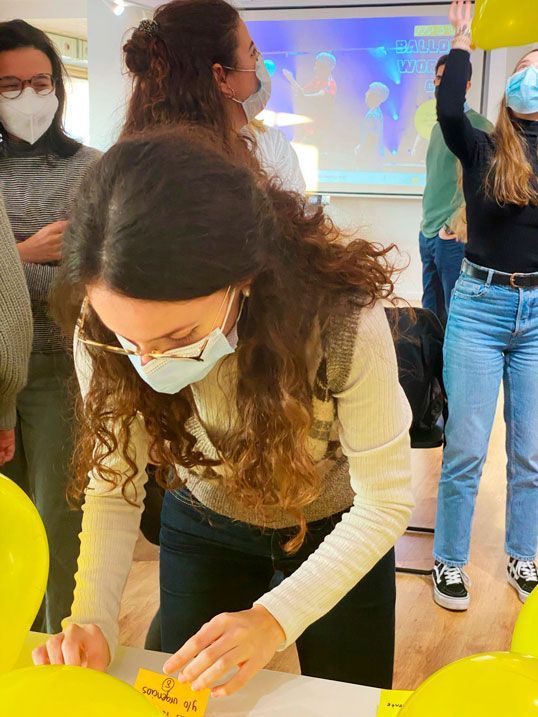 We will continue working to be able to offer a better service not only as a company but also as professionals in the sector.
Yesterday you could breathe energy, motivation and a good atmosphere among all the members of each team, which makes us feel especially proud of all the people who are part of Lifting Group and Free Falling.
"We continue… the adventure continues"