Softeng is a Barcelona-based company specialized in enterprise software solutions. The brand has established itself as a leading provider in the market, offering cutting-edge technological services and solutions.
Their core business revolves around developing custom enterprise software tailored to the specific needs of each company. They deeply understand their clients' business processes and challenges to provide efficient and effective solutions that drive productivity and growth.
Their mission is to accompany their clients, maximizing the power of the cloud to foster digital innovation with security and intelligence. They are committed to helping companies make the most of technological solutions and adopting digital innovation securely and efficiently.
With over 25 years of experience and over 100,000 managed clients, Softeng's expertise and knowledge enable them to deliver a high level of innovation in their services, professionalism, and a clear dedication to supporting companies that view digital innovation as a competitive advantage.
Softeng is characterized by its commitment to quality and excellence in every project they undertake. Their vision is based on utilizing the best software development practices, leveraging cutting-edge technologies, and adopting a customer-centric approach. Furthermore, Softeng stays up-to-date with the latest technological trends and ensures the implementation of the most innovative and efficient solutions in each project.
The values that define Softeng:
Experts: With over 25 years of experience and high technological expertise, their teams of cloud experts, accredited by Microsoft, are dedicated to delivering solutions and services of the highest quality.
Mentors: They strive to always stand by their clients, accompanying them, understanding their priorities, and anticipating their needs.
Proactive: Maintaining long-lasting relationships with clients enables them to constantly detect and suggest improvement opportunities.
Innovators: At Softeng, they strongly believe in the importance of innovation. They create their own solutions and products that simplify complexity and facilitate the adoption of technology, maximizing the power of Microsoft's cloud.
Committed: Their main goal is to build long-term trusting relationships with their clients. They achieve this by having a stable team of committed and highly skilled talents.
Digital Web Project for Softeng
Softeng has entrusted Lifting Group with the redesign of some functionalities of their website. Our teams are currently developing a new portal for customer access, updating the website with the selected and recommended functionalities and plugins by our digital team, and implementing the configuration of Analytics 4.
Our digital team at Imagine Creative ideas is working on implementing improvements and optimizing the website, as well as configuring the Google Analytics G4 part.
What do we aim to achieve with this project?
Comprehensive reconstruction of the customer access portal to ensure a robust, secure, updatable, and self-manageable structure.
Implementation of requested features by the company (SEO plugins, tags, segmentation, categories, etc.).
Configuration of Google Analytics G4 functionalities and creation of dashboards in Power BI.
Reviewing the code development and optimizing the website
Enhancing the Content Management System for more efficient management
Conducting an SEO audit.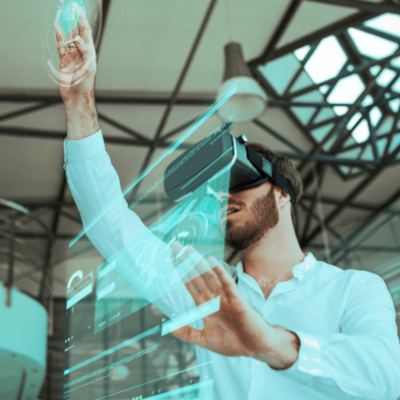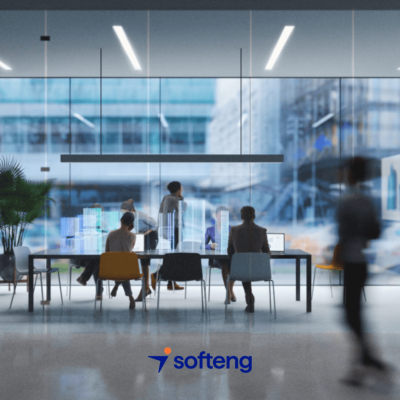 What actions are the teams planning to improve the current project?
What actions are the teams planning to improve the current project?
Comprehensive reconstruction of Softeng's current project's Backend and Core, applying standard methodologies and add-ons to enable maintenance and scalability for future functionalities, as well as greater autonomy and agility in project self-management and content updates.
Adapting all current functionalities to the new standardized environment, importing existing content, and preserving the current Frontend by replicating all sections.
Defining optimized versioning processes and backup strategies.
Delivering the project with a manual and providing training on key functionalities and recurring tasks.
Website optimization.
Implementing security enhancements for the website.
Integrating the use of templates to replicate repeated content across various sections, allowing for easier modifications from a single location.
Developing the project with SEO-friendly principles. The teams plan to conduct an SEO audit (keyword research, Onsite analysis, Offsite analysis, and implementation review) and review indexations.
Implementing and configuring Analytics G4 and creating dashboards with Power BI.
With the new website redesign, Softeng has achieved greater visibility in the digital market, improved customer experience, and strengthened the brand identity, positioning Softeng as a leading company in the sector.
Lifting Group would like to express gratitude for the trust placed in us, and we look forward to continuing to create projects together.