The Lifting Group team in Valencia has grown in both business and Client volume, as well as in staff and this has caused the need to relocate to larger offices.
Lifting Group Valencia is consolidating its growth, and despite a negative first quarter, has achieved a growth of 25%.  The incorporation of new members has been a deciding factor when it came to make a decision to opt for a larger space, with more capacity and adapting to the company's new requirements
Calle Cotanda nº2, right in the centre of the Valencian capital, is the new site chosen by the company with the aim of maintaining an optimum working atmosphere to achieve both their objectives and those of their clients. Surrounding the site reference points such as the Rialto theatre, Town Hall exhibition centre or the University of Valencia can be found, all contributing to making the area dynamic, perfect to continue growing. The advantages of a comfortable, modern and bright space, along with the experience of the professionals at Lifting Group Valencia, are the ideal duo for generating an atmosphere where ideas, innovation and leadership are protagonists in every step.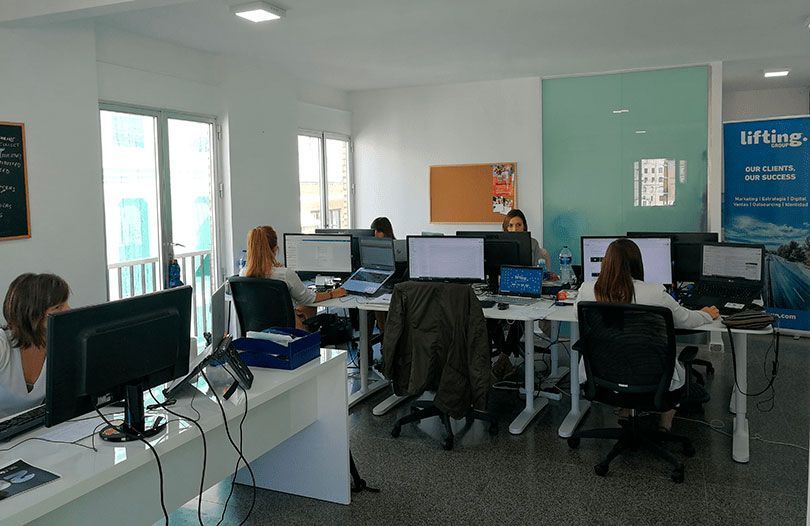 David Garcia, the CEO of Lifting Group, describes the new step as "an opportunity to be able to continue evolving and offering our clients a close and professional service, as well as providing our team with the new space where they can carry out their daily tasks much better."