The technology consulting firm ANCO is the strategic ally that accompanies small and medium-sized companies on the road to digital transformation, thanks to its first-class technological solutions, its 360º vision and its high quality of service. 
Pioneers in offering Cloud Computing in Spain, ANCO seeks to lead the customer in their digital processes, advising and recommending the technology solutions that add the most value to the customer's business. They have a professional network of partners formed by companies such as Microsoft, Citrix, NetApp, SonicWall y Cisco. 
ANCO offers auditing services, consulting, ICT advice and designs and implements customized technology solutions, in order to meet the needs of each client. Cloud computing, Managed Services, IT Outsourcing and Cybersecurity are some of the main solutions offered, with the aim of helping the client to focus on what brings the most value, their business.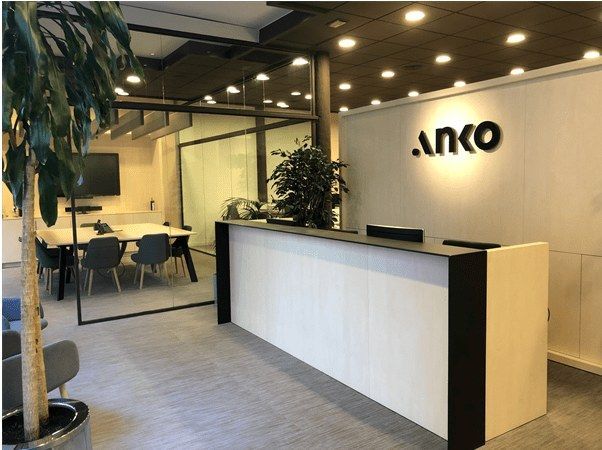 ANCO contacted Lifting Group a few months ago with the aim of boosting its digital visibility, looking for a strategic consulting partner.  To meet this challenge, our Marketing Outsourcing team developed a strategic plan to boost distribution channels and strengthen the relationship with their own customers. 
After this first collaboration, we were able to better understand and detect new visibility opportunities so we have been working on a new loyalty strategy, along with different actions for specific campaigns, sector analysis, web optimization and digital advertising campaigns through some SEM actions, in order to provide the most personalized advice possible. 
At Lifting Group we are strongly committed to everything that involves the search for new solutions in response to our clients' needs. That is why we are grateful that ANCO trusts us.