Our Lifting Group Valencia team has promoted Yara López to director and office manager..
Yara, a Marketing and Communication specialist, started more than four years ago in our Lifting Group Valencia team.
She has developed in great steps as a professional who leads teams and collaborating in projects, marketing, commercial, expansion strategies and/or internationalization of companies like Casmara Cosmetics, Ainia, Dragonet and BigBuy in recent years.
Yara has proven her worth in team leadership as well as customer service and management. So we have confirmed our trust in her to lead the Valencia office and consolidate her contribution comprised of new business, customer loyalty and team leadership, confirming the good performance of the Lifting Group Valencia office.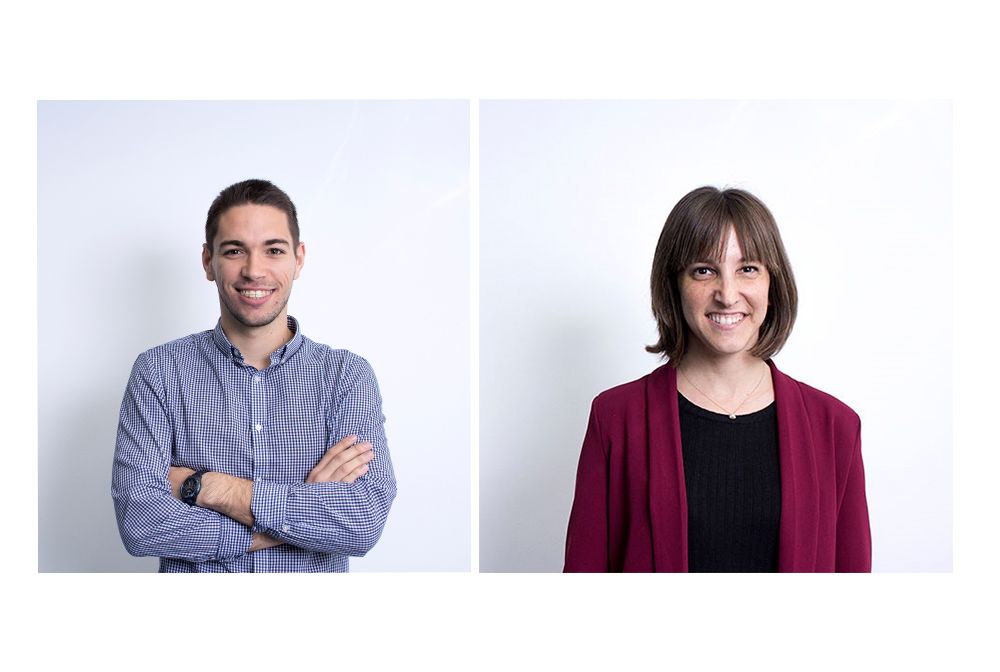 In addition, within the Valencia team, Paco Mascareña has been promoted within the Lifting Group organizational chart as  Team Leader of SEO, SEM and Online Reputation,  services, leading these services in terms of methodology and implementation as well as training of all our teams in the offices in Valencia, Barcelona and Madrid.
Paco has spent more than three years in the Lifting Group as a senior manager leading a team and ensuring SEO, SEM and Reputation in the Lifting Group Valencia office. He has also worked in end customer and in several specialized agencies, creating effective strategies in all channels: SEO, SEM, Social Media, Email Marketing, etc.
We are happy about the performance both Yara and Paco are carrying out in their different positions and even more so because Lifting Group is always looking for internal growth within our structure as investing on internal talent and commitment to our WHY: we were born to transform the industry of consultants and agencies, transforming into a unique partner that is involved with passion and commitment, both in the definition and the implementation of the strategy, contributing effort, proactivity, implication and scope. In brief, we always seek to provide added value, creativity and effectiveness to our customers like  Consulting and Strategy and Marketing Agency.